May 14, 2020 11.25 am
This story is over 26 months old
Health boss denies Lincolnshire's schoolchildren "used as guinea pigs"
Concerned parents and teachers are worried their children are being used as test subjects for the return to normality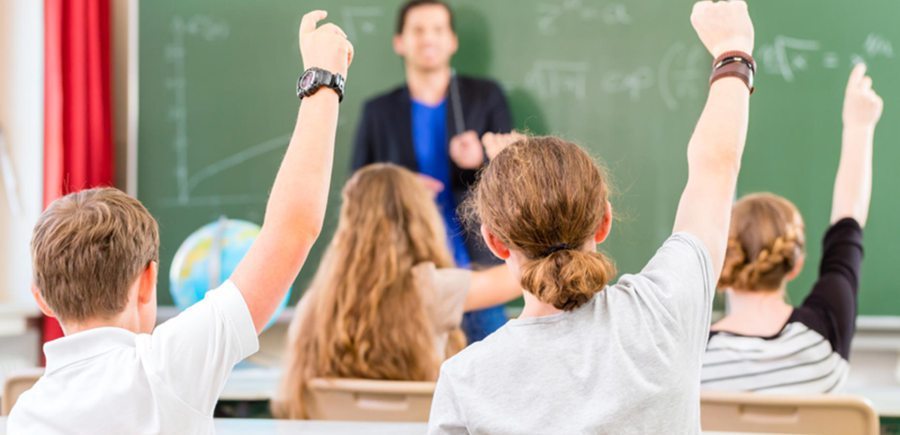 County health bosses have denied that the government would use schoolchildren as guinea pigs for the return to normal after coronavirus.
The government is working with education providers to plan for the re-opening of schools to the general populous next month, first to nurseries, reception, Year 1 and Year 6 children.
However, some parents and teachers have said it is too early and are concerned about the difficulty of maintaining social distancing between children.
Some have accused the government of using the youngsters as test subjects.
However, deputy director of public health at Lincolnshire County Council Tony McGinty said: "I cannot imagine anyone in public health or healthcare system or in education who would use children as guinea pigs for a disease which is still unpredictable.
"I really, really can't get on board with that idea. What we have to get on board with, is that the potential risk from catching the virus has to be continuously weighed against the risks we're running by not continuing with children's education."
He said the plan was fairly clear, and reassured parents that government had allowed an opt-out, adding it was "doing its best" to balance two different priorities while addressing their anxieties.
"They are thinking very practically about how they can reduce classroom numbers, reduce the grouping at the gate if you like by staggering start times of schools, putting children in on different days etc," he said.
"So, I think we're in the same situation with schools as we are with the general attempt to try and get some really important activities back up and running again whilst keeping people safe."
He said, however, that there was still a lot of fine detail to be done for each individual school to keep a "reasonable degree of safety".