May 20, 2020 1.33 pm
This story is over 42 months old
Jo Tolley: Lincolnshire Young Voices in Lockdown – How creativity can create change
Discover Lincolnshire Young Voices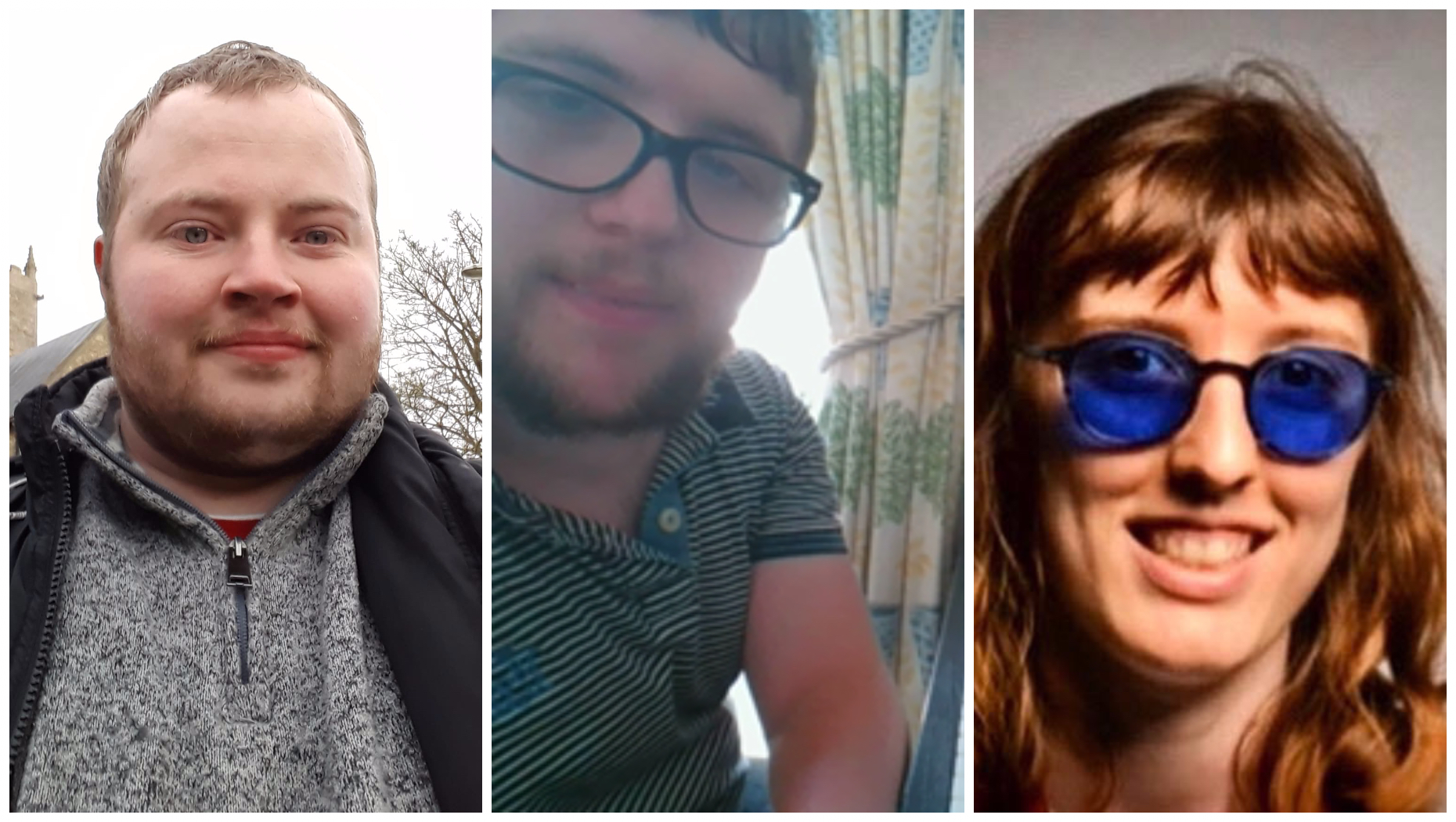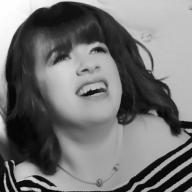 It's hard to comprehend the UK has been in quarantine for almost two months. As our country came to a grinding halt, the disabled community did what we do best: we got creative.
In adverse times we need to think outside the box, and so I've roped in the help of Lincolnshire Young Voices (LYV). Funded by Lincolnshire County Council and backed by our fabulous NHS, the participation group acts upon issues faced by young disabled people with Special Educational Needs and Disabilities across the county. These inspirational individuals will give you an insight into how the arts can be an intrinsic factor in conquering any challenge.
---
Shaun Arrand
Twenty-five-year-old Shaun Arrand is an avid photographer. Since receiving a camera in 2019, his stunning snaps of Lincoln's wildlife get better and better. A person who exudes care and compassion – anyone who catches a glimpse of his art can see his loyalty extends to beyond the human race.
Shaun utilises his life's lens on the LYV platform to shine a light for people with autism. Thoughtfully, he articulates the importance of integrating the arts and disability: "It's very beneficial for the disabled community to be able to have a bit of freedom." Putting neurodiversity into perspective, he says the passion for his pastime is enhanced by his ability to maintain focus and structure.
Known by his friendly and outgoing personality, adapting to lockdown is strange for Shaun. However, when the sun is out, so too is nature. Photography is his coping mechanism; offering him a chance to relax. It's impossible to be anxious when your garden is a place in which to build a portfolio.
Oliver Howard
Oliver Howard is a high-achieving biomedical student at the University of Lincoln. When he's not in the labs, he's a strong yet introverted musician. At the mere age of four, his connection with the arts through his natural talent became beautifully transparent.
The rare genetic condition Ai Cardi Goutiere, results in Oliver living with an overactive immune system. Having a deep understanding of his disability, he joined LYV to be influential, but also to prove limitations are a relative concept. When asked what his views of the arts were in correlation with the perception and expression of disabled people, he candidly responded: "They are important within every community… I'm a pianist despite my disability; the piano isn't a very disability friendly instrument."
Open to new possibilities: lockdown has been a chance for Oliver to continue his creative streak. Whilst the written word is a promising work in progress, music gives him purpose.
Siân Hutchings
Photographer, public speaker and volunteer, Siân Hutchings is a master of all trades. Her innate ability to empathise with everyone she knows makes her a personable and approachable trailblazer. She is most definitely a force to be reckoned with.
Siân has attention deficit hyperactivity disorder and is also on the autistic spectrum. Nevertheless, she's always keen to demonstrate the many abilities her disability have gifted her. She is an invaluable spokeswoman for autism awareness on the LYV committee and further afield. Crediting the arts for unlocking her confidence, she explains: "My photography has helped me to focus a lot more in the community [where] I wouldn't normally go."
Lockdown has brought a different routine for Siân, but in fearlessly breaking down her own barriers, she has adapted to the new normal. Embracing what the current climate means for all frontline workers, she captured Lincoln's support and gratitude on camera, celebrating the moment the Cathedral went blue for our NHS.
---
Shaun, Oliver and Siân are three pieces of the LYV puzzle. Alongside six other young people, they form a diverse committee who are driven to inspire change. Charismatic, creative and committed: Lincolnshire Young Voices fundamentally believe the disabled community should be heard. Together, our voices make a difference.
If you'd like to find out more about Lincolnshire Young Voices or for the opportunity to become part of the team, please email me on [email protected].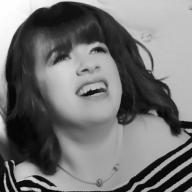 Jo Tolley is one of The Lincolnite's first generation Community Voices columnists. She describes herself as a 'curious curtain twitcher' and a budding freelance writer. She believes that everyone has a right to have their voices heard. "It's my life's goal to make a real difference and show that people can achieve their dreams, regardless of their situation." Jo has Quadriplegic Cerebral Palsy and believes that the arts provide freedom and independence for all.