May 29, 2020 11.54 am
This story is over 42 months old
Lincoln barbers patiently await re-opening
We spoke to a couple of barbershop owners about lockdown and re-opening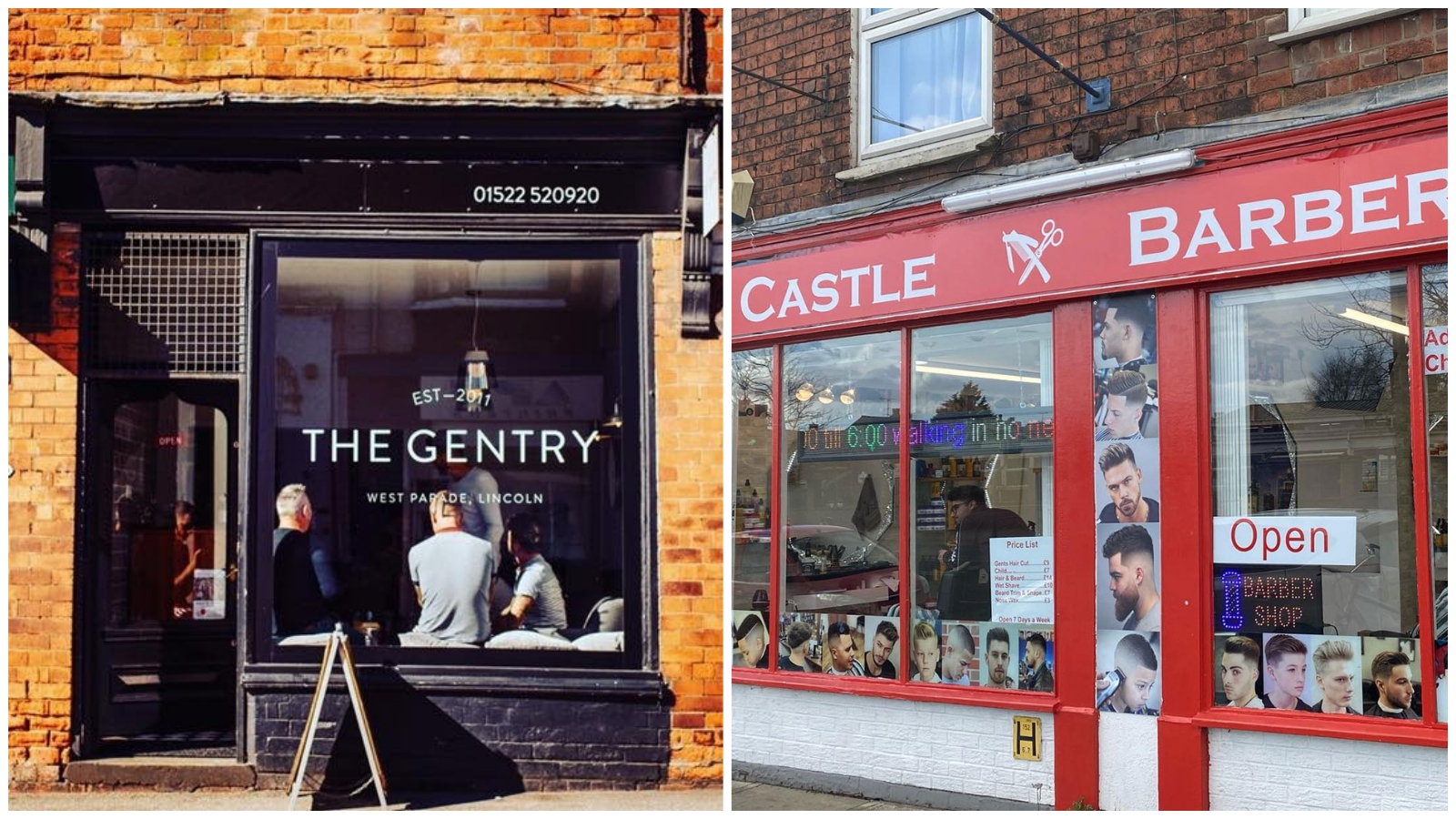 One of the hottest topics of lockdown has been haircuts, with everyone realising just how much they miss their barber.
Prime Minister Boris Johnson's latest lockdown relaxation means a lot of the retail sector can resume on June 15.
A notable absence from the list of re-openings are barbershops and salons though, with those businesses staying closed until at least July 4.
Castle Barber in Lincoln has felt the full effects of coronavirus lockdown, but the owners are more than prepared to wait for a safe return, no matter how long it takes.
The shop is based on Lincoln's High Street and only opened back in January, so the loss of customers has hit the business hard.
Owner Azad Kaka told The Lincolnite that he has to think of his own health before considering returning.
"I'm nervous about re-opening because I am diabetic and asthmatic.
"I can look for someone with good health to work for me, but if anyone is vulnerable to the virus like me, it is difficult to deal with the matter."
No concrete plans have been made by Castle Barber over of how they will operate once allowed to re-open.
"We have to wait and see what the government's plan is, after that we can look to find new measures of social distancing for us and our customers."
The Gentry on West Parade has already drawn up guidelines for when they are given the nod to restart business.
Staff will be given access to a wide range of personal protective equipment, including visors, gloves and disposable aprons.
It will also implement a one in, one out policy, as well as safety screens and longer appointment times to allow for adequate station sanitising.
Owner Mary Ann Barrett has said she is excited to come back.
"We were hoping to open our doors as soon as we possibly could, but of course the safety of our clients is paramount to us and we understand the course of action taken by the government.
"We're as eager as everyone else to return to some kind of normality, but also accept that what we once saw as normal has now changed."
Keep up to date with any coronavirus updates on our live feed here.