May 5, 2020 5.24 pm
This story is over 26 months old
Lincoln lockdown party ends with arrest and fine
Lincolnshire Police have now issued over 170 fines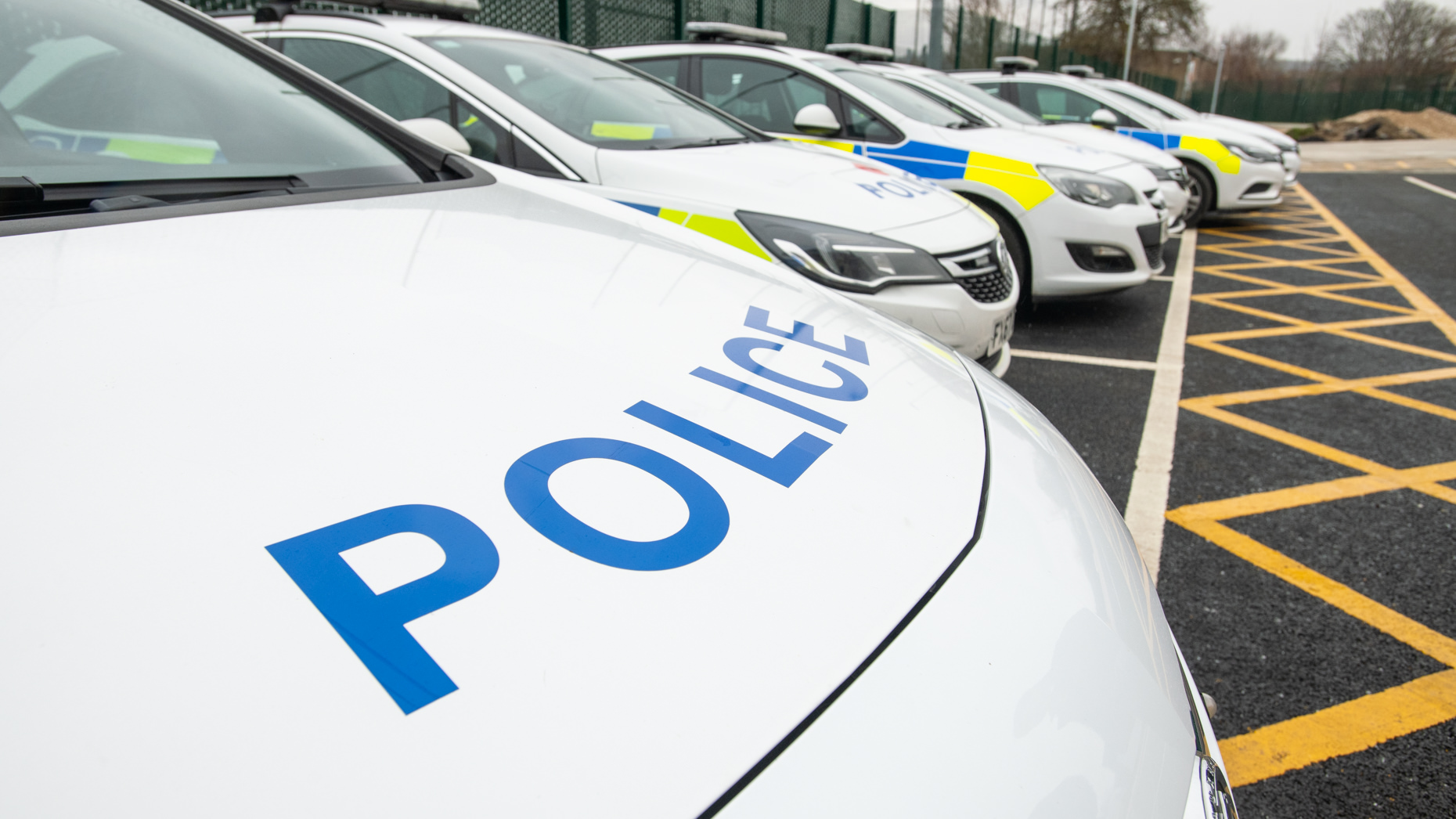 One man was arrested and another fined as police attended a lockdown party in Lincoln on Monday.
The specific location and number of people attending the party has not yet been disclosed. However, Kerrin Wilson, Assistant Chief Constable at Lincolnshire Police told The Lincolnite that a man was issued with a fine and another was arrested for being obstructive.
The fixed penalty notice was one of three fines issued recently by Lincolnshire Police. These also included one issued to a person in Ludborough, who had travelled from Skegness to look at a car for sale.
This brings the total number of fines issued from the start of April until now to 172.
In addition to attending various COVID-19 related incidents breaching the government's lockdown restrictions, Lincolnshire Police officers a have also had to endure being assaulted, coughed at and spat at.
Kerrin Wilson, Assistant Chief Constable at Lincolnshire Police, told The Lincolnite that on Sunday, May 3, two officers were deliberately coughed at in Lincoln.
She said they were left distressed and are now awaiting results after being tested for coronavirus. Five Lincolnshire Police staff have already tested positive for COVID-19.
More officers are working or being deployed from home and resources are being shifted to meet demand as lockdown has seen Lincolnshire Police operate in slightly different ways.
This has seen some positive results and thirty new officers started with the force on Monday, May 4 to help the force to continue to be proactive.
ACC Wilson said: "We are trying to get better and be more agile in the different ways of working we have discovered we can do during these restrictions and we are now looking at how we can maximise this.
"We are also increasing our resources with the national uplift programme and on Monday a cohort of 30 new officers started, who will be out on the streets once they have finished their training. Another cohort will start in November and again in March 2021 and that will help us to continue to be more proactive."