May 1, 2020 5.31 pm
This story is over 19 months old
Lincolnshire childcare staff the 'worst paid key workers in the UK'
Nursery workers in the county earn almost £3,000 less than the rest of the UK's childcare staff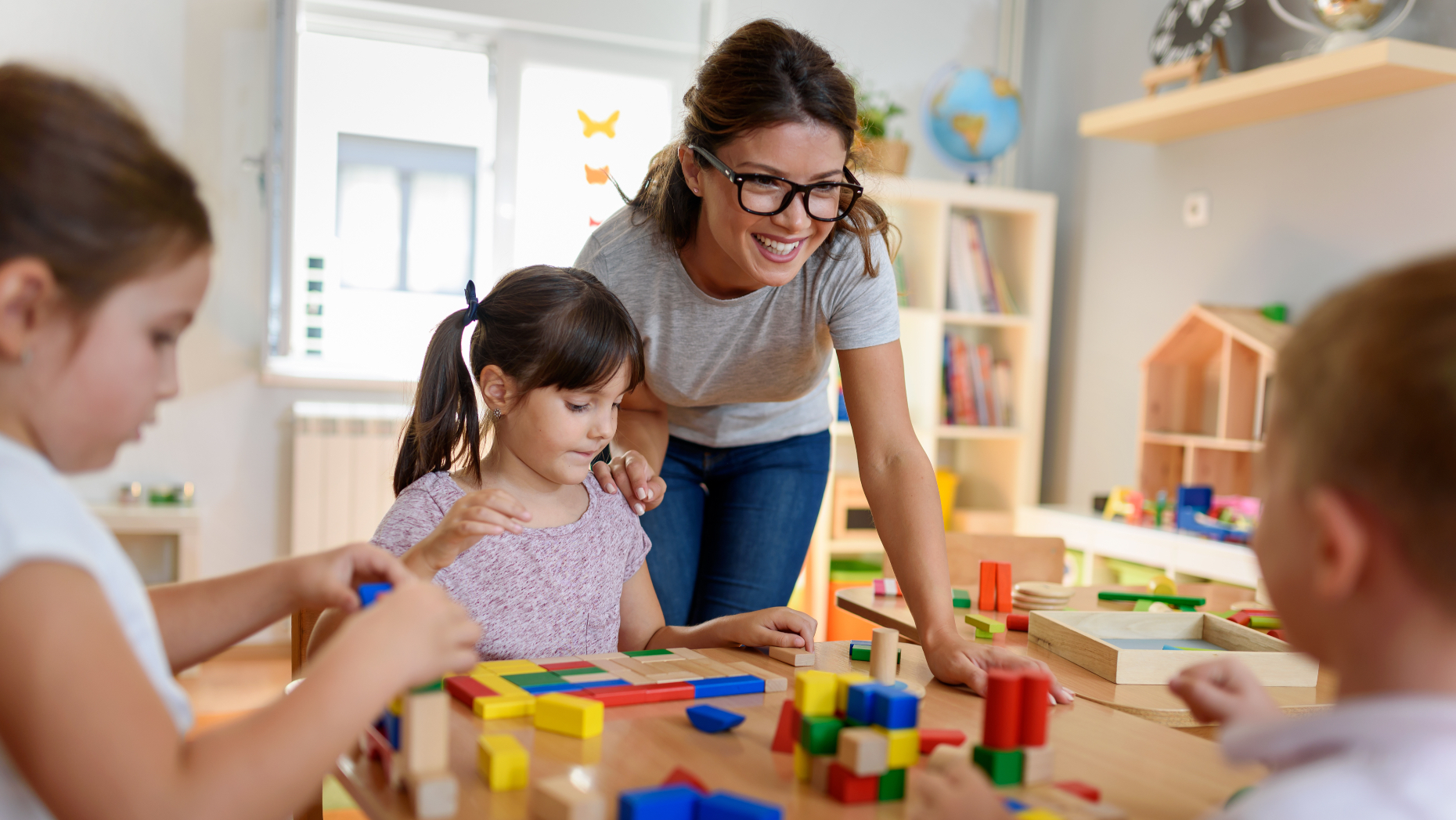 A new study has found that among key worker roles across the UK, nursery workers in Lincolnshire have the lowest salaries.
Nursery nurses in Lincolnshire earn on average £17,124.46 a year, almost £3,000 less than the UK average for the same job.
The data was collated and found by Check-a-Salary, a comparison platform that researches earnings for each job and region.
The study looked at 20 different key worker roles in the UK, and found that Lincolnshire were in the bottom five rankings for three separate job titles.
Stock clerks, call centre staff and nursery nurses are all in the lower percentiles when it comes to salary distribution across the country.
As can be seen on the graph, of the 20 job titles, only six roles saw Lincolnshire salaries above the UK average for that same job.
As well as this, it was found that eleven of the key worker roles were operating on wages below the general national average for income.
From the data, it was discovered that several essential roles in the country were earning less than £8 an hour before tax.
Danny Aldridge, co-founder of Check-a-Salary, said this about the research findings:
"In this time of national crisis, the country is relying on key workers across a variety of industries to ensure we're healthy, safe and able to access the vital supplies we need."
"However, the data we have collected highlights how many of those working on our frontline are not being paid the salaries they deserve."
The calculations came from advertised jobs from 500+ different sites, and the salaries provided are before tax on a 40 hour week.