May 11, 2020 10.55 am
This story is over 19 months old
Lincolnshire health bosses await details of ambiguous 'stay alert' rules
Those leading the response to coronavirus in Lincolnshire say they have been left waiting in the dark following the Prime Minister's speech on Sunday. Both Deputy Chief Constable of Lincolnshire Police Jason Harwin and Director of Public Health at Lincolnshire County Council Derek Ward said they would be watching the parliamentary debate later today closely…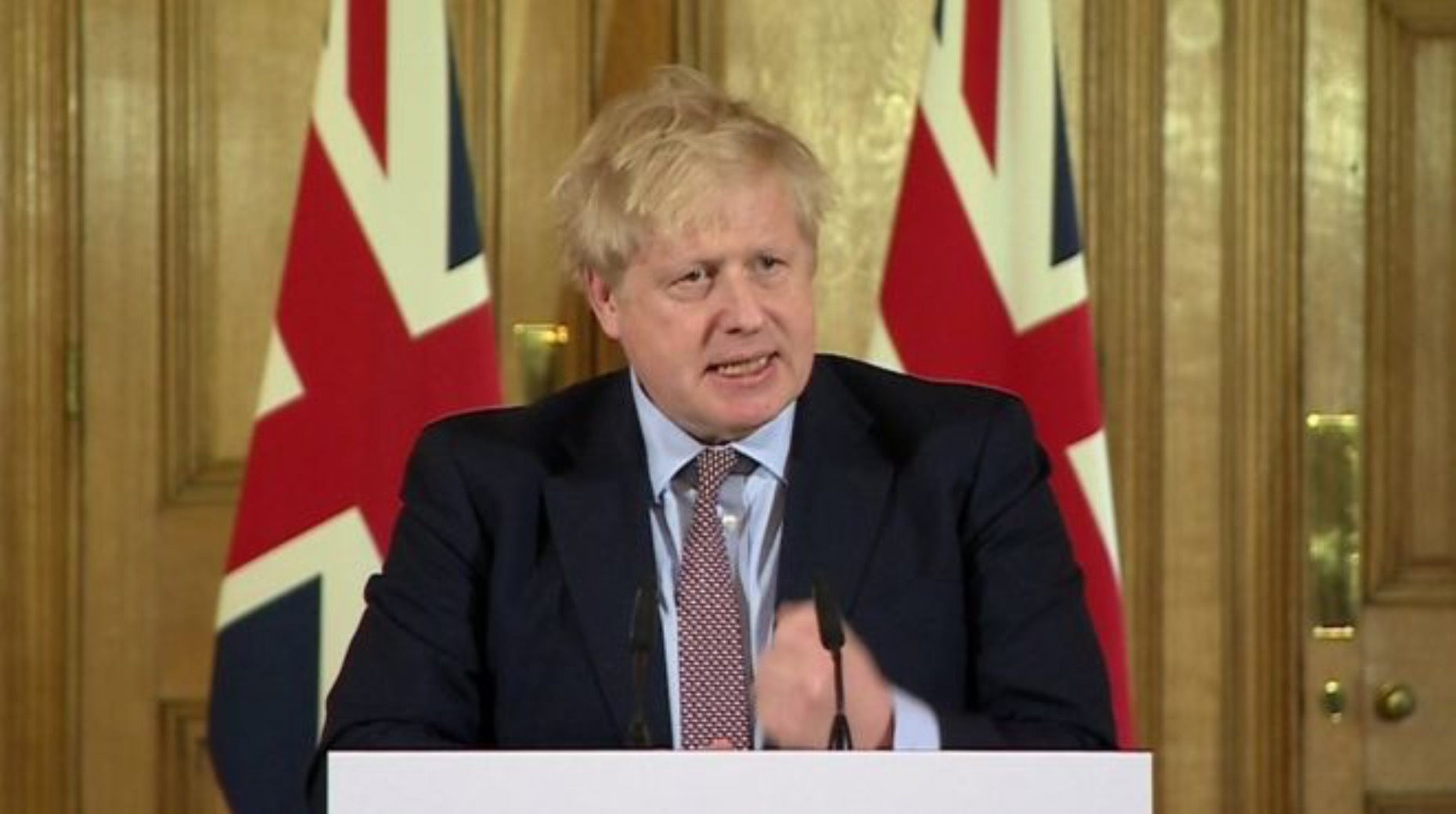 Those leading the response to coronavirus in Lincolnshire say they have been left waiting in the dark following the Prime Minister's speech on Sunday.
Both Deputy Chief Constable of Lincolnshire Police Jason Harwin and Director of Public Health at Lincolnshire County Council Derek Ward said they would be watching the parliamentary debate later today closely to learn more about how the county will move on.
In the speech,  Mr Johnson announced a "conditional plan" to open the country back up, including a new 'stay alert' slogan (which has been rejected in Scotland and Wales ) and a five tier alert system.
Both leaders said the key message they had taken away was that the government was going "slowly and carefully" but acknowledged there were "difficulties" presented in the report around people going back to work and carrying out "unlimited exercise".
Mr Harwin said the "devil will be in the detail."
"What we ideally need to do now is go through the documents to get underneath it and work with communities to understand the bits that are clear," he said.
"There is some ambiguity. No doubt there will be, because it's not a particularly easy subject and we need to try and understand that and get clarity again from government."
Mr Ward said he supported the "cautious approach" but would be looking to get parts "fleshed out", however, as a public health official he continued to push the "stay home" message which was taken out of the Government's new slogan.
"At this point, Lincolnshire's done a fantastic job as a county, to keep our cases down, and to minimise as much as possible and then die from this terrible disease.
"And I'm sure we'll continue to do so. We must keep infection rates down and the way to do that is to maintain our social distancing."
Both Mr Harwin and Mr Ward differed slightly on where they would place Lincolnshire in Mr Johnson's new system – with the former putting it "middle of the road" at three and the latter with the government's national assessment.