May 7, 2020 2.40 pm
This story is over 19 months old
More than 50 COVID-19 care home deaths in Lincolnshire
The latest figure was revealed by the county council's chief executive today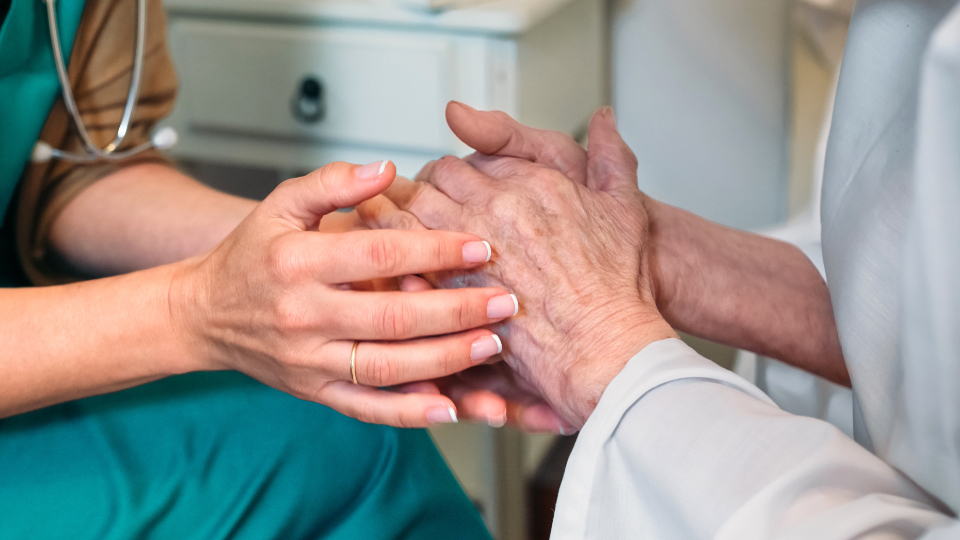 There have been 54 COVID-19 related deaths recorded in Lincolnshire's care homes so far, county bosses have confirmed.
Lincolnshire County Council's Chief Executive Debbie Barnes gave the latest figures on the authority's 278 care homes in a video on social media.
The number is up from 19 at the end of April.
She said the care homes were looking after around 7,000 residents currently.
"Of course, our thoughts are with those families and loved ones of those who have passed away and with the staff and other residents in those care homes too, who will be doing their very best for the people in their last few days."
Mrs Barnes reassured viewers that the sector was "providing the safest possible care for vulnerable people despite the huge challenges" and added the council was committed to supporting those involved.
The latest coronavirus death numbers for Lincolnshire's hospitals are due out this afternoon but as of this morning (Thursday) stood at 116.