May 13, 2020 10.48 am
This story is over 42 months old
'No need to endanger lives': Lincoln parents respond to school re-opening plans
Some are concerned about children being used as 'guinea pigs'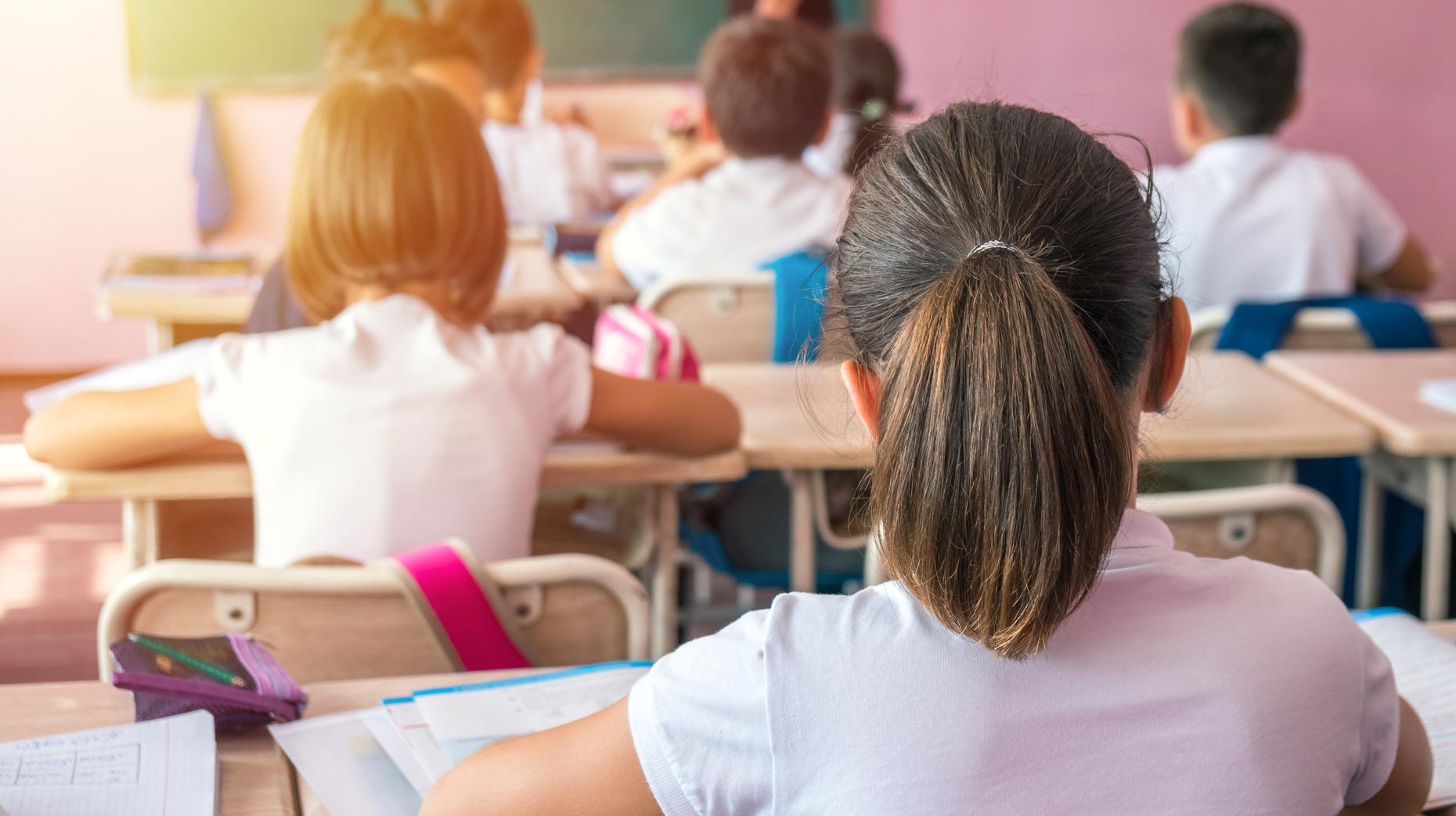 People in Lincoln have been venting anger at the government's plans to partially re-open schools and nurseries from June 1, demanding their children are not used as 'guinea pigs'.
Since March 23, schools and nurseries have only been open to vulnerable children and children of critical workers. The government is working with schools, colleges and childcare providers to plan for the wider opening next month.
If the level of infection remains low enough, nurseries, Reception, Year 1 and Year 6 students would be the first to return.
Several local people have branded the idea as 'ridiculous' and feel it is too early to be making this move, whilst others are concerned about the difficulty of young children maintaining social distancing.
Some people have welcomed the move, pleased that their children will begin a phased return to normality.
A poll conducted by the national Education Union also showed 85% of its 49,000 teacher members who responded are opposed to Prime Minister Boris Johnson's plans.
Ultimately though, it appears parents will have the final say, as the government guidance states that they will not be fined for non-attendance. Schools and colleges will also not be held to account for attendance levels.
'Let them use themselves as guinea pigs'
Readers of The Lincolnite have been sharing their views. Linda Hodson said: "Absolutely no need to endanger lives. Let them use themselves as guinea pigs by going back to work in the commons!"
Nicky Collins added: "Absolutely no way my four-year-old is going back into Foundation. If they have to put 'safety measures' in place first then that confirms to me that it isn't safe in the first place."
Family frustration
Lincoln parent Hazel May Michael said: "If the children in my care are not allowed to see their own family, they aren't allowed to see anyone else in my opinion, so no my children won't be going to school any time soon."
Bekey Clifford added: "I think it's ridiculous. My four-year-old son can go to school and mix in small groups with other children and a teacher, but he can't have any close contact with his own grandparents."
Teacher's view
Emma Dunkin said: "As a teacher myself I'm FAR from happy about being a guinea pig for this. When the House of Commons is full again, that's when I'll be happy to put children, their families and myself in danger potentially."
Social distancing nightmare
Steve Bowers said: "I have a better chance of winning the lottery than a school has of keeping 15 five-year-olds two metres away from each other unless you chain them to their seats."
'No right or wrong'
Shelly Scott believes there is no right or wrong, saying: "My four-year-old isn't going back, it is optional and the headteacher has even asked us to accept or decline so he has an idea of numbers. I want to see how it goes first at least until July then I will see about sending him in for a few weeks.
"I have my reasons but also understand why some are going back so there's no right or wrong. We've got to start somewhere."
'Positive about the situation'
Ricky Hunter said: "As long as precautions are put in place and everything is safe, then the kids should go back to school. It's not benefiting them being at home, they need professional teaching.
"My daughter starts secondary school in September and she needs preparing for secondary school. If it's safe and all things are adhered to I'll have absolutely no problem sending her back to school. My wife is a key worker and I'm self employed, so the news that I'm hearing about relaxing the laws is definitely making us feel positive about the situation."