May 14, 2020 3.39 pm
This story is over 26 months old
Police continue lockdown parties crackdown in Lincolnshire
Police will still act "if we find people that are associating when they shouldn't be".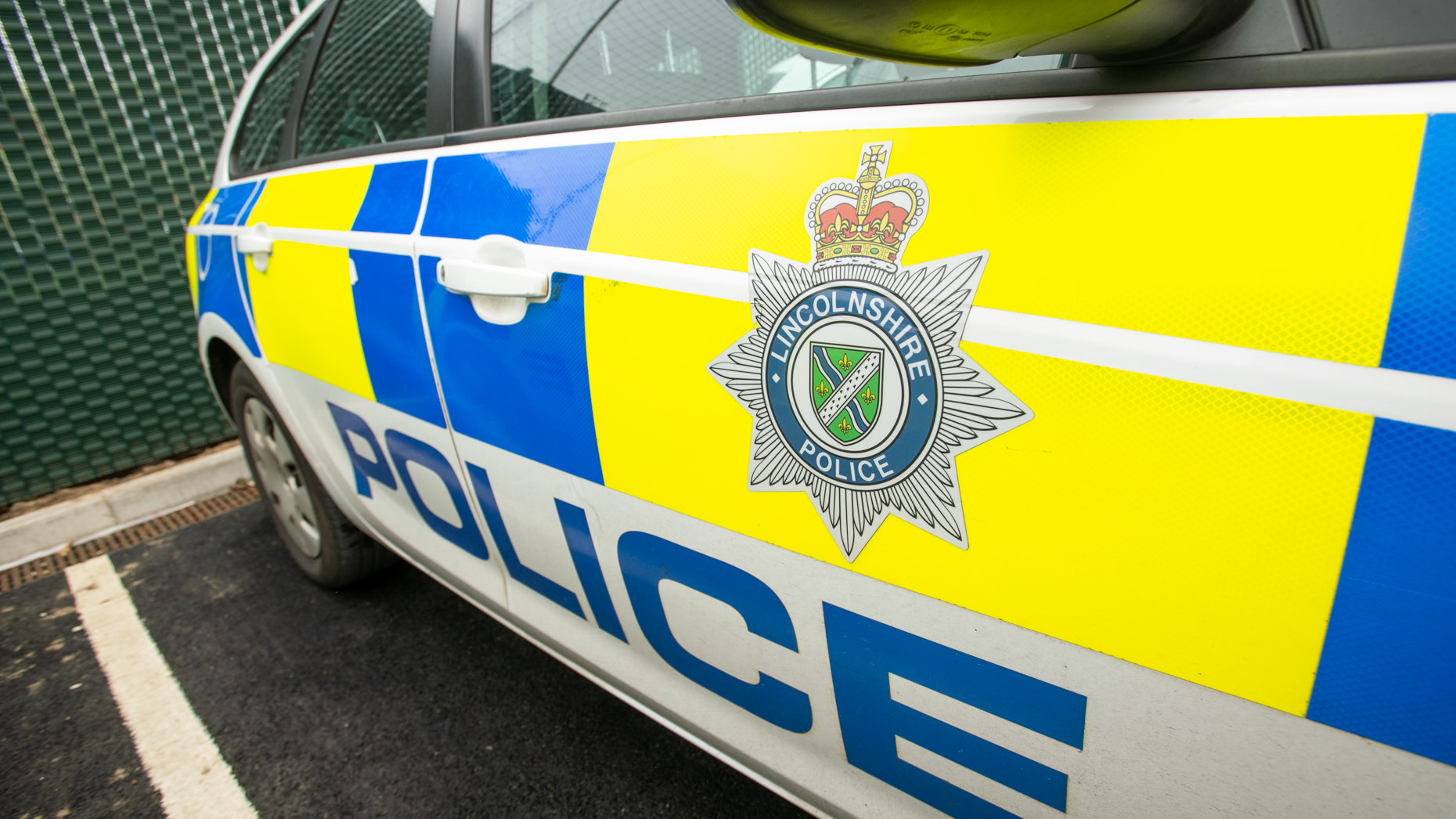 Police will still respond to concerns over people breaching COVID-19 guidelines by holding birthday parties and group barbecues, bosses have confirmed.
Deputy chief constable of Lincolnshire Police and Chairman of the Lincolnshire Resilience Forum Jason Harwin said that while accepting the limitations, it was still against regulations for people for mixed household groups to meet.
It comes as local people expressed confusion over recent government changes which allow employees such as cleaners and trades people to enter people's homes, but not for family to visit.
Mr Harwin said police would still act "if we find people that are associating when they shouldn't be.
"It certainly should not be in somebody's house it should be obviously in open space realistically because obviously then they are minimising the risk of disease spreading."
He said police were working with councils, especially if the incidents led to anti-social behaviour from neighbours.
Lincolnshire Police and Crime Commissioner Marc Jones said people should report genuine concerns if they thought someone was having a house party.
"That is the kind of gathering that the police can still enforce if you've got people from other households present in one location like that," he said.
However he added that it was "difficult to expect the police to attend everything all the time given that they are also trying to do everything that they were doing before COVID, as well.
"There is a real challenge, particularly if it's a hot sunny day and lots of people are ringing in, but, you know, fundamentally the police will be doing their best to sort of get that balance between protecting the public and allowing people to take advantage, reasonably, of the slight relaxation in the guidance," he said.
Online posters promoting mass gatherings, allegedly organised by a so-called 'UK Freedom Movement' have attempted to encourage a Lincoln protest on Saturday. Police have said patrols and enforcement would continue.
Some 206 fines have been handed out by Lincolnshire Police since the beginning of lockdown.