May 7, 2020 10.11 am
This story is over 26 months old
Residents urged to "temper excitement" over planned ease of lockdown
Prime Minister Boris Johnson will announce his plan for easing restrictions on Sunday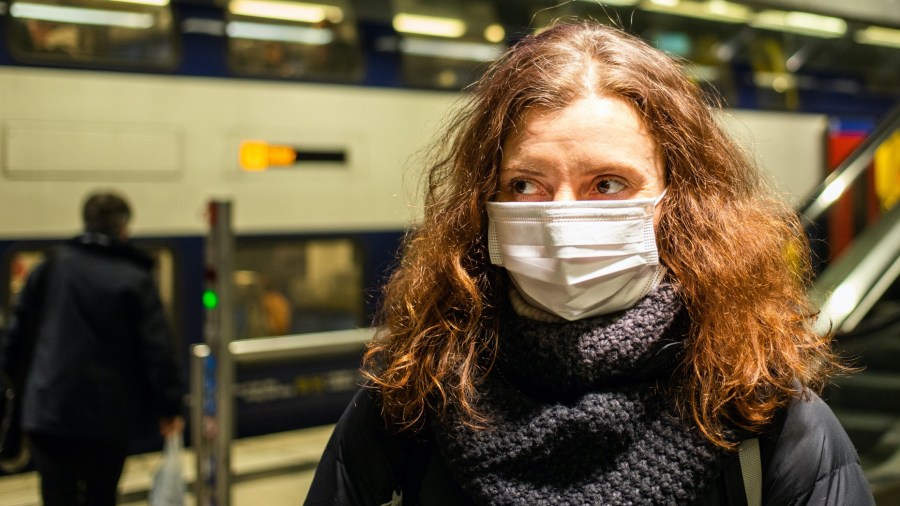 Residents excited about the prospect of lockdown restrictions being lifted – particularly the most vulnerable – will need to "temper their expectations" according to health bosses.
Prime Minister Boris Johnson will announce his plan for easing restrictions on Sunday as deaths continue in the pandemic.
Yesterday, death rates rose above the 30,000 mark – the first country in Europe to do so.
Director of Public Health at Lincolnshire County Council Derek Ward said the news was "a tragedy" – however reiterated that the authority's figures were some of the lowest.
In Lincolnshire, there have been 896 confirmed cases and 116 overall Covid-19 related deaths reported – around a third of the average East Midlands rates.
Mr Ward said he expected changes to be "gradual and slowly implemented".
"It's not going to be a big 'right we're switching off and everything's going to be back to how it was'," he said.
Mr Ward said he would expect there to be some distinction between different groups – particularly "shielded" residents and those who might be expected to go for a flu jab regularly.
"It will be interesting to see what the government says about those key groups that took the advice to heart in the beginning," he said.
"They're really going to have to keep to the measures because if the disease gets hold on them it will start to get a foothold in the county again."
He urged people to continue with the social distancing measures and restrictions, reiterating they would probably need to carry on until a vaccine was found.
So far in Lincolnshire's hospitals, those most affected have been between 80-90 years old with 30 men and 14 women dying in that age bracket.
A total of 29 people have died between the ages of 70-80.
No confirmed coronavirus patients below below the age of 40 have died at United Lincolnshire Hospitals Trust or Lincolnshire Community Health Trust's facilities.