May 19, 2020 6.01 pm
This story is over 42 months old
This is what happens when you get a COVID-19 test in Lincoln
A first-hand account of the COVID-19 test in Lincoln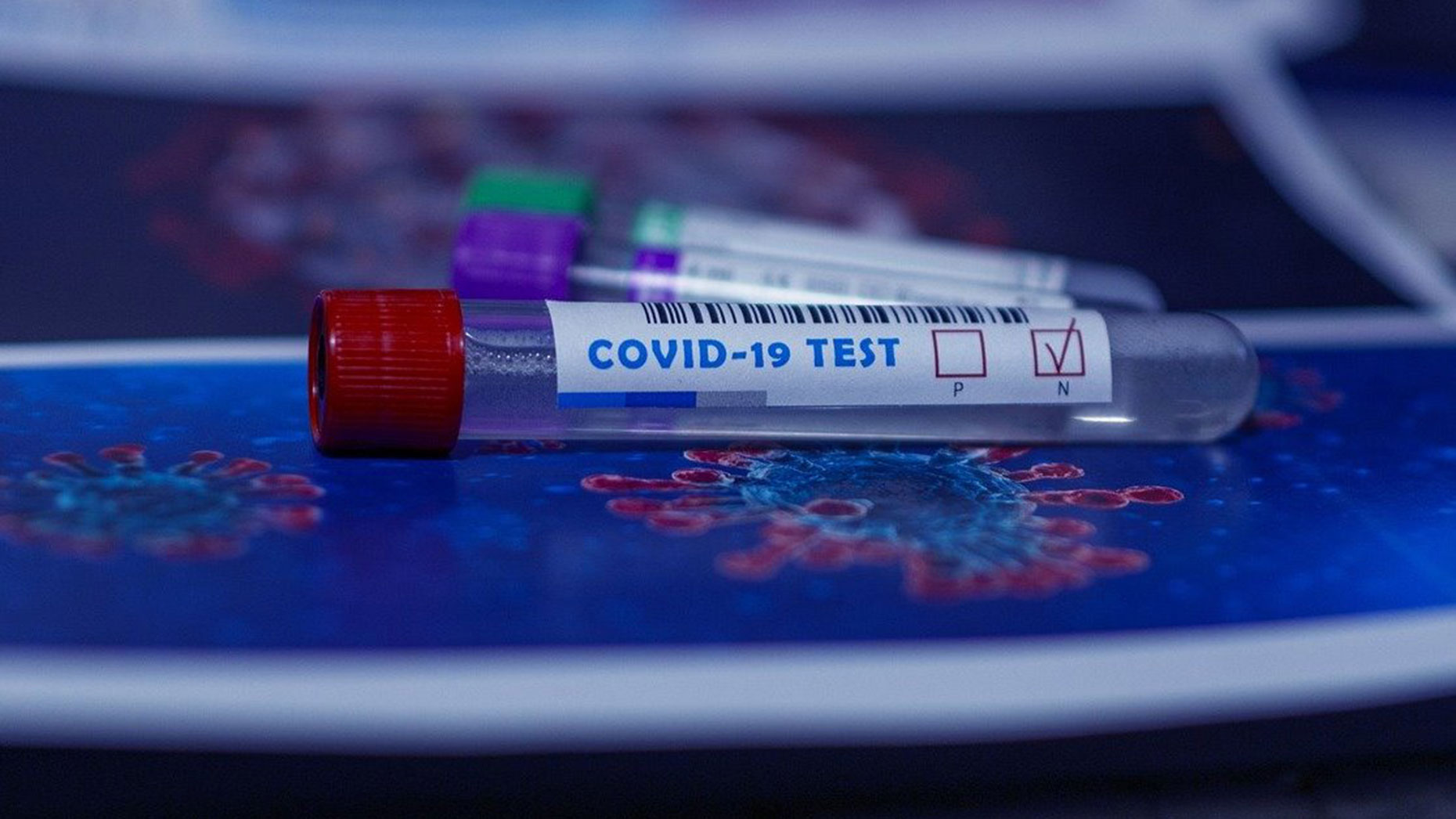 The Lincolnite went for a COVID-19 test at Lincolnshire Showground site so you know what to expect when you get tested for Coronavirus.
We sent a reporter, who recently had symptoms, to the testing site before his return to the newsroom. This is how you can book a test. Almost anyone can get tested now.
What stood out immediately when arriving at the Showground testing site was how quiet it was.
We were expecting a large queue, but when we got there, the Showground was desolate and totally empty, if not for the staff and one other car.
The barcode that you receive in a text message when booking the test is scanned by staff at the entrance point and you are sent towards the test facility.
The drive to the actual testing area was like a ghost town.
At the next facility is someone in a boiler suit instructing you to call a phone number to speak to them, so that they can safely explain the test.
Staff offer you the chance to have someone else conduct the test if you don't feel comfortable doing it yourself.
The kit is then placed through the passenger window and your car is directed to a parking bay where you will do the test.
The staff are all incredibly supportive and welcoming, pointing out all the relevant information and keeping you calm.
On the test guide leaflet, you are shown what should be in the sample kits in order to complete the test properly.
On the next page you are instructed on how to do the throat and nasal swab, with both tests using the same swabbing bud.
The test requires you to swab your tonsils and the back of your throat for 10 seconds, before using the same swab to rub the top of your nostril.
You then place the swab in the plastic vial with liquid that is provided in the kit before re-fastening it.
Once all this is done, you let a member of staff know and drive on to the final checkpoint area, where you call another number and speak to another member of staff in a boiler suit.
You then open your car window slightly and place the provided biohazard bag in a black bin before being allowed to leave.
You should receive results via text message 2-3 days after the sample is completed, but that it could take up to 5 days.
Our reporter said it was a pleasant surprise compared to what he feared it could be.