May 28, 2020 5.40 pm
This story is over 26 months old
Up to six people allowed to meet in gardens from Monday
Prime Minister Boris Johnson warned people, however, to stay alert and act responsibly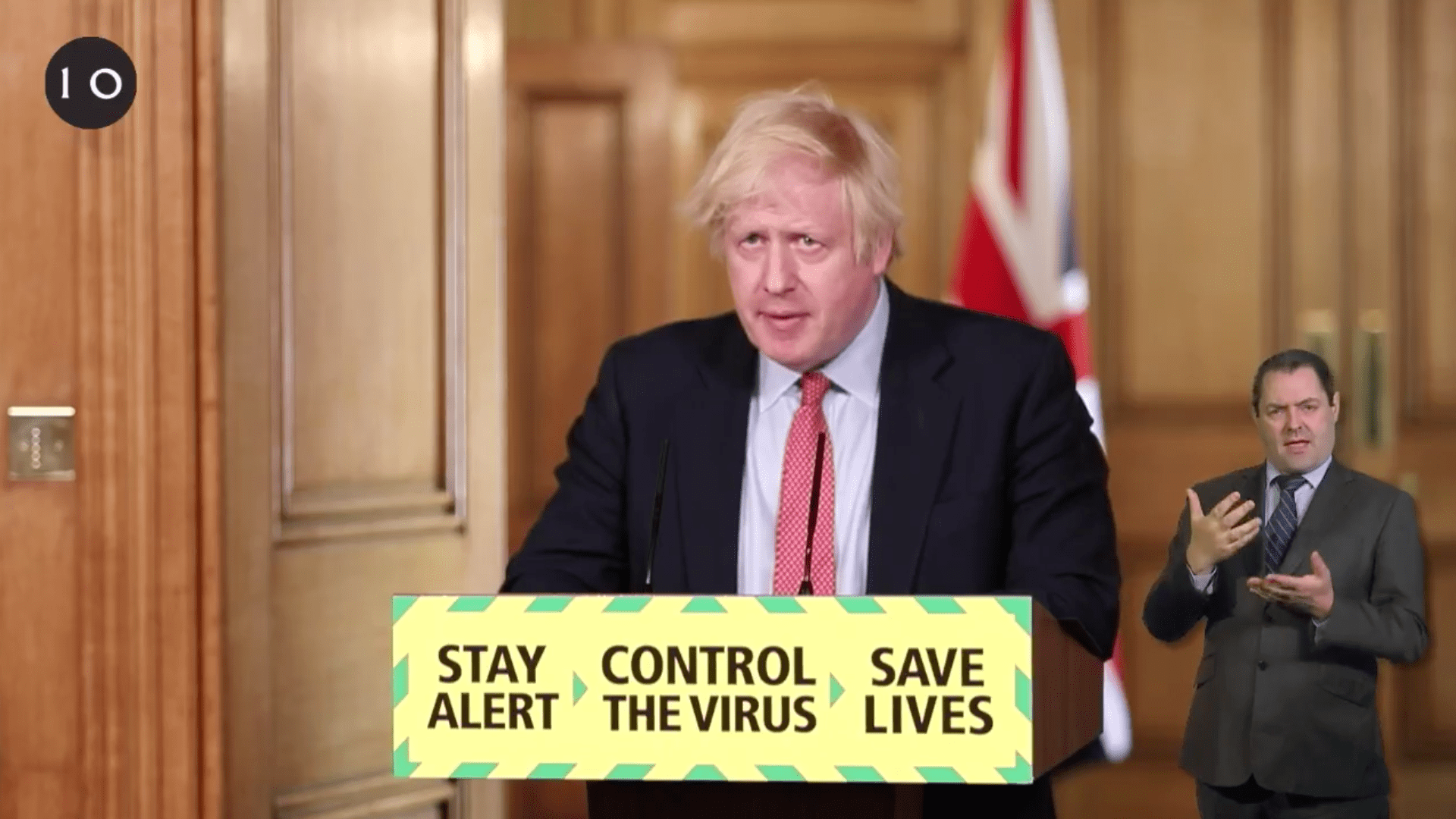 Up to six people will be allowed to meet outside from Monday, Prime Minister Boris Johnson has confirmed.
The move will allow people to meet in private gardens as long as they continue to keep to social distancing rules.
However, Mr Johnson warned people to continue to be "alert".
"For many people this will be a long awaited and joyful moment, but I must stress that to control the virus everyone must act responsibly," he said.
People will still not be allowed inside the homes of family and friends, unless it is to access the garden.
He said the steps announced today, which also included the reopening of some school settings and outdoor retail and car showrooms, will still be dependent on the five key tests and whether a second wave is risked.
"I cannot, and will not, throw away all the gains we have made together, so the changes we are making are limited and cautious," he said.
"This package has been carefully designed to ease the burdens of the lockdown while expecting more to keep R (rate of infection) below 1."
R is currently between 0.7 and 1 – above one the spread of the virus grows, below it decreases.
"What we're proposing is still just a fraction of the interaction each of us would usually enjoy.
"This is frustrating but unavoidable given the nature of the invisible enemy we are fighting. Asking for everyone's patience as we work through this together."
During the briefing Mr Johnson said the current situation was passing its five key tests to moving forward.