May 29, 2020 3.28 pm
This story is over 19 months old
When you can see SpaceX's landmark rocket launch from Lincolnshire
Catch a glimpse of the landmark Crew Dragon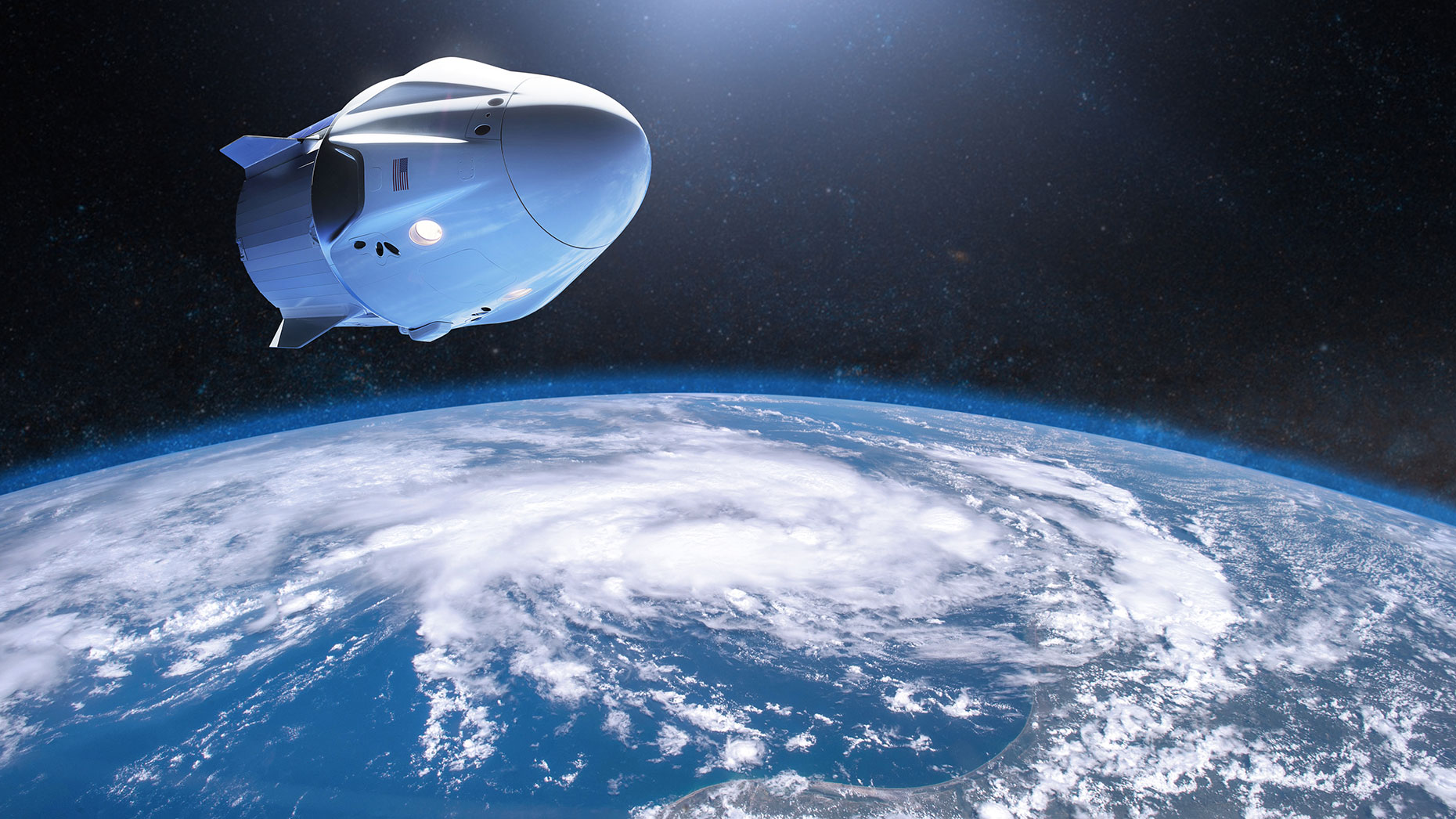 A landmark rocket launch flying into space this weekend should to be visible across the UK.
On Saturday, May 30, Elon Musk's SpaceX company will send a manned rocket to the International Space Station.
The Falcon 9 rocket is going to host the first crewed space journey from the USA since 2011, when the space shuttle programme was retired.
The crew will be Robert Behnken and Douglas Hurley, two astronauts on board the Crew Dragon spacecraft.
The Falcon is set for lift off from Florida's Kennedy Space Centre at 8:22pm UK time.
The rocket will be visible from the UK around an hour after take off, so long as the skies are clear of cloud or fog.
The weather forecast for Lincoln is looking promising for visibility, with limited cloud and rain expected around that time.
It is set to be the first time a private company has ever attempted to send astronauts into space, a huge landmark moment for Elon Musk and his company.
The mission has been organised in order to demonstrate SpaceX's safety when it comes to space travel.
It appears to be the final piece of evidence needed for Musk to get his spacecraft approved by NASA for future missions.
The launch was initially planned for Wednesday, May 27 but was postponed due to bad weather in Florida.
If you manage to capture any pictures/videos of the launch, you can share them with us via [email protected].