June 26, 2020 3.39 pm
This story is over 24 months old
90% of children still not attending school in Lincolnshire
17,000 children in Lincolnshire are currently in school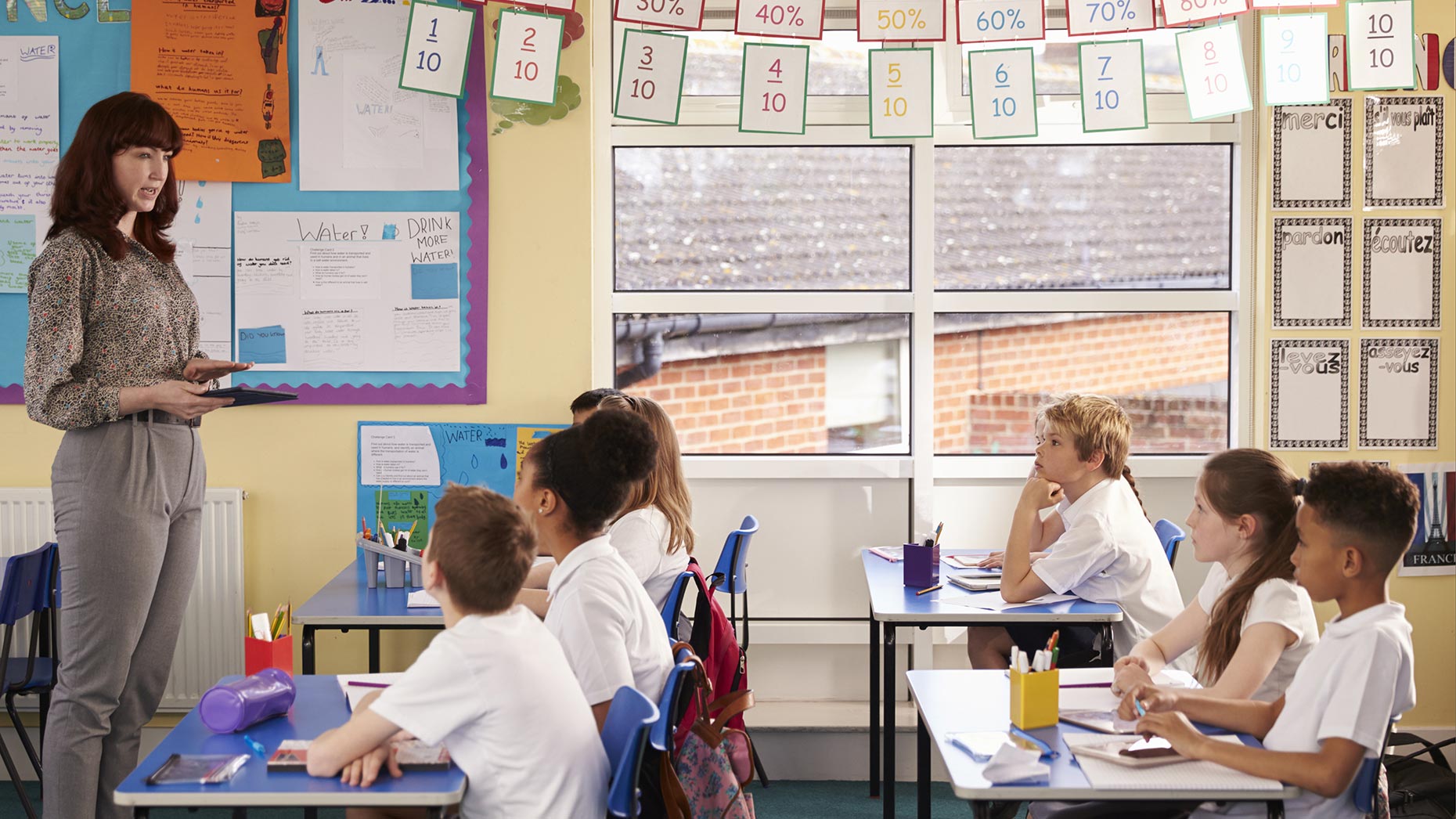 New attendance figures show that only 10-15% of children in Lincolnshire are currently at school, with around 90% not in class for over three months.
There are now 17,000 children in Lincolnshire back in the classroom after lockdown measures were eased, according to Lincolnshire County Council.
Almost all primary schools are now open to reception, year 1 and year 6, but only around 35-40% of eligible pupils are attending.
As for secondary schools, they are open to years 10 and 12, but have been limited to 25% capacity of eligible pupils at any one time, to ensure social distancing.
When considering currently ineligible year groups as well, close to 90% of pupils across both primary and secondary schools in the county have not been back to school since it closed in March.
Martin Smith, interim assistant director for education at Lincolnshire County Council, said: "For those children not in school, there are a range of resources available to help them continue their education at home.
"However, being at school with their teachers will undoubtedly help them learn more effectively.
"We continue to work closely with schools to help them maintain a safe environment for staff and pupils and support the phased return of further young people over the coming months."
Four schools have so far confirmed cases of COVID-19 since reopening on June 1.
They were Bishop King Church of England Primary School, Fosse Way Academy, St Faith's & St Martin's Junior School in Lincoln, and Isaac Newton Primary School in Grantham.
Keep up to date with any coronavirus news on our live feed here