June 26, 2020 10.12 am
This story is over 18 months old
Boston and East Lindsey alliance approved by one vote
A new alliance between East Lindsey District Council and Boston Borough Council has been approved – by just one single vote. The ruling Conservatives saw their amended plans, which included attempts to reassure opposition concerns over scrutiny and the ability to leave, pushed through with a poll of 15-14. The alliance hopes to save both…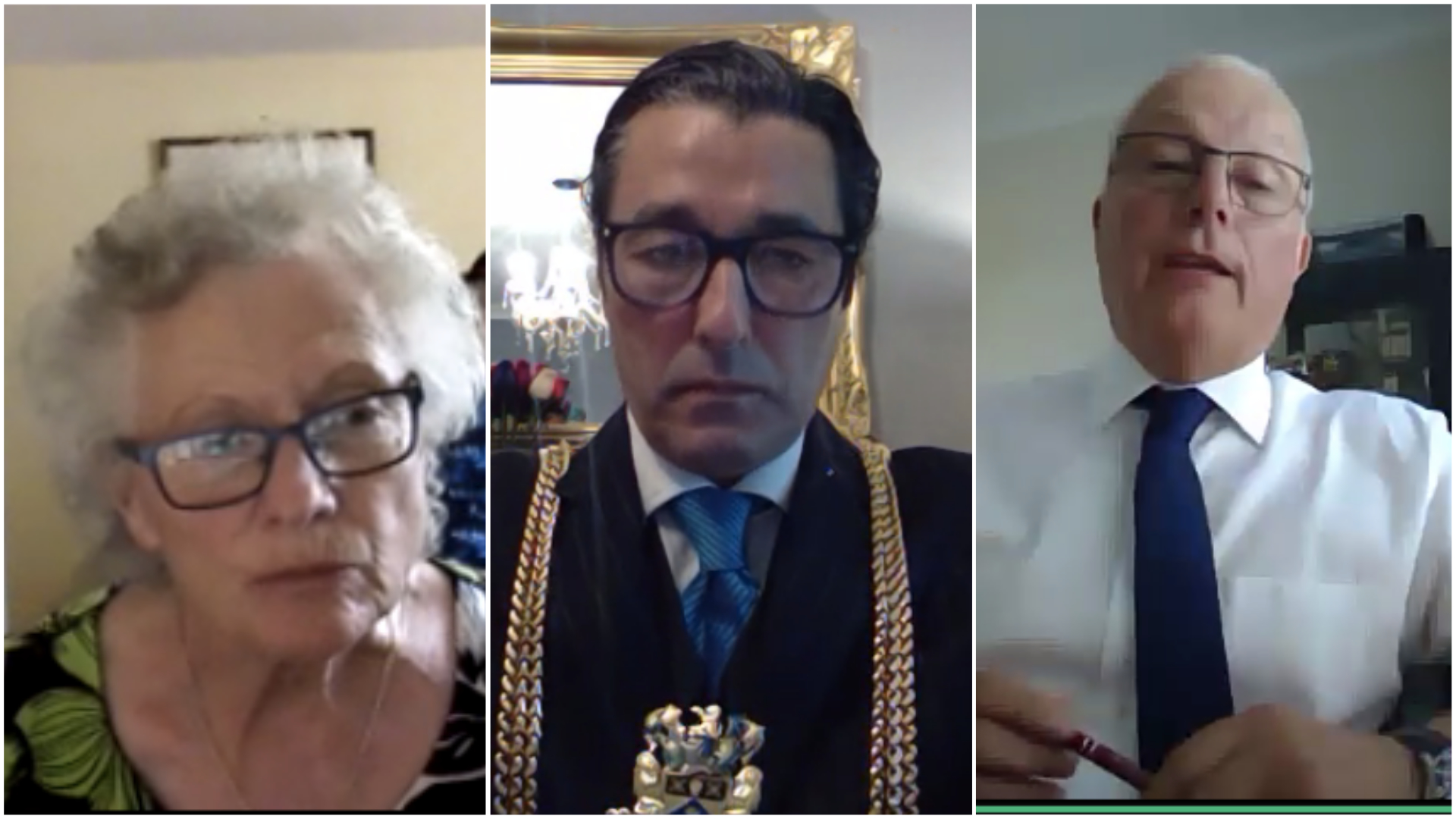 A new alliance between East Lindsey District Council and Boston Borough Council has been approved – by just one single vote.
The ruling Conservatives saw their amended plans, which included attempts to reassure opposition concerns over scrutiny and the ability to leave, pushed through with a poll of 15-14.
The alliance hopes to save both authorities £15.4million over 10 years by sharing their workforce, including the chief executive.
However, those on the other side of the chamber remained unconvinced that their concerns over a lack of scrutiny, detail and consultation were addressed.
Cllr Peter Watson says "little has changed" on his side "nor have my reasons for not being able to support the alliance". He has concerns over scrutiny happening "after the fact", a lack of "working out on calculations" and answers. – DJ #LDReporter

— Lincolnshire Reporter (@LincsReporter) June 25, 2020
The plans have already been approved by ELDC but were withdrawn by Boston leaders at the last minute after opposition members voted to delay it for more scrutiny.
Opposition members were told by Councillor Tom Ashton that rejecting or delaying the proposals would "kill the motion and kill the proposals".
Deputy leader of Boston Borough Council Councillor Nigel Welton believed the amendments "bring a lot of benefits to the town and the council."
Leader Councillor Paul Skinner said Boston had previously been "the perpetual runaway bride".
He said the "proposal was a very positive move" and that, in a commercial world, the alliance would be considered "very slow".
"Because of previous indecision, people will be watching us tonight to see if we are capable of making a decision," he said.
The alliance was described by Councillor Anne Dorrian as "hurried" and by Councillor Richard Austin as a "shotgun marriage".
"Without any further detail, this appears little more than a back of a fag packet proposal," said Councillor Alison Austin.
Cllr Richard Austin says: "Sharing with other councils sometimes works well but… there are many failures." He has concerns over how often the savings will beet. "This does not allow us to have a good look over the edge of the cliff," he said. – DJ #LDReporter

— Lincolnshire Reporter (@LincsReporter) June 25, 2020
"It's very important that we understand that what we decide… we are deciding Boston's long-term future," said Councillor Brian Rush.
Amendments to delay the alliance for seven months for further scrutiny and to keep current Boston chief executive Phil Drury in post for the first year to provide a safety net if it was decided to end the arrangement, were voted down – again 15-14.
A report on Boston's amended side will now go before East Lindsey councillors on Tuesday, but there will not be another vote on the deal.
Following the meeting Boston and Skegness MP Matt Warman tweeted to say it was "the best news for Boston in years".
"It will unleash new possibilities. I hope all parties will unite behind this brave new future," he said.
East Lindsey District Council leader Councillor Craig Leyland said he was pleased the vote had gone through.
He said: "I'm confident that as this goes on, we can show this thing works and is beneficial to residents and workforce structure.
"Over time we will be able to garner more support, but if that doesn't happen as long as the ruling administration has confidence it can get votes through all the time I'm not concerned."
He added that the amendments did not fundamentally change the alliance's proposals but were for Boston's reassurance.