June 12, 2020 12.58 pm
This story is over 18 months old
Boston leader accuses councillor of "putting NHS at risk"
"I have broken rules… because I will not have her denied what is her right"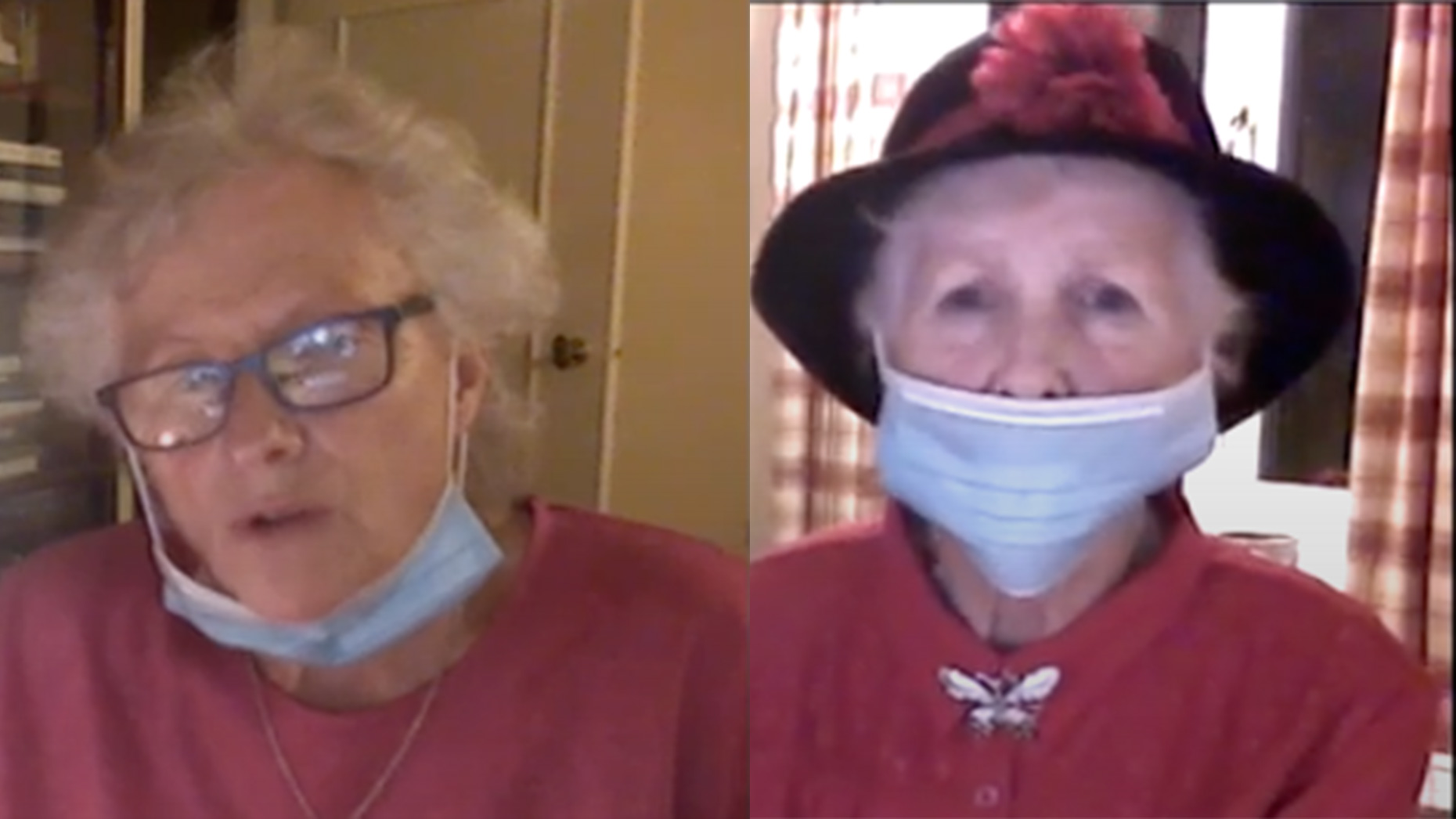 The leader of Boston Borough Council has accused fellow members of "putting our NHS at risk" following a recent meeting of the authority.
The meeting, which was broadcast live and published on YouTube, saw  technical issues which prevented Councillor Viven Edge from voting on an initial attempt to delay a decision on a new alliance with East Lindsey District Council.
Shortly after Councillor Alison Austin revealed Councillor Edge had attended her house. Both Councillors were in facemasks, but removed them to speak.
Councillor Paul Skinner confirmed there had been a "number of complaints" regarding the code of conduct, which he said were being investigated by a solicitor.
Councillor Skinner said following the meeting: "I cannot condone this sort of behaviour either by councillors or members of the public.
"At this time it is in my opinion extremely irresponsible putting our NHS at risk. Especially as all involved should be shielding so it is a matter for their conscious."
Lincolnshire Police have cleared the councillors of any wrongdoing, due to an exemption to the Coronavirus regulations covering work purposes, the provision of voluntary or charitable services or participation in legal proceedings.
However, Mr Skinner called the decision "a loophole".
During the meeting Mrs Austin told councillors following the revelation:  "You may wonder why I have put a mask on.
"Councillor Edge has not been in our main house, however I am aware because as I have been in frequent contact with her, that she has tried and I went with her and she has tried and tried to vote on about four items now and whether you have the mute button pressed on, or have it so it is pressed off, it did not record her vote.
"This is a phone that was supplied by this council for her. So in desperation, she will tell you how she would have voted in the last item.
"I have broken rules, if you like now, by bringing her because I will not have her denied what is her right when she has tried extremely hard to be involved."
A further vote to delay the alliance was successful, resulting in the Conservative leadership withdrawing the item entirely.
ELDC voted to approve the move in a separate meeting.
When contacted by Lincolnshire Reporter, Councillor Austin said: "I suggest you go to whoever is responsible for the code of conduct. That's my answer to that one."
Councillor Edge has also been contacted for comment.