June 26, 2020 2.24 pm
This story is over 25 months old
Council leader "refuses to apologise" over Greater Lincolnshire devolution letter
"I make no apologies because we need to look to the future"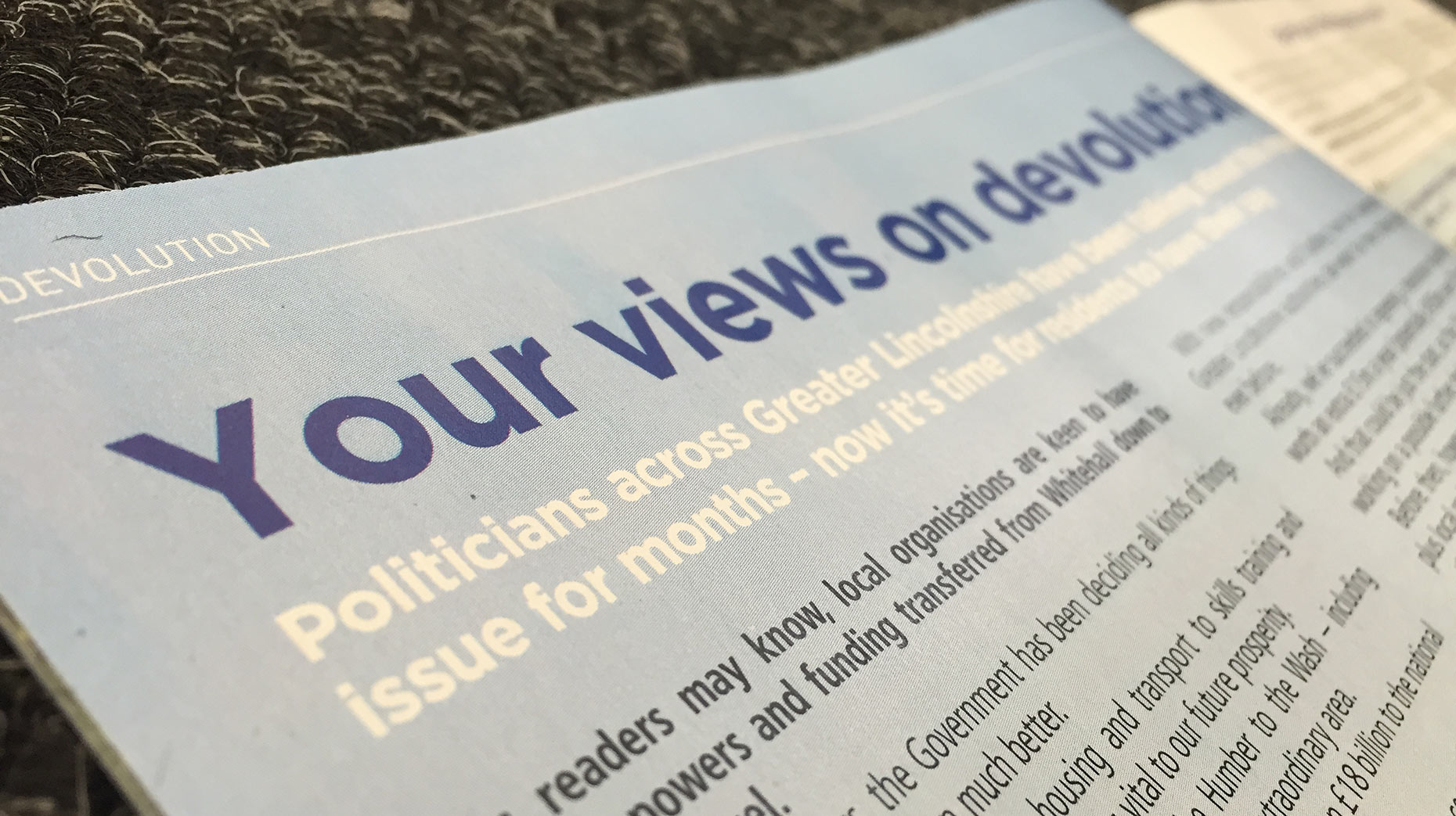 Lincolnshire County Council leader Martin Hill has refused to apologise for submitting a letter looking to restart devolution proceedings to Communities Secretary Robert Jenrick.
Mr Hill was asked about the joint letter from LCC, North and North East Lincolnshire councils by opposition leader Rob Parker who said he had done it "in the middle of the biggest problem this country has ever faced in relation to health".
Responding Mr Hill said government had been "quite clear for some time that that as we move out of the coronavirus outbreak and as we learn the lessons of what not only councils and businesses but also the whole country can do better."
"Ministers are very clear they are keen the economy picks up straight away and not only businesses but also councils become more efficient," he said.
He said North Lincolnshire and North East Lincolnshire Councils, by choosing the Greater Lincolnshire Local Enterprise Partnership had shown ministers "very clearly that the future did lie with Greater Lincolnshire".
"We have now established GL on the map as a distinct identity and somewhere we can provide a lot of growth and benefits for the national scene," he said.
He said it had also been made clear that previous work on devolution would put the authorities in a good place and that those who applied earlier would not only "be looked on quite favourably" but also be in a position to receive some money.
"Coronavirus is not just about today's problems but also looking to the future and seeing how we can do things better. Some more work will be involved if we get a response form government," he said.
"I make no apologies because we need to look to the future as well as deal with the past."