June 3, 2020 5.01 pm
This story is over 41 months old
Don't even think about trying a McWalk-thru in Lincoln(shire)
Find out the rules of a McDonald's drive-thru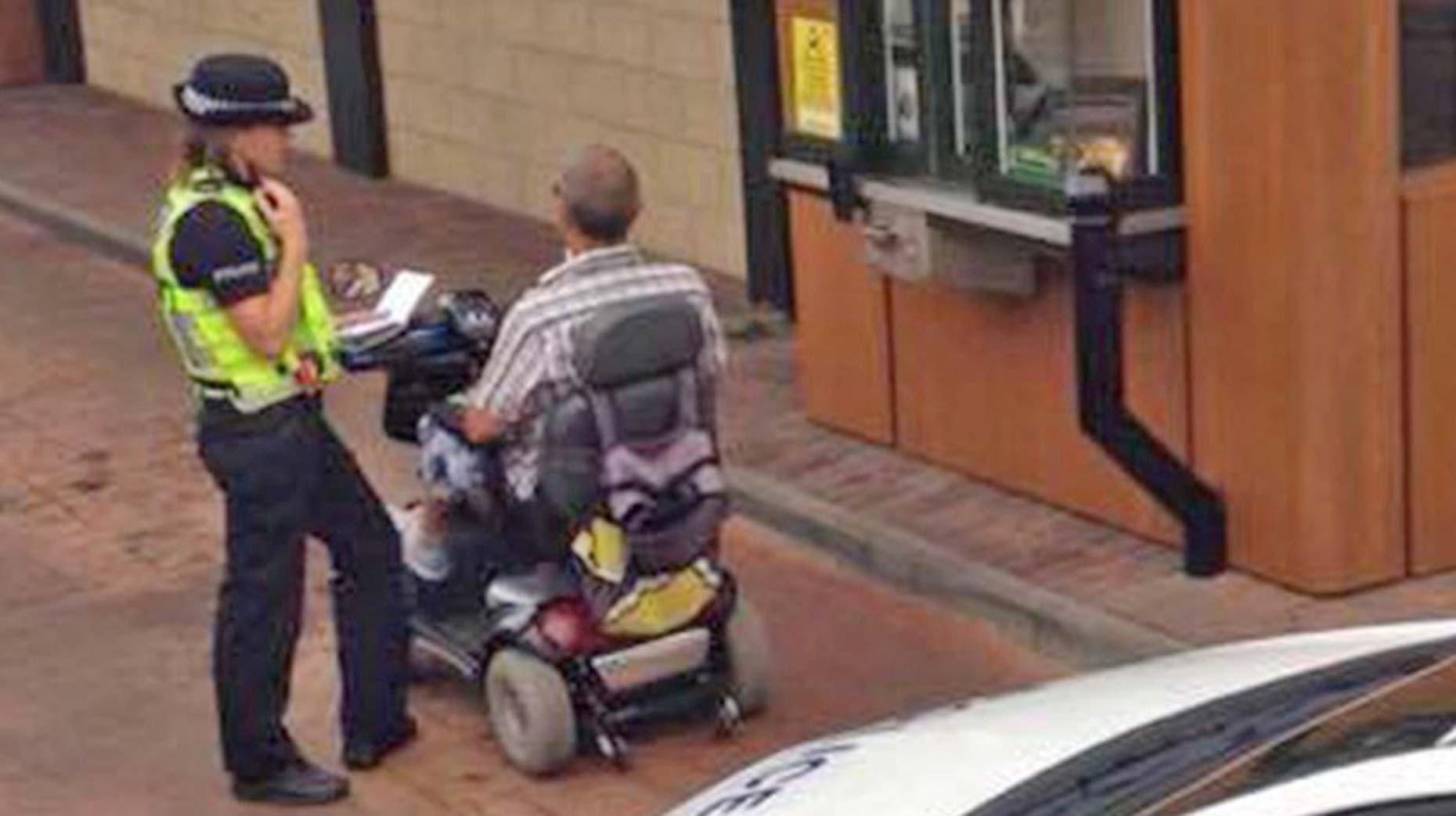 McDonald's is warning people against "creative attempts" of accessing its drive-thrus as it prepares to reopen all it restaurants on Thursday.
The fast food giant said it would re-open every drive-thru by June 4. This means that every drive-thru in Lincoln – Ropewalk, Newark Road, Moorland Way and at the Carlton Centre – will reopen on Thursday at 11.
There have been big queues at several of the recent reopenings across the country, including in Gainsborough on Tuesday, as people are desperate to get their McDonald's fix.
However, McDonald's is warning people to stay safe and refrain from using the drive-thru lane in the wrong way or they will not get served.
A McDonald's spokesperson said: "It's great that our customers are so excited to get back to using our drive-thrus, and we are aware there have been some very creative attempts to access our lanes.
"However, for everyone's safety, we absolutely cannot serve people who are not in road-going motor vehicles, and we would ask customers to refrain from attempting to use the drive-thru lane in any other manner."
So what are the drive-thru rules?
The drive-thru lanes are custom built for cars, vans, trucks and road-worthy mobility scooters only.
Due to health and safety, McDonald's is unable to serve pedestrians, bicycle riders, non road-worthy mobility scooters, horse riders or any horse-drawn vehicles through the drive-thru lane.
However, at some restaurants elsewhere in the country, where the layout permits, a small number of separate pedestrian walk-up windows were installed.