June 25, 2020 10.39 am
This story is over 25 months old
Lincoln policeman 'almost knocked unconscious' by offender in custody
He has now made a full recovery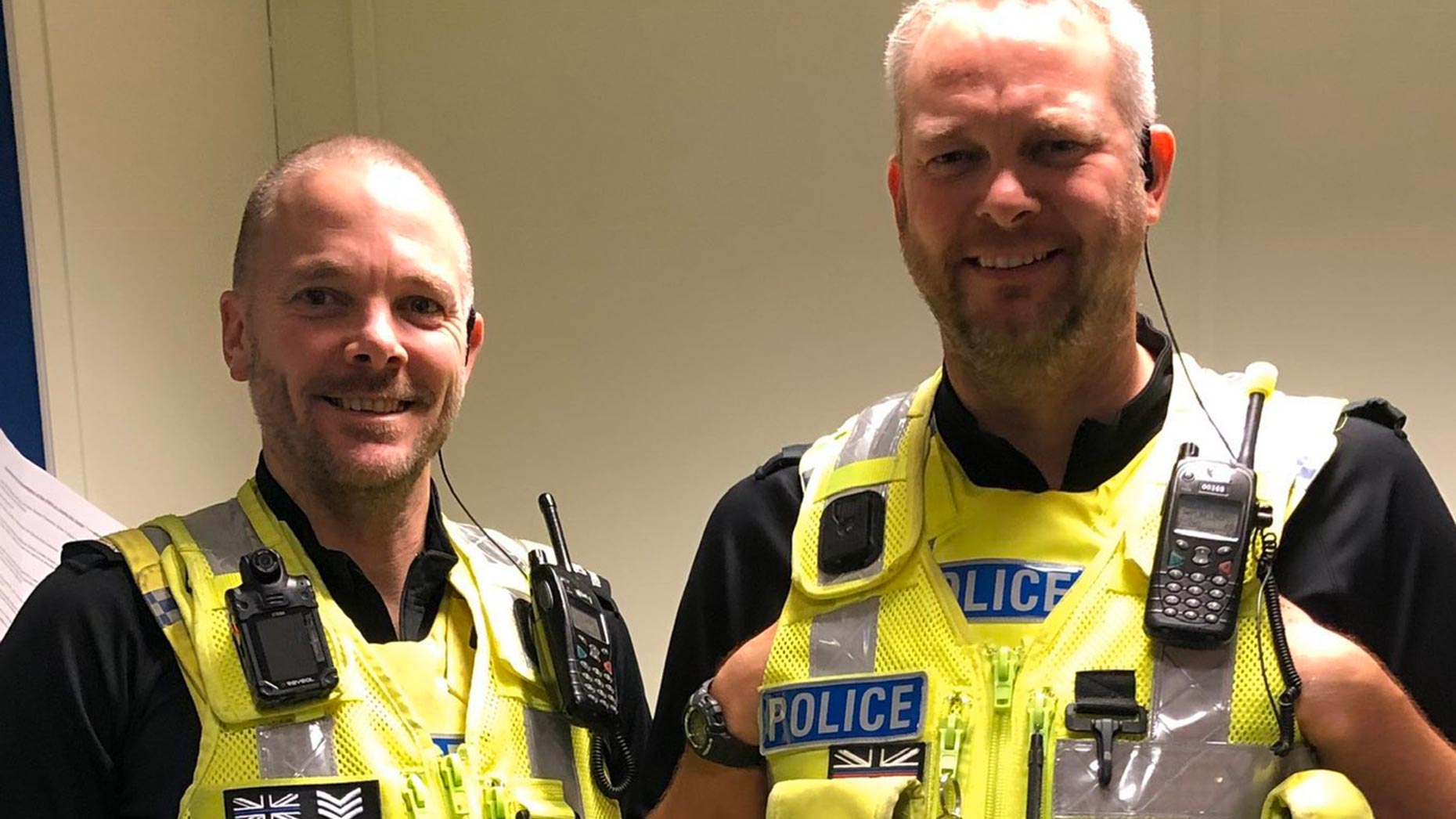 A Lincolnshire Police officer was almost knocked unconscious during an assault in custody, but has since made a full recovery.
PC Templeman (pictured right), from the NC14 response team, was at hospital with a 33-year-old man who had been arrested for a recall to prison in the early hours of June 22. He is now under investigation.
Before the arrest it is believed he swallowed drugs, so PC Templeman monitored him while in police custody.
Police said the individual "took an opportunity to have a cheap shot at PC Templeman, knocking him to the floor and then proceeded to kick him whilst he was down."
He was almost knocked unconscious and had to end his shift early as a result. He will return to work after some leave.
Multiple officers had to restrain the individual, who was further arrested for assault on an emergency service worker and taken back to prison the following day.
Lincoln Centre Police said: "PC Templeman and all of our officers understand and accept there is a risk of being assaulted in our line of work. However, the assault itself will never be acceptable.
"PC Templeman has made a full recovery and will return to duties after some leave. We look forward to hearing his terrible 'dad jokes' back in the office soon."