June 30, 2020 5.03 pm
This story is over 18 months old
Lincolnshire businesses propped up with £460m during COVID-19 crisis
A quarter of the Greater Lincolnshire workforce is on furlough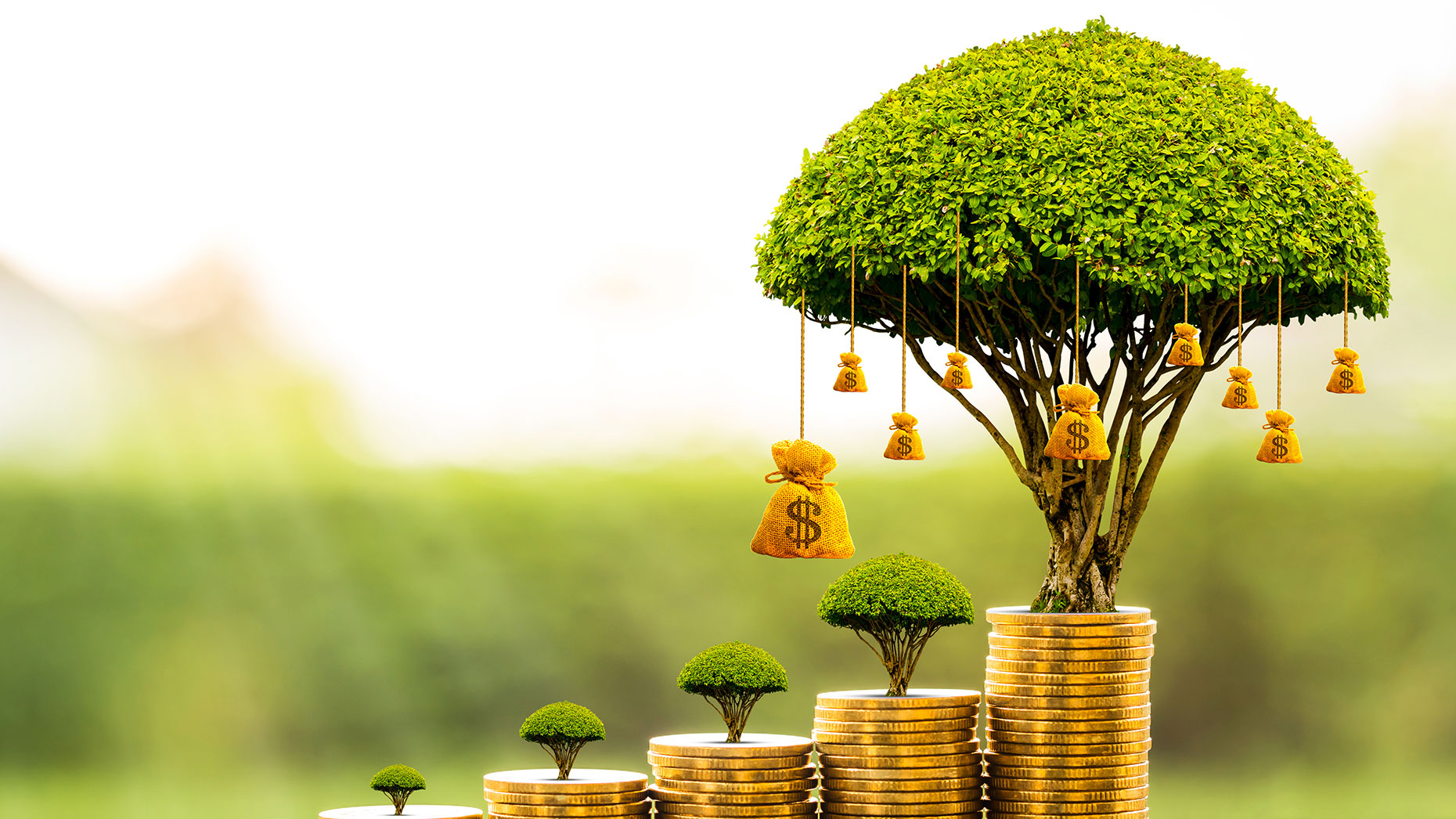 The government has given businesses across Greater Lincolnshire a total of £462 million during the coronavirus pandemic.
Around £222 million of this has been paid to 19,000 local businesses via the government's Small Business Grant Fund and the Retail, Hospitality and Leisure Grant Fund.
Due to around 25% of the county's workforce being on furlough, over £240 million of support money has been sent out to local businesses, according to the Greater Lincolnshire Local Enterprise Partnership (GLLEP).
Some 118,000 employees in Greater Lincolnshire are being supported by the coronavirus job retention scheme, with a further 34,000 people applying for the self-employment support scheme.
Data also showed that in May across Greater Lincolnshire, 6.1% of over 16s were claiming Jobseeker's Allowance, a 114% rise from levels pre-virus.
Pat Doody, chair of the Greater Lincolnshire Local Enterprise Partnership, said: "We cannot hide from the fact that the pandemic and measures to overcome it have taken a toll on our economy.
"Despite the considerable challenges we face, I have seen amazing resilience and a willingness to adapt amongst out businesses.
"I am confident that together, with the right interventions and investment, we can overcome this once-in-a-lifetime challenge and create new opportunities for the future."
Read Pat Doody's reflections on the recovery after 100 days of lockdown