June 19, 2020 4.26 pm
This story is over 25 months old
Lincolnshire councils face £67m losses due to coronavirus
Councils dig in reserves but want more money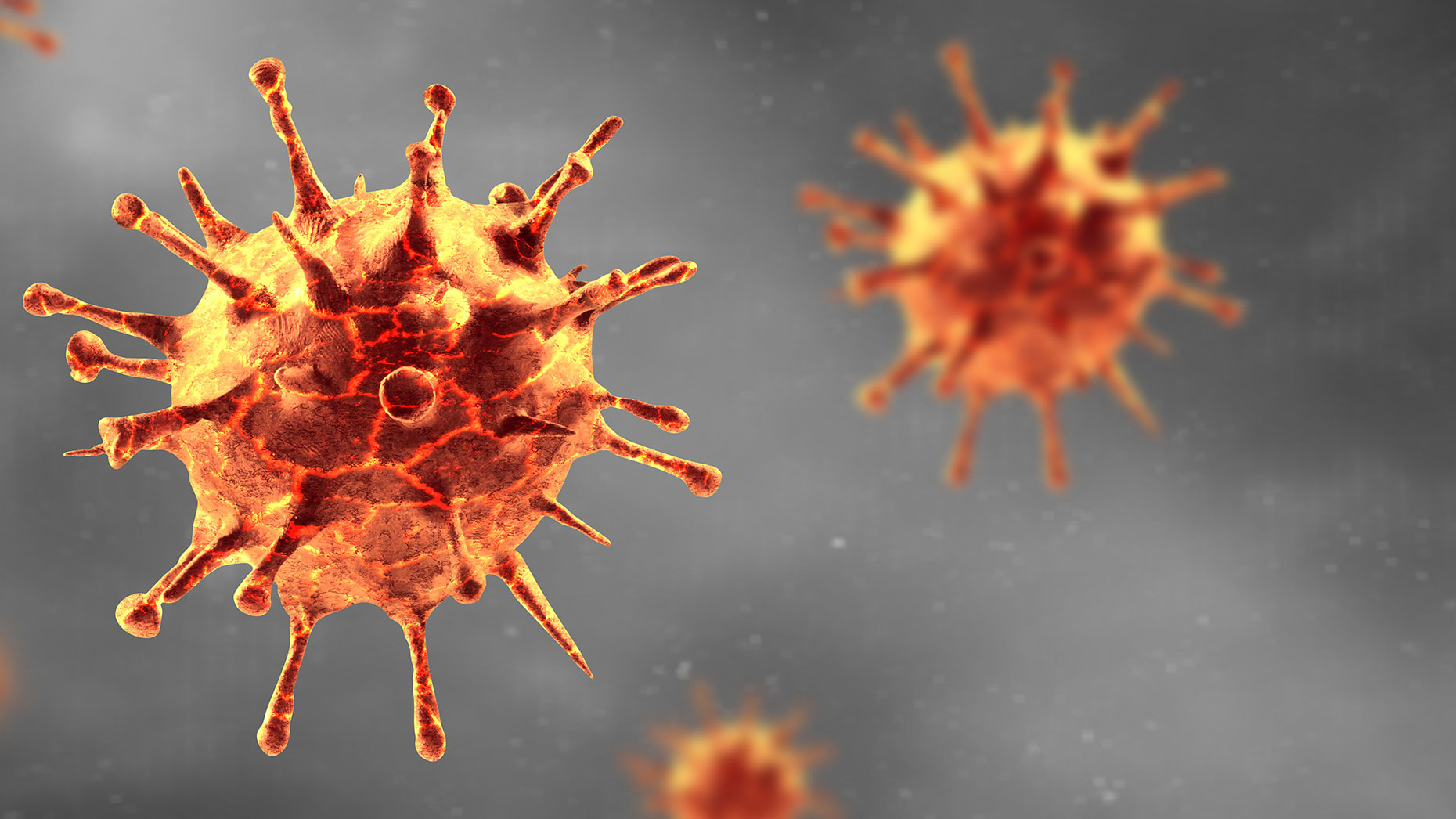 Councils have estimated a more than £67.42 million loss from their own budgets for 2020/21 to tackle the coronavirus pandemic.
It comes as councils face hits to their incomes as well as additional costs to tackle COVID-19.
The government has provided grants of £43.5million to Lincolnshire councils leaving a gap of at least £23.92m.
And some councils predict this figure could rise further as the pandemic, the lockdown and other restrictions continue.
Lincolnshire County Council leader Martin Hill said: "Local councils are playing a major role in supporting our communities and our most vulnerable residents during this crisis.
"This has inevitably meant we have faced greater costs than expected this year.
"We have received additional funding from the government, but, even so, we currently forecast a shortfall of around £5.8m.
"It should be stressed that with the ongoing uncertainty about when society might fully re-open and what measures might remain in place, this is only an estimate and could change.
"However, thanks to our careful financial management over recent years, we are reasonably well placed to meet this financial challenge and do have reserves we can draw on to help plug this funding gap."
Below are the authorities' latest estimates of the impact on their budgets, in brackets are the amount they have received in government grant:
ELDC: £7m (£1.52m)
Boston: £1.75m (£0.75m)
SKDC: £3.8m (£1.48m)
NKDC: £3m (£1.22m)
SHDC: £4.1m (£1.01m)
Lincoln: £4.5m (£1.05m)
WLDC: £2m (£1m)
LCC: £41.27 (£35.46m)
Total: £67.42m (£43.5m)
Some councils, including East Lindsey District Council, have already approved plans to try and tackle the deficit.
Some, such as the City of Lincoln Council, have also lobbied government for more money.
SKDC cabinet member for finance and resources, councillor Adam Stokes, said the impact of coronavirus on income was unclear and a number of possible scenarios were being worked on.
Councillor Stokes said: "It is an uncertain picture due to the impact of Coronavirus, but SKDC is in a strong financial position. We are an ambitious council and still intend to deliver on major projects.
"We will continue to monitor the financial position and an amended budget will be presented to the Cabinet in September."
A spokesman for West Lindsey said reserves were available to meet in year budget pressures, however, "this can only be spent once".
"With the longer term impacts, the impending review of local government finance and the business rates system there are a number of future financial risks which we also need to address," they said.
"The council will  therefore continue to lobby government to meet the overall impact of  COVID-19."
A spokesman for NKDC said a new financial plan would see it and the district "firmly into recovery", including economic investment in North Kesteven "which will generate local jobs and revenue".
"We look forward to the government's promised continued support in the form of a comprehensive settlement for the sector.
"Government financial support to councils is part of a solution which recognises we are all in this together."