June 5, 2020 4.02 pm
This story is over 18 months old
Over 300 ULHT staff tested for coronavirus antibodies
The test was offered to all staff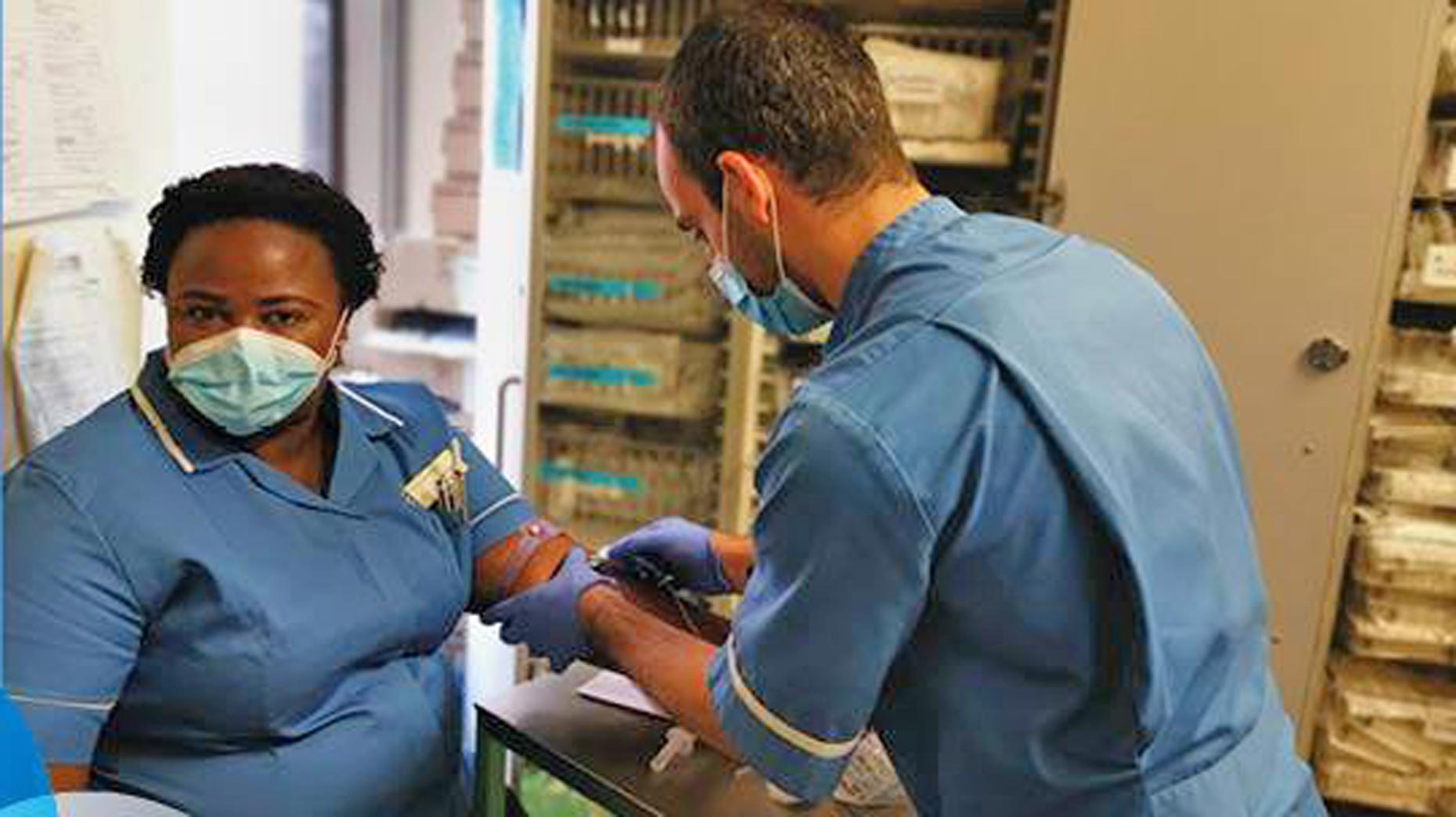 Over 300 hospital staff in Lincolnshire have so far been tested for coronavirus antibodies.
ULHT started the antibody testing on Wednesday, June 3 and more staff have been tested since. All 9,000+ staff have been offered the test.
Northern Lincolnshire and Goole Foundation Trust (NLaG) has also started rolling out the test for its staff earlier this week. The trust has over 6,500 employees.
NLaG has a capacity to do around 250 tests a day and has so far done over 800.
Antibody tests are meant to show who has been infected and recovered from COVID-19.
More than 80% of people infected with SARS-CoV-2, the official new name, present very mild to no symptoms.
It is widely believed that once someone contracted and recovered from coronavirus, they have become immune to it, for a while at least.
As previously reported, over 250 Lincolnshire hospitals staff had coronavirus, and one died.