June 16, 2020 3.40 pm
This story is over 24 months old
Over 70 COVID-19 deaths in Lincolnshire care homes
There have been over 90 in Greater Lincolnshire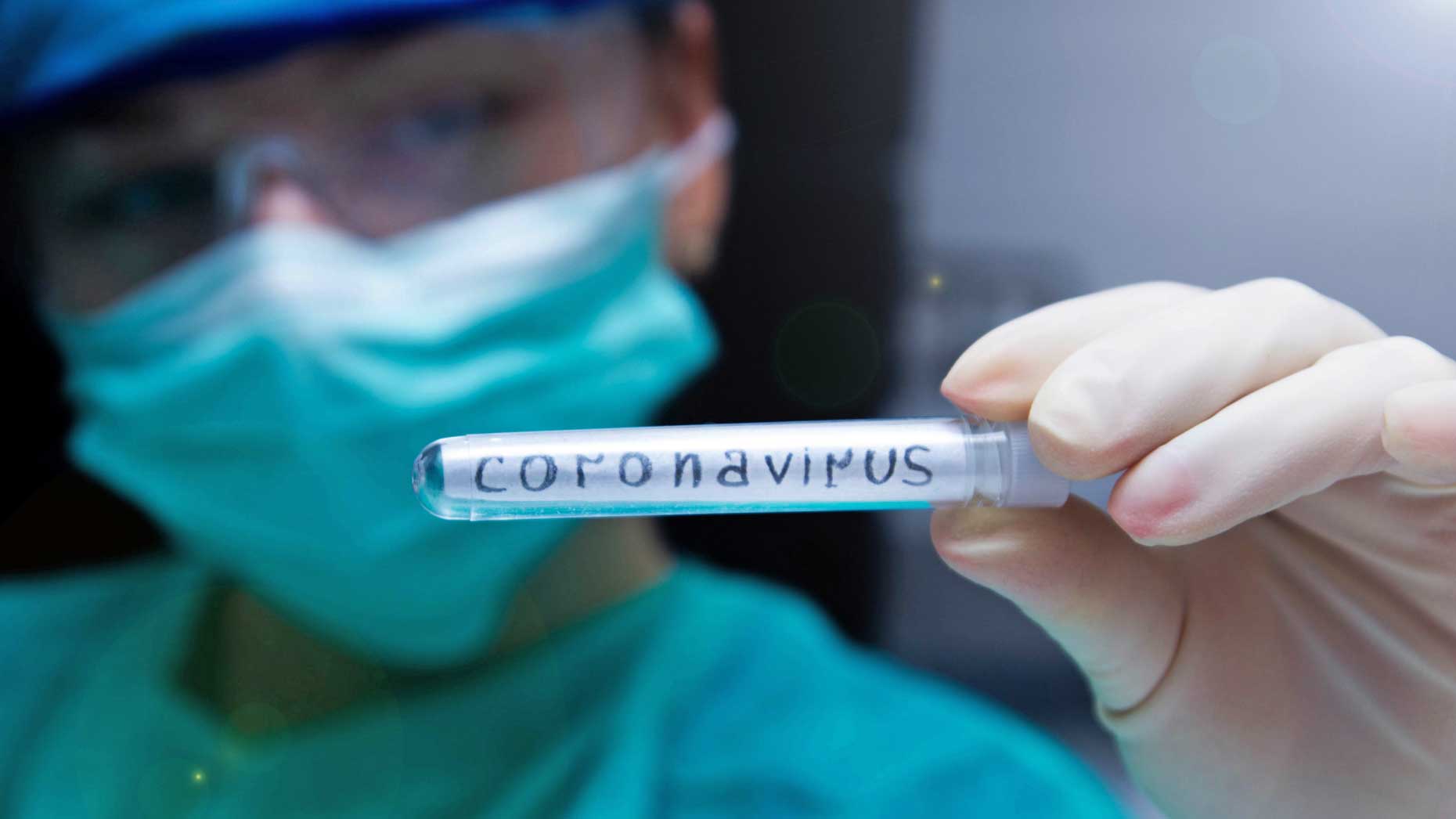 Over 70 COVID-19 related deaths have been recorded in Lincolnshire care homes since April 10, according to the latest data from the Office for National Statistics.
Three deaths were recorded in Lincolnshire care homes last week, giving a total of 71 for the period between April 10 and June 12.
A total of 21 COVID-19 related deaths were recorded in North Lincolnshire during the same period, with five in North East Lincolnshire.
This means there have been a total of 97 deaths recorded in care homes across Greater Lincolnshire – click here to view the full data.
Care home outbreaks
Lincoln has the highest percentage of COVID-19 care home outbreaks in the county, new government data has revealed.
The data shows how many care homes in Lincolnshire and nationally have had coronavirus outbreaks. The highest figure in the county is in Lincoln, where 40% of care homes (12 out of 30) have reported an outbreak.
Overall, Lincolnshire has had coronavirus outbreaks in 64 of the county's 287 care homes, giving a figure of 22.3%. North Lincolnshire had a larger percentage with 36.7%, but North East Lincolnshire was lower with 17%.
In more positive news there have not been any recorded outbreaks in June across care homes in Lincolnshire, North East Lincolnshire and North Lincolnshire.
Lincolnshire care homes
The following figures from local authorities show the percentage of care homes that have reported an outbreak:
Lincoln – 40%
South Kesteven – 36.8%
South Holland – 28.6%
Boston – 23.5%
West Lindsey – 20.5%
North Kesteven – 16%
East Lindsey – 11.2%
Click here to view the full report.
This is as of Thursday, June 11. Each weekly total refers to reports in the period of Monday to the following Sunday. However, there is no indication of whether the reported outbreaks are still active.
Also, any individual care home will only be included in the dataset once, so if it reports more than one outbreak then only the first is included.