June 2, 2020 11.01 am
This story is over 18 months old
Over 75,000 people furloughed in Lincolnshire since lockdown
An economic crisis is looming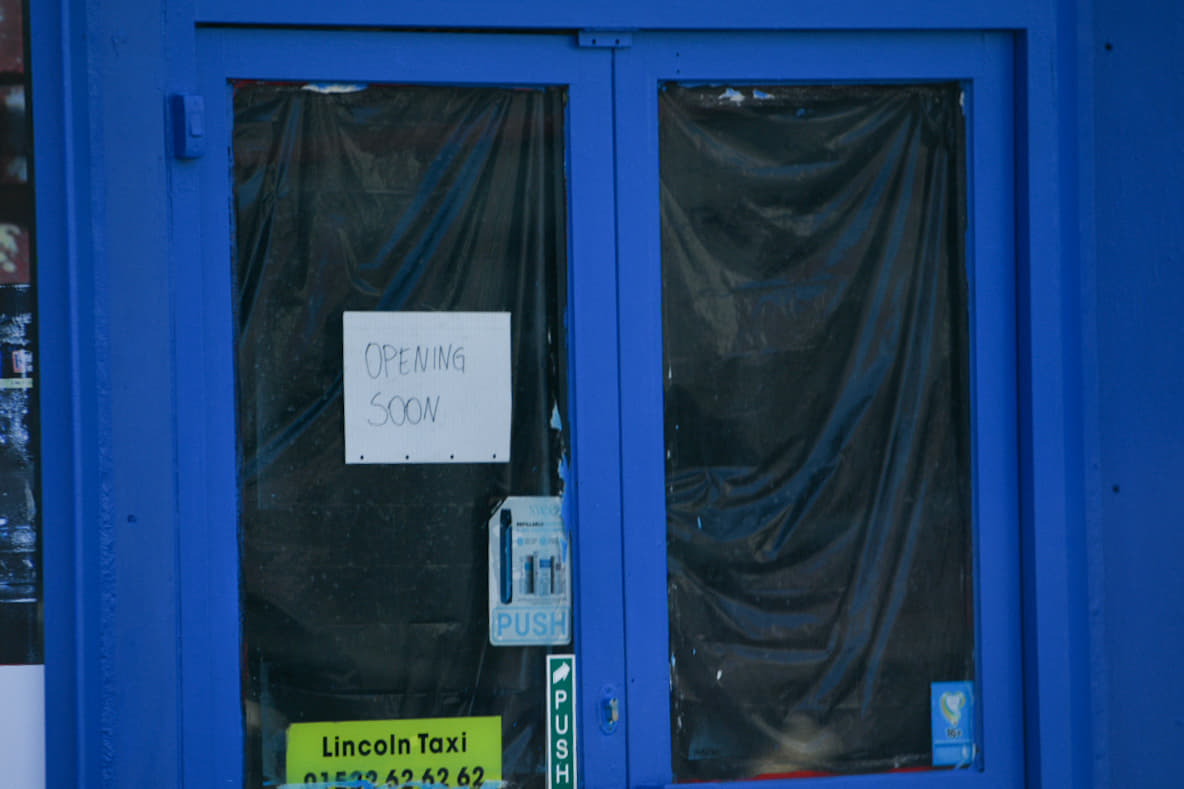 More than 75,000 people have been furloughed across Lincolnshire since lockdown, new council data revealed.
Estimates put to the Lincoln Town Fund board shows that almost one in four jobs in Lincolnshire have been furloughed.
The city of Lincoln itself shows at least 13,000 jobs being furloughed according to the council, with over 27% of those in the hospitality sector.
Hospitality, retail and manufacturing are the three sectors with the highest figures, making up 53% of the entire county's furloughed jobs.
South Kesteven District Council has reported the highest figures in the county, with 14,303 furloughed jobs.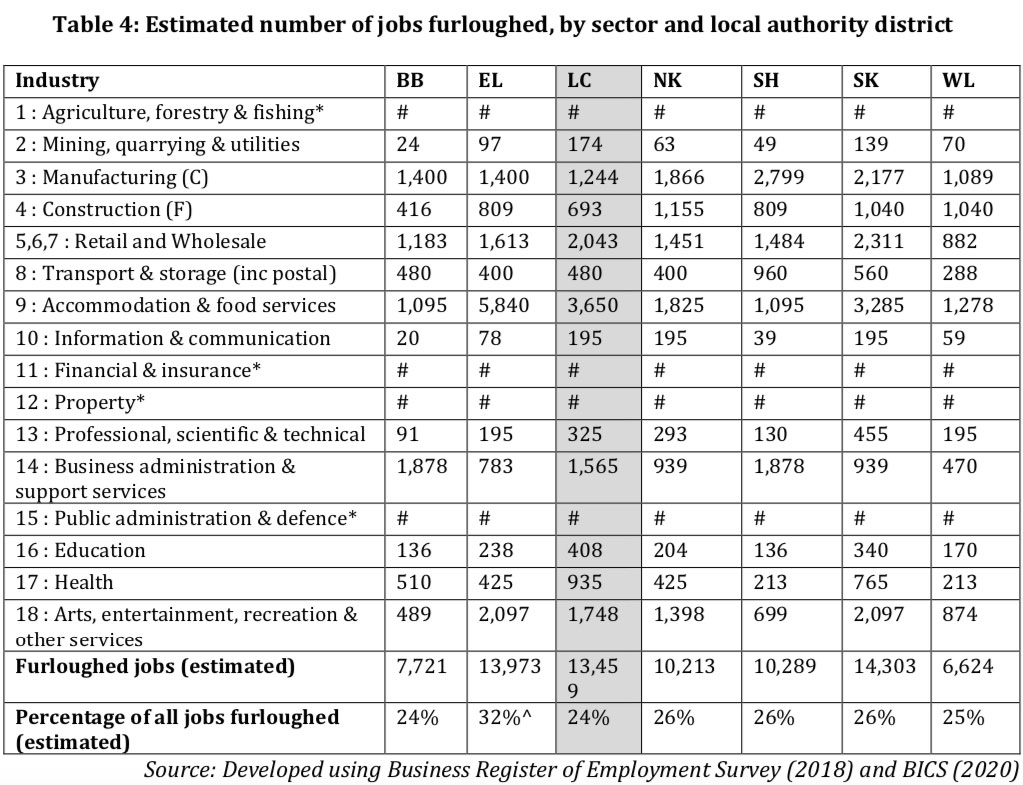 Lincoln has one of the lowest proportions of jobs at risk of furlough in Lincolnshire, with an estimate of 23.7%-24.9% of employment positions at risk.
East Lindsey District Council flag up the highest job risk in the county, with 32% of its jobs at risk.
Lincolnshire's furloughing rates as a whole are marginally lower than the UK average of 28.4%.
The furlough stats paint a grim picture alongside the unemployment figures released on Monday, which show Lincoln's unemployment rate was the highest for more than 20 years at the end of April.
It means Lincoln's claimant rate sat at 5.8%, the highest since 1998 and greater than seen during the 2008 recession.