June 22, 2020 4.14 pm
This story is over 25 months old
Paedophile sting exposes man who "sent explicit images" to children
It's claimed he sent explicit images and videos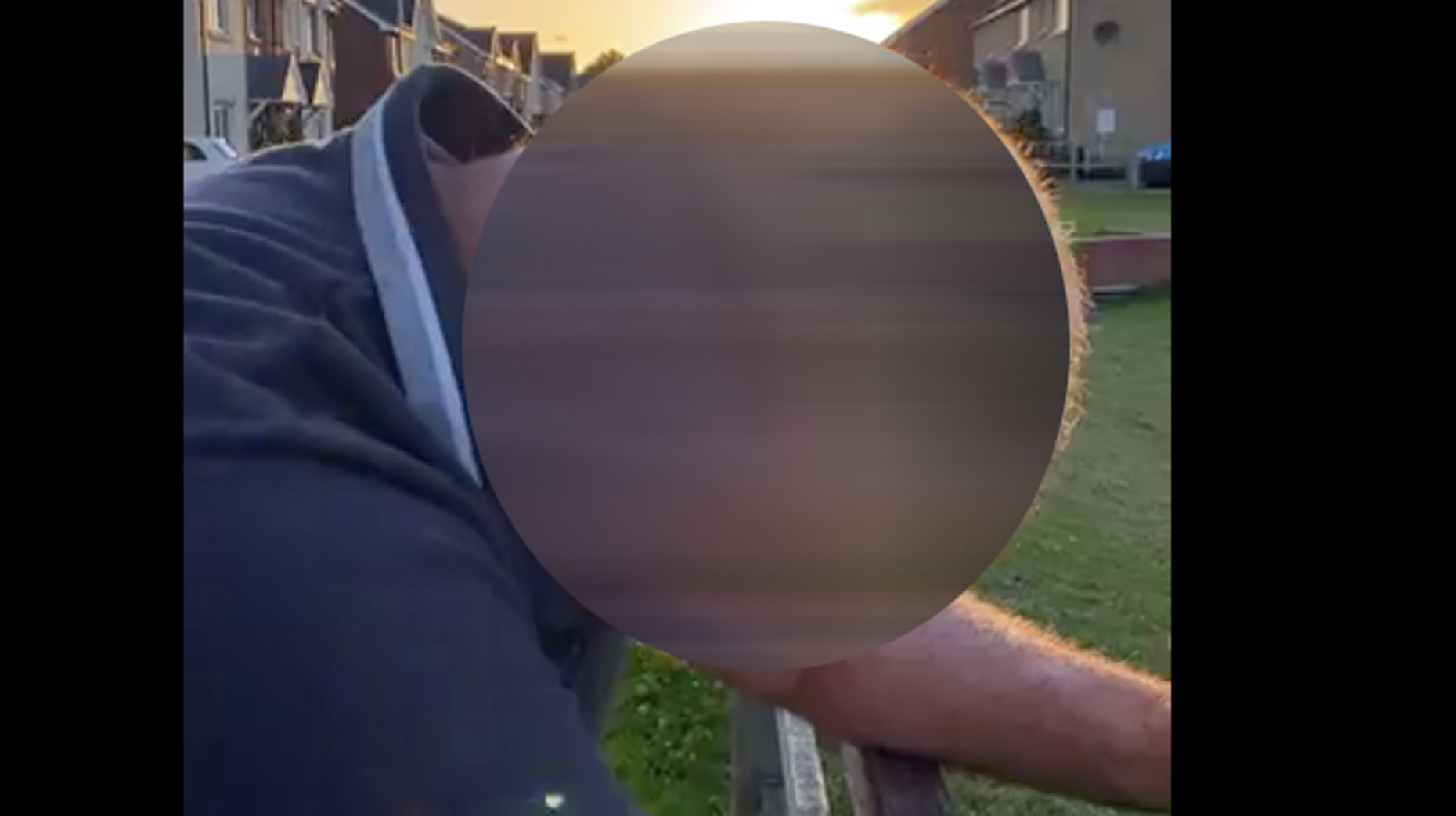 A paedophile hunter has exposed a Lincolnshire man for being the alleged "ringleader" of an online group that talks to children in an explicit manner.
"Our Team" posted a video on Facebook of the sting on Sunday, June 21, during which they quiz the man about his conversations with young children and why he allegedly sent explicit images and videos. The video of the sting has already been viewed over 129,000 times and has more than 6,000 comments.
The paedeophile hunter also said that the man is the "missing piece of the puzzle" in a case being worked on by multiple police forces.
An officer turned up to speak to the man towards the end of the video. Police later confirmed that a 58-year-old man was arrested in Long Sutton on suspicion of an online sexual offence.
Paedophile sting
When the paedophile hunter and his assistant turn up at the man's door, they accuse him of talking on an app to children under the age of 16 and in particular a 14-year-old girl. It is understood that his account on the unnamed app has been active for around two years.
It is claimed that during the conversation with the young girl he sent her explicit images. Initially the man said he didn't know why the hunter was there and that he had nothing to hide, before his distressed wife later goes inside and the conversation moves elsewhere nearby.
When asked how many images he had sent to children, he later replied saying "a couple probably", but that "you never known if they are (children)" or not.
The paedophile hunter states in the video that five young children have been safeguarded and police were informed prior to him carrying out the sting.
He said he has evidence that explicit videos were also sent to children online.
When asked if the children were shown the sting video when they are 18, and if he'd have anything to say to them, the man said: "I'm really sorry for what I've done and what I've shown."
A spokesperson for Lincolnshire Police said: "We have arrested a 58-year-old man on suspicion of an online sexual offence. Investigations are ongoing."