June 10, 2020 10.12 am
This story is over 18 months old
Popular RAF Waddington Corporal dies after cancer battle
Family, friends and colleagues have paid tribute to him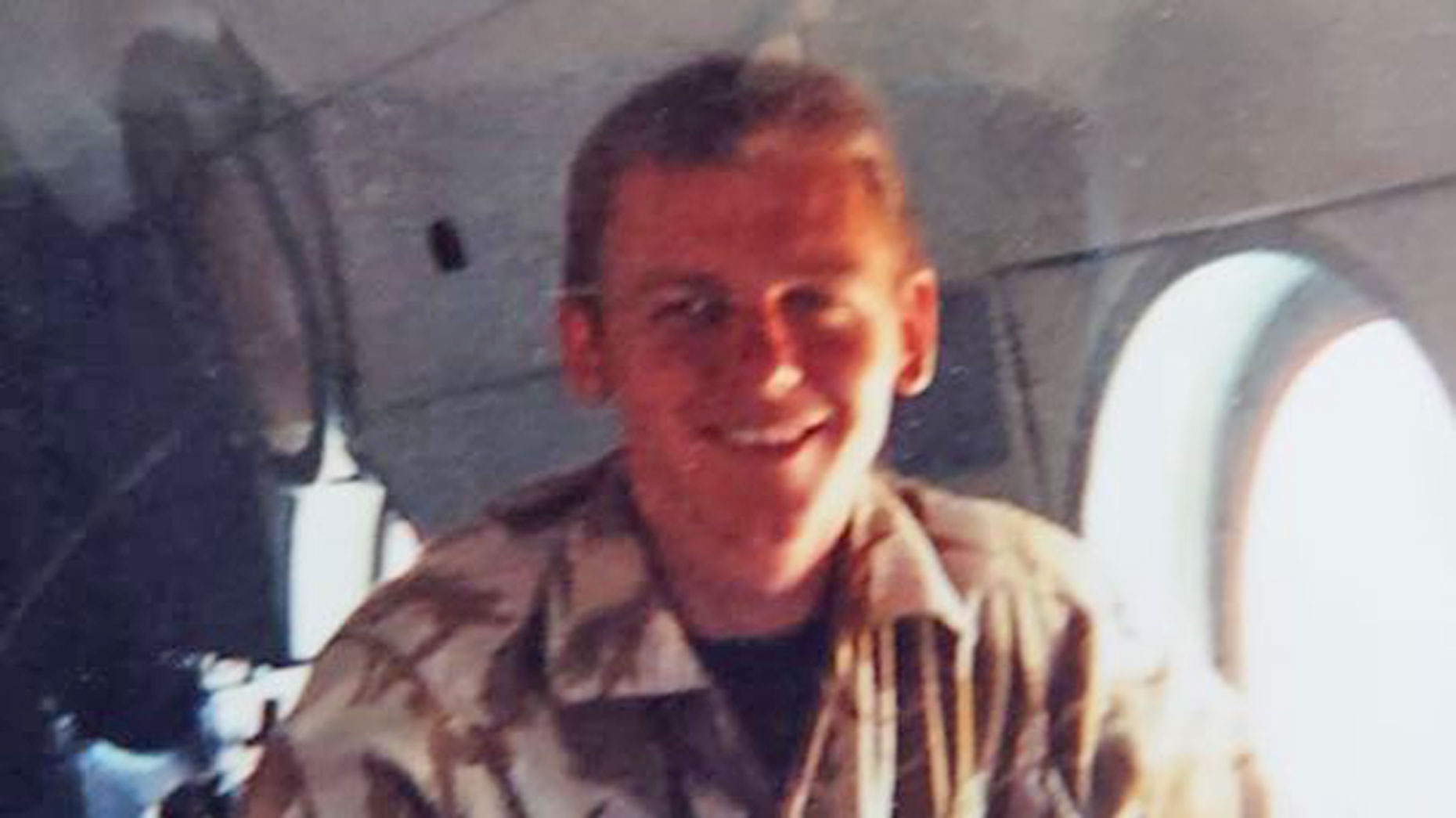 RAF Waddington has paid tribute to a popular Corporal and dad of four who recently died after a battle with cancer.
The Station Commander of RAF Waddington announced the death of Corporal Jonathon Humphrys on June 9.
Jonny joined the Royal Air Force in February 1999 where he was a Junior Non-Commissioned Officer Survival Equipment Technician.
He worked at Flying Station Aldergrove since May 2006 supporting Fixed Wing Manned Airborne Surveillance (FWMAS) and 5 Regiment Army Air Corps.
RAF Waddington said: "Many will remember Jonny for his great sense of pride to his trade, his enthusiasm and immense loyalty to his friends and colleagues.
"Our thoughts at this sad time are with his wife Gillian, their four children, family and friends."
Over 1,100 people reacted to RAF Waddington's emotional post on social media, with over 250 leaving comments in tribute to Jonny.
His wife Gillian said: "Thanks for all the kind messages. Jonny loved his job and workmates. There is a huge hole in our hearts but we will pick ourselves up and live on as Jonny would want us all to be happy.
"He was an amazing husband and daddy and doted on his four children. They were his world. A true family man. Love Gillian, Taylor, Ella, Theo and Molly."
Officer Commanding FWMAS Support Wing, Wing Commander Willmott, added: "Corporal Humphrys was an extremely popular member of the RAF and Army Air Corps team at Aldergrove Flying Station.
"His friends and work colleagues held him in high regard, with his approachable and friendly personality. His positive outlook on life and determination in his battle against cancer were inspiring."