July 7, 2020 10.58 am
This story is over 24 months old
Alternative Lincoln freshers' week planned as club nights on hold
Fayres, gigs and club nights cannot currently take place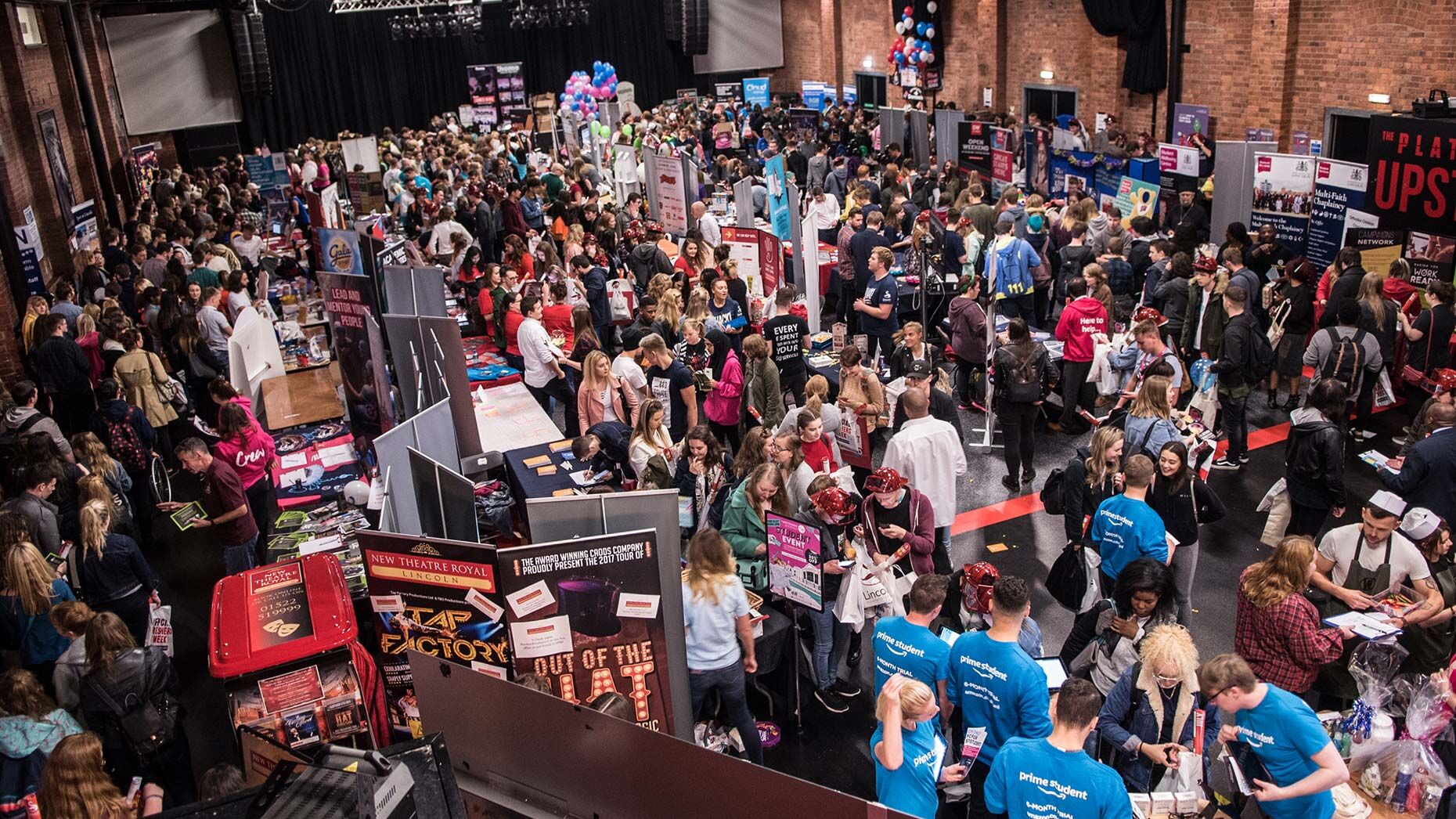 Students starting university in Lincoln this autumn won't be able to enjoy the traditional freshers' week experience due to the coronavirus crisis, but there are plans to organise alternatives including an outdoor cinema.
The University of Lincoln's Students' Union said regular freshers' week events such as fayres, gigs and club nights in the Engine Shed will not take place.
All events of this nature are on hold so the SU will not be selling any tickets ahead of the new academic year.
Instead, online and on-campus events, including an outdoor cinema, food markets and virtual fayres, will be organised.
The SU said: "These will be in line with current social distancing guidance, and are expected to include events such as an outdoor cinema, virtual fayres, food markets and other outdoor catering options, social sport sessions, as well as opportunities for students to relax and socialise in our extensive outdoor and covered spaces.
"We hope to extend all of these activities far beyond the usual first week of term so that all students have access to a diverse range of safe, social and fun activities and spaces longer term."
The Lincoln Uni Freshers Facebook page however says students can get a wristband from Tuesday, July 7 risk free and if dates are moved it will remain valid or a refund can be requested if freshers' week is postponed or cancelled.
A University of Lincoln spokesperson said: "Students have always been at the heart of what we do here at Lincoln. We know that as well as learning, university life is about meeting new people, making friends, and having fun. We are working with our Students' Union to ensure the Lincoln experience remains fun, fulfilling and safe when students come back to campus and join their home from home this autumn, including a mix of physical and virtual events.
"The University has great outdoor spaces and we are planning to set up two large teepees where students can meet with friends, establishing more outdoor catering and seating areas, and ensuring our students can still take part in sports, societies and other activities on campus.
"There will be plenty of opportunities to enjoy the social aspects of university life. Of course all our plans will incorporate social distancing requirements in place at the time to help keep our community safe as we all adapt to the COVID-19 pandemic."