July 1, 2020 1.55 pm
This story is over 40 months old
Barry Turner: Pub time is the new quiet time
Another momentous date in the COVID-19 calendar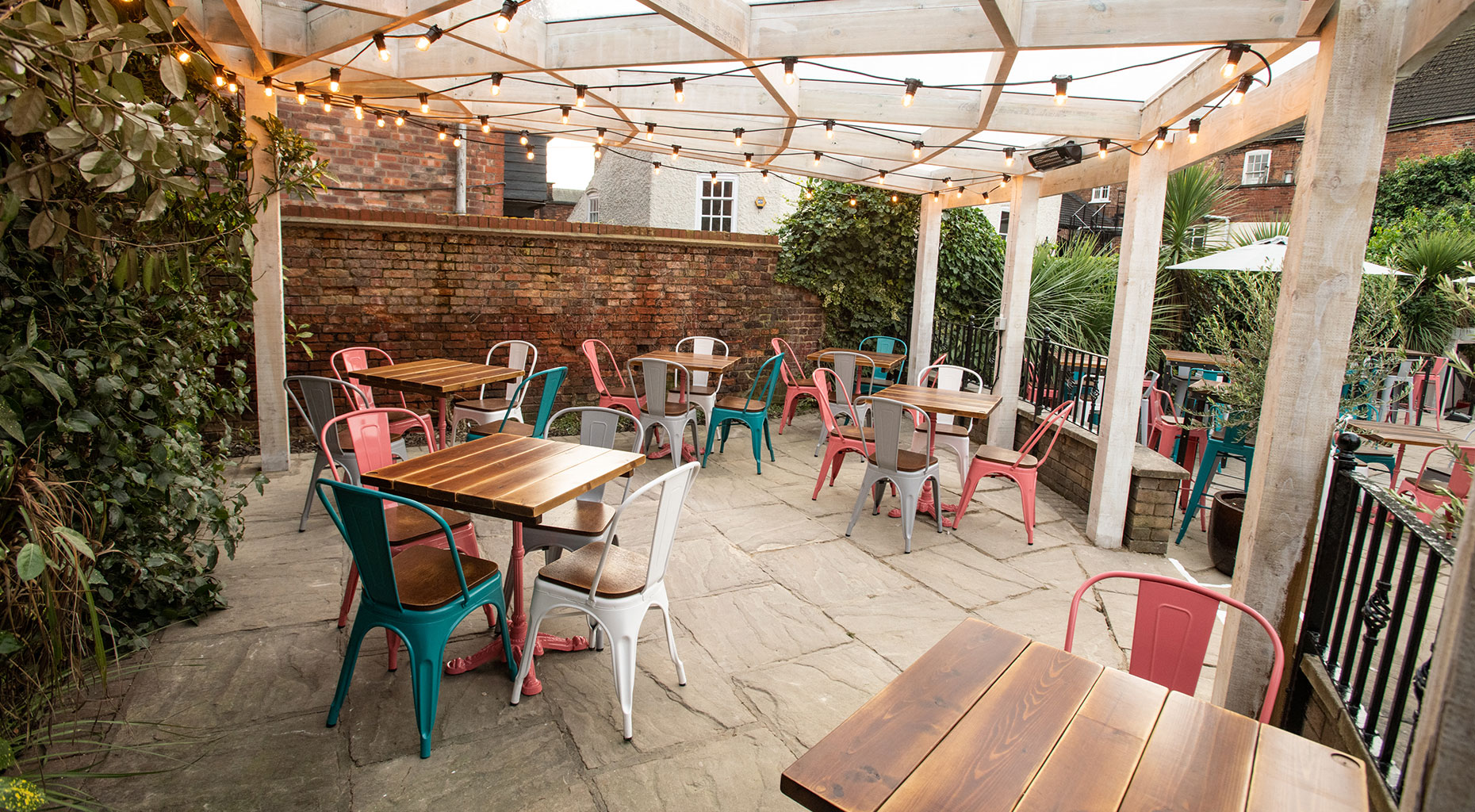 On Saturday, July 4, another momentous date in the COVID-19 calendar will see the reopening of bars and restaurants in England after what, for the average pub-goer seems like a lifetime.
Those of us who enjoy this time honoured form of relaxation will be able to return to our favourite pubs, at least to the favourite pubs that survived to reopen for a quiet pint or two, with emphasis on the quiet.
Just like in the good old days when pubs were pubs, we will be able to sit in our favourite chair listening to the clock tick while the host and the staff diligently work around us with bottles of anti-bacterial surface cleaner and Vileda mops.
Door staff, or bouncers as some of us old campaigners still call them, will be present all day to make sure that the pub does not get too full and that groups of no more than four are sat at tables inside and no more than six outside, appropriately spaced at one meter distance and definitely no cuddling allowed.
Dark screens will festoon the walls of many of the big pubs, unless they are showing re-runs of last year's Chelsea flower show. No football, no horse racing, no Rugger, no cricket, it's still banned anyway because the cricket ball carries the virus we are told. Nothing at all that might get us so exited that we shout or cheer.
Faint music might be dimly heard in the far background, no booming rap or screeching metal, perhaps the sound of a lute or a haunting Gregorian chant. Music cannot be played in a way that would cause normal conversation to be difficult. Raising of voices is definitely not allowed as our pubs reopen. We will be able to ask our friends in our social bubble what they would like to drink without resorting to bellowing or using sign language.
Yes folks, for those who thought that the lockdown was over, it ain't. Saturday is a day to celebrate indeed, but it won't be party time.
The regulations have been eased, not cancelled and for those with a memory more effective than mine is, usually you will remember that the legislation that brought us three months of curfew is in place for the next two years. Clauses are built in for further easing, but for the moment local authorities and the police still have special powers to "control the virus".
Will it work, we ask? What will happen to those who are tempted to turn up the volume and switch on the footy. Well, during the full lockdown some notorious 'lock-ins' took place. Several pubs were raided to find revellers behind closed curtains in darkened bars boozing away happily until rudely interrupted by the police. Licences were suspended and some even lost as a result of ignoring the regulations. Strange when not that many years ago during a different licencing regime pubs were famous, or infamous depending on one's point of view, for the delightfully called 'late taste'.
Police and licencing authorities retain the power to close recalcitrant pubs, but as we saw all too frequently during full curfew, there was a reluctance to enforce the emergency COVID-19 regulations, save for sending people home from their ill-considered barbecues and sherry parties.
So Saturday and for the immediate future, we will not be partying the night away down at the local boozer. Our restaurant meals will not be mass gatherings of the office to celebrate the leaving of some barely known colleague or a slap up feed at the curry house after a booze up down the pub. They will be quiet, almost monastically silent affairs, with those in the social bubble whispering and nodding across their pepperoni pizza and half cold cup of latte.
Still look on the bright side! The pubs are back. Two world wars and the great depression couldn't shut them so we could never let a virus do it. Cheers all round!