July 8, 2020 4.51 pm
This story is over 17 months old
Councillors want to reject "substantially changed" Barrowby homes plan
Plans were changed "substantially," said objectors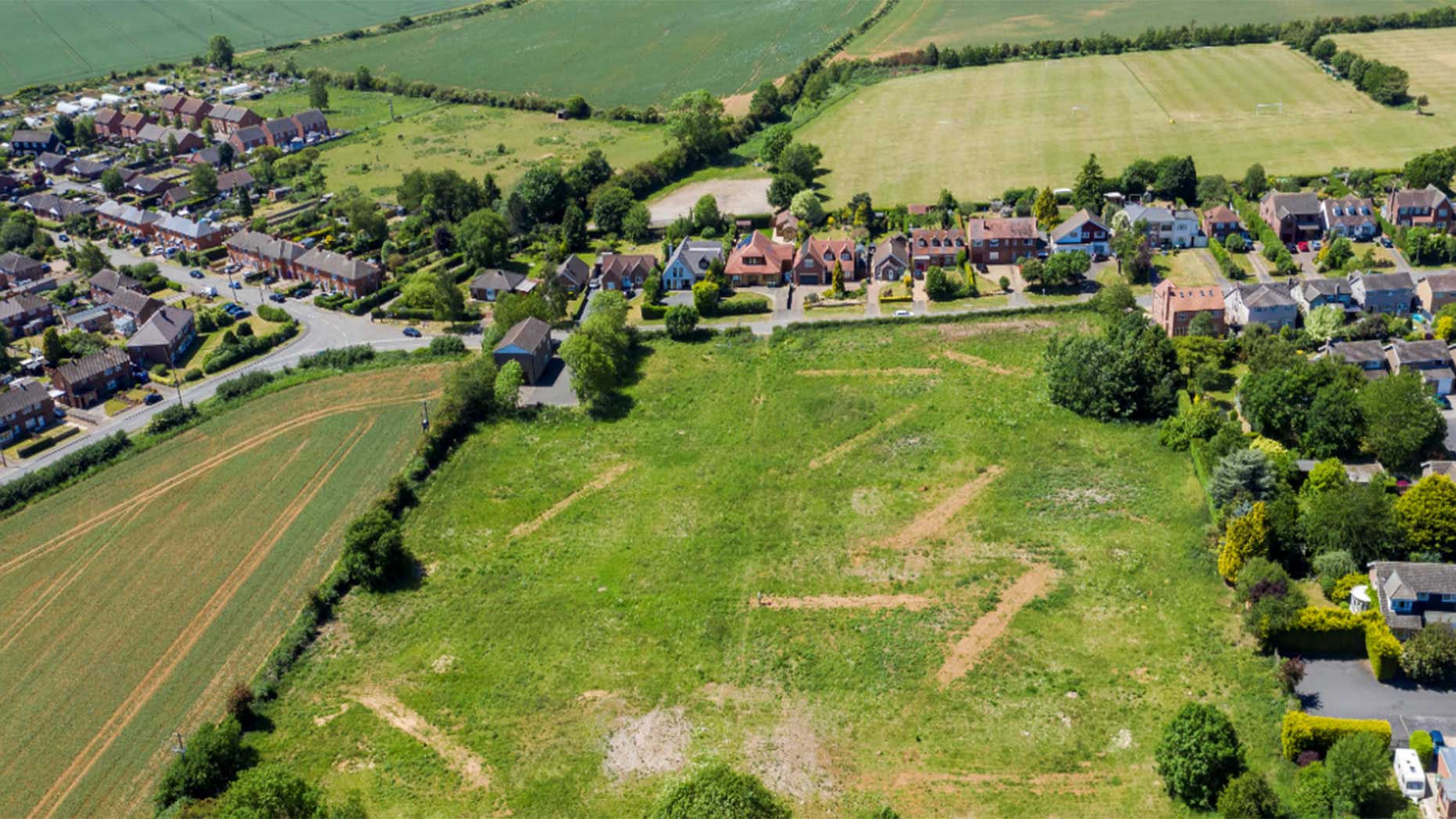 Councillors said they want to refuse a 49 home development in a village near Grantham after "substantial changes" to the original proposals.
South Kesteven District Council's planning committee voted to refuse the reserved matters application by Platform Housing Group on Wednesday due to it being contrary to their local plan, a lack of a masterplan for the area and it not being in accordance with the outline plans.
The development included 22 shared ownership homes and 27 classed as "affordable" rent.
Plans submitted by Lincolnshire County Council had been given outline approval in May 2019.
Barrowby Parish Council, however, said those had been "substantially changed".
They said plans had not included a "mini-supermarket" and the changes would "make the character… very different".
They criticised a lack of consultation on a proposed masterplan for the area which was being developed by three different directors.
Land for the supermarket – revealed to potentially be a Co-op – had been removed from the plans and is due to be submitted separately.
Residents' objections including concerns over highway safety, density, connectivity and local infrastructure.
Objector Patricia Scriven said: "It's not high quality design and lacks any character."
Planning officer Reddy Nallami said outline planning only encompassed access and the principle of housing, not design. He said there was nothing legally officers could query.
Applicants agent Robert Jays said: "The social benefits of delivering a fully-affordable housing scheme at this time should not be underestimated.
"The design of both schemes has been formulated with both proposals in mind and will make a valuable contribution to the village."
Councillors agreed with many of the objectors points, with Councillor Robert Reid saying "a lot of this doesn't add up where common sense is concerned."
The decision will return to a future committee when official reasons for refusal will be submitted.