July 3, 2020 10.45 am
This story is over 24 months old
Dead cats found dumped in bin bags in Grimsby
It is not yet known how they died
Four dead cats were found in black bin bags and dumped in dense undergrowth in Grimsby.
The RSPCA has released distressing images of the cats as they appeal to the public for more information, but it is not yet known how they died.
A passer-by made the horrific discovery of the cats, which were found near to the Carr Lane Social Club in the town on July 1. They contacted the RSPCA for help.
There were two bin bags with two cats in each bag, which the RSPCA said were of Oriental or Siamese breed. They looked in good body condition, but the RSPCA said there were no obvious injuries except for some blood on their noses.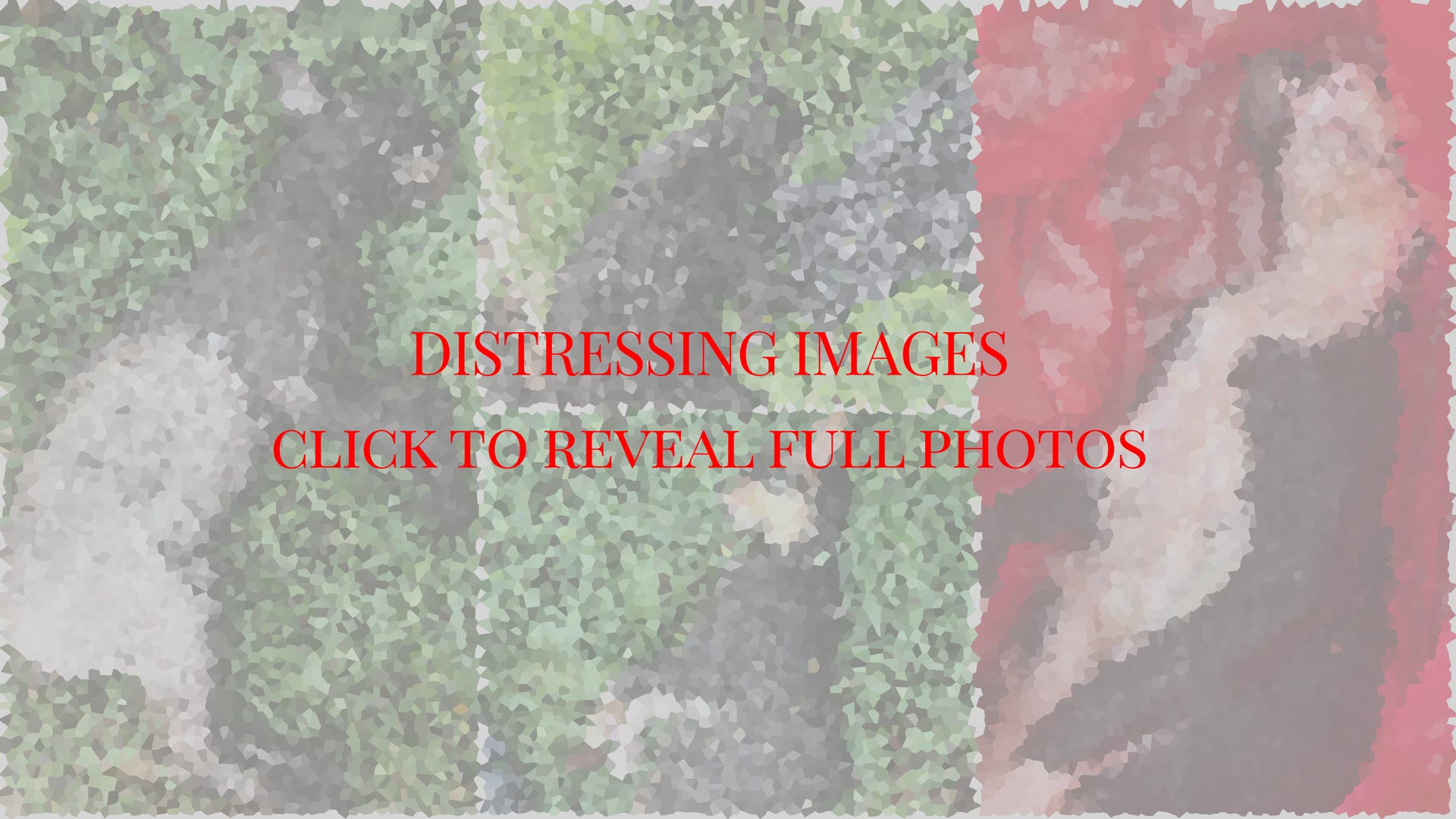 The RSPCA said one of the cats was an entire male (one which hasn't been neutered) and one of them was a pregnant female. The charity said it hasn't been able to establish the sexes of the other two cats yet as they were in a worse state.
The cats were not microchipped and appear to have died recently, the RSPCA added.
RSPCA Inspector Laura Jones said: "This is an extremely distressing and concerning discovery. At this stage, we don't know how these cats died however, it is unlikely that these four healthy looking cats died naturally so we are very keen to find out what happened to them.
"They were found in bin bags in some undergrowth not far from the social club. They looked in good body condition and there were no obvious injuries apart from some blood on their noses. We believe one of the female cats was also sadly pregnant when she died.
"There were other dumped bin bags found in the area which the caller was concerned could potentially hold more bodies but on closer inspection, these ones did appear to have rubbish in them."
Anyone with information should contact the RSPCA's inspectorate appeal line on 0300 123 8018.