July 15, 2020 10.34 am
This story is over 40 months old
Lincoln teen goes missing again — hours after being found
The parents only had him him home for a few hours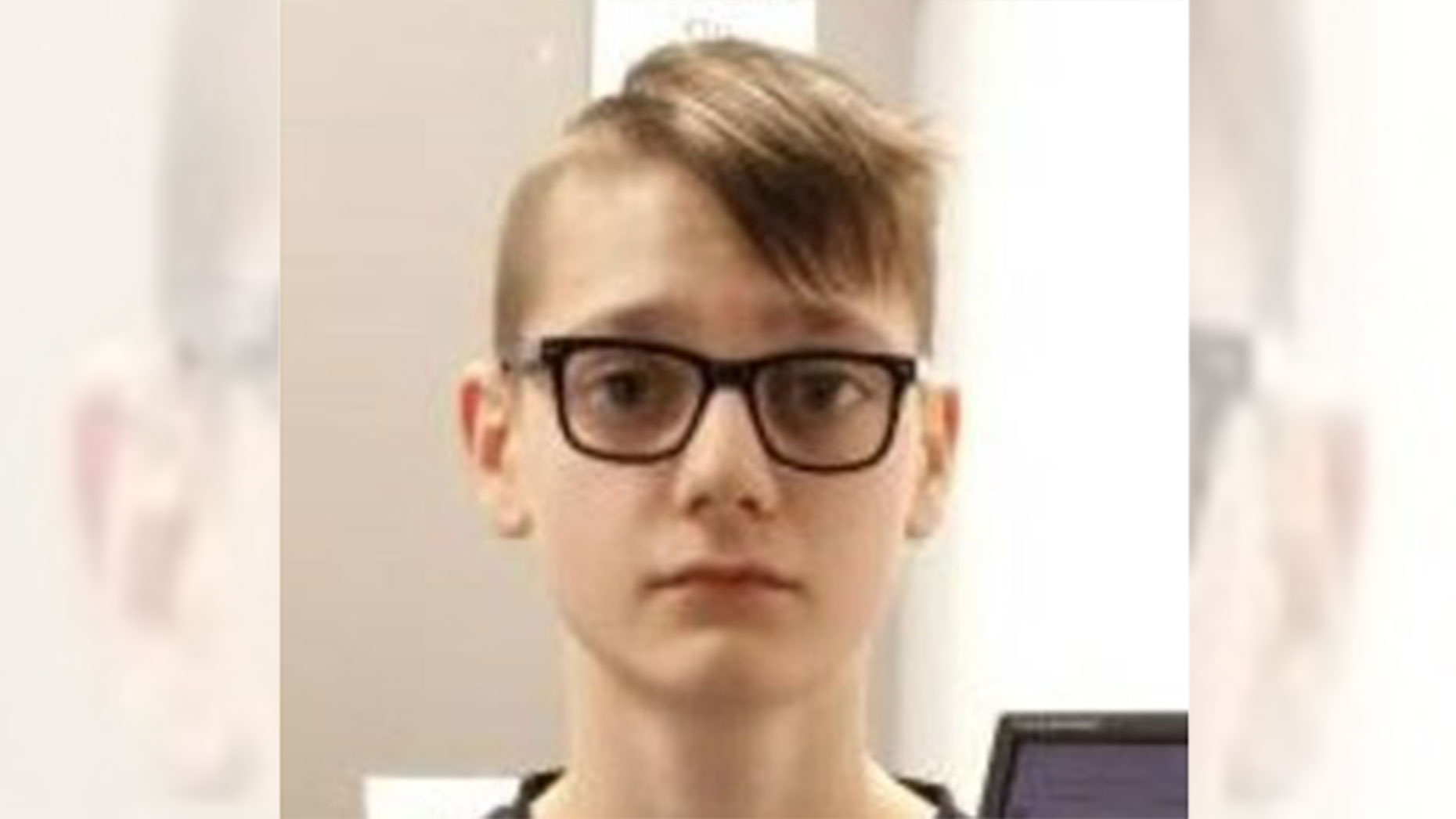 A 15-year-old boy from Lincoln has fled his home again, hours after police reported him as being found safe.
Darryl Hewerdine went missing on Thursday, July 9 for the third time in a year.
Lincolnshire Police managed to locate him and bring him home to his family in the early hours of Wednesday, July 15.
He reportedly ran away from home again when his parents thought he was going to school.
Darryl's father Rob Hewerdine informed police that his son was missing once again.
The teen fleeing his family again sparked a debate on Lincolnshire Police's Facebook post, with his father Rob being quizzed by commenters.
Darryl has been described as being 5ft 6in in height and of slim build.
He wears thick rimmed black glasses and has short brown hair that is shaved at the sides.
If you have seen Darryl, you can contact police by calling 101.