July 29, 2020 11.39 am
This story is over 40 months old
Lincoln universities pledge new city investments
University of Lincoln and Bishop Grosseteste sign civic agreement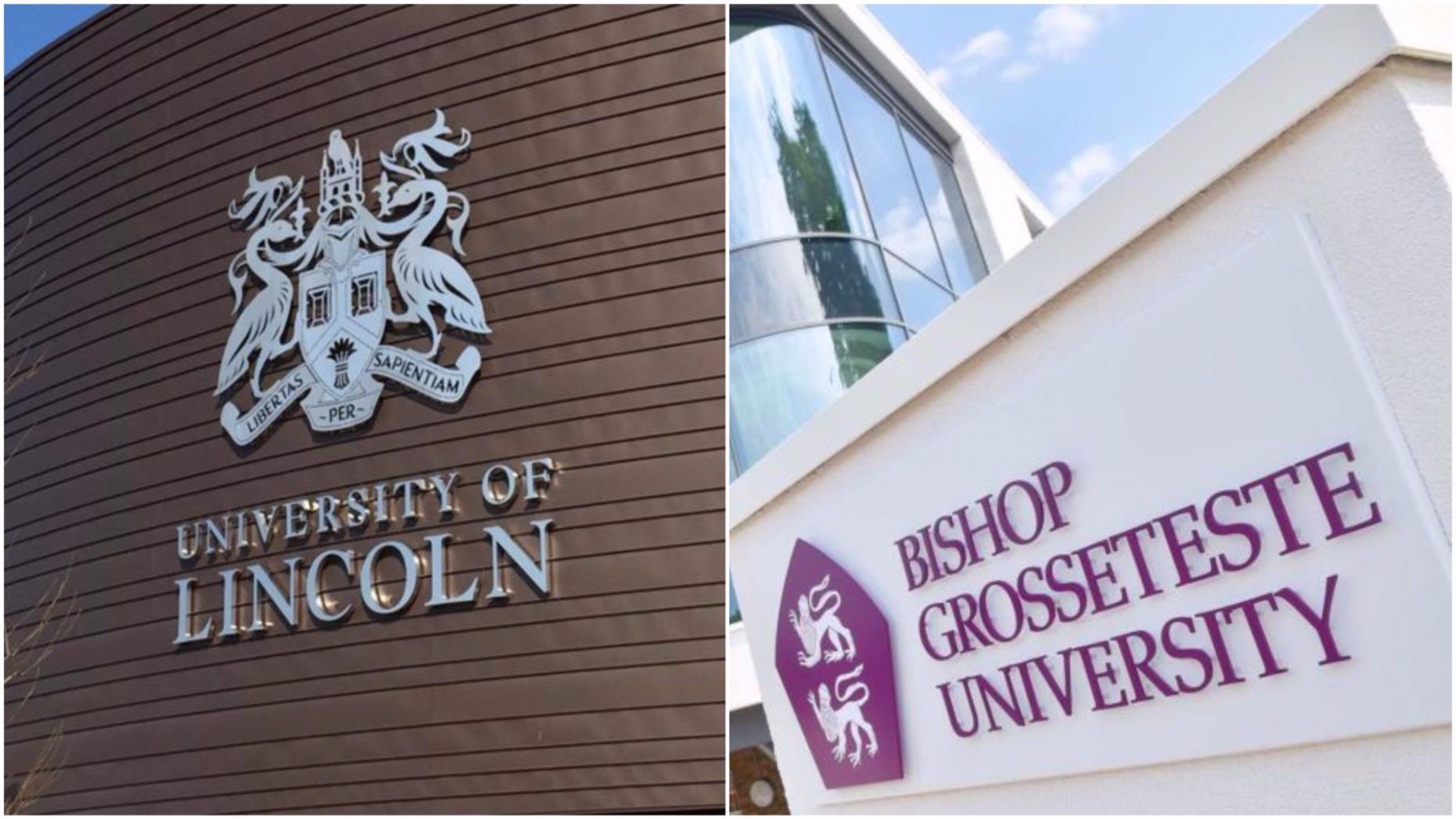 Lincoln's two universities are some of the first to sign an agreement with the local council promising to work together to invest more in the city — including listening to residents more.
The University of Lincoln and Bishop Grosseteste University have signed a Civic University Agreement with the City of Lincoln Council in a bid to show their commitment to the county's capital.
The agreement asks the establishments to:
Build on their own institutional strengths and current civic activities
Reflect the priorities of the people of Lincoln, and what they want from their universities
Work with local institutions, businesses and community organisations, local authorities and plans to "deliver a unified vision for the city"
Develop a clear set of priorities, collaborating and aligning resources and activities with each other and with the City of Lincoln Council, the Greater Lincolnshire Local Enterprise Partnership (GLLEP), and the NHS
Create a plan of action for the five-year period 2020–2025
Support will include helping businesses adapt to technical change, and boosting residents' health.
City of Lincoln Council's director for communities and environment Simon Walters said the agreement will evolve and adapt to the city's changing needs.
"It aligns and joins up the current civic activities of the two universities, and articulates a set of goals for further joint working with ourselves and other local bodies.
"This is one of the first such agreements in the country and we look forward to working with the universities to further enhance our city as a great place to live, work, visit, learn and invest."
The University of Lincoln takes in around 14,000 students and employs 1,600 staff. Bosses have over recent years invested more than £300 million into its city centre campus alongside the Brayford Pool.
University of Lincoln Vice Chancellor Professor Mary Stuart said: "The university is now very much part of the rich heritage of our wonderful region and this civic agreement will allow us to move forward to meet the opportunities and challenges of the 21st century in partnership with all stakeholders."
The 150-year-old Bishop Grosseteste facility became a university in 2012 and has around 2,250 students.
Rev'd Canon Professor Peter Neil, Vice-Chancellor Bishop Grosseteste University commented: "We as a university are committed to supporting pressing issues within the city.
"By signing this agreement, we will place the city at the top of our list of priorities and look forward to working closely with the City of Lincoln Council to achieve this."