July 1, 2020 3.41 pm
This story is over 17 months old
More favourites return to McDonald's menu from next week
Big updates for Maccies fans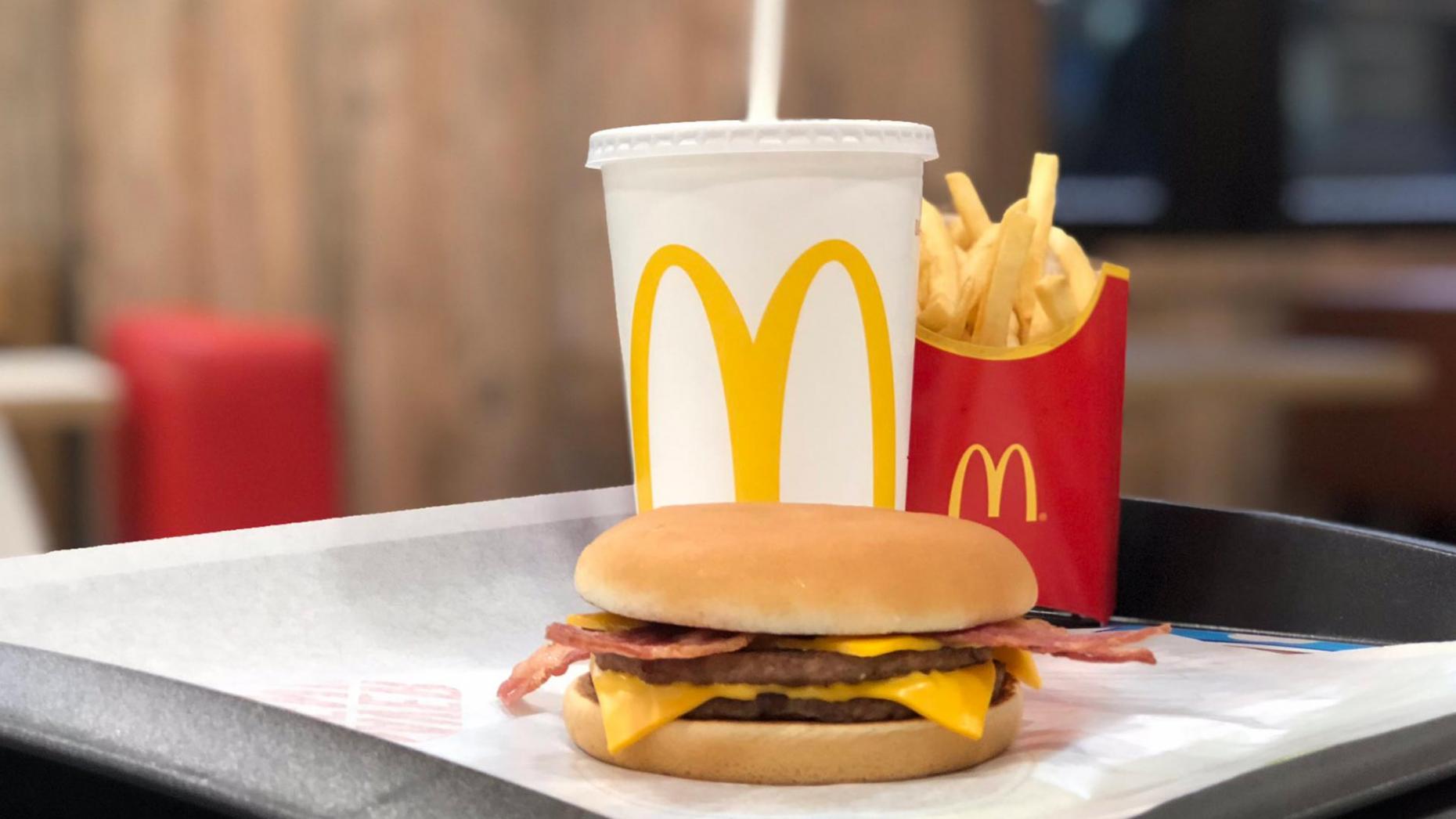 McDonald's first opened all of its drive-thru facilities on June 4, but with a limited menu, and from next week it will bring back some more old favourites.
From Wednesday, July 8, items including the mayo chicken, bacon double cheeseburger and milkshakes will be available to order.
Hot chocolates and Happy Meal organic milk bottles will also be added to the new menu.
McDonald's will also be extending breakfast service to over 1,000 restaurants next week, but the locations are yet to be announced.
To start with, the breakfast menu will be limited, meaning there will be no bagels, wraps or porridge.
Alongside this, there will also be a takeaway service rolled out for more than 800 stores across the country, and some will even return to 24 hour services. Again, not all locations have been confirmed.
At the time of writing, just one McDonalds in Lincolnshire has been made available for walk-in orders, the Grimsby store on Victoria Street.
McDonald's Monopoly will not be taking place this year, but will be back in Spring 2021.