July 2, 2020 1.04 pm
This story is over 40 months old
New rules for schools from September
Fines for not attending will be back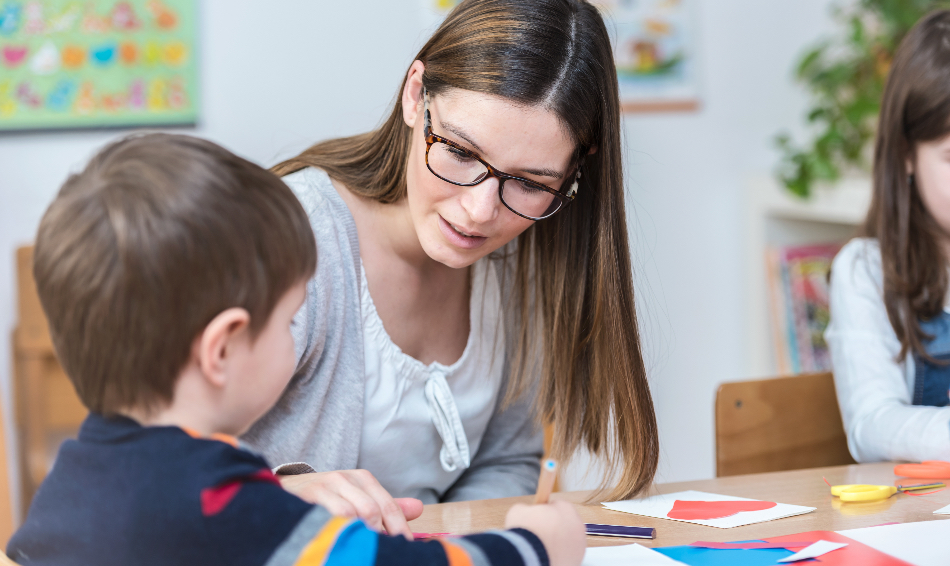 Keeping classes or whole year groups apart in separate "bubbles" and compulsory attendance with a threat of fines, are among the new rules published in the Department for Education's plans for the return to school in September.
Schools have remained open for key worker children and vulnerable pupils during the coronavirus pandemic. Certain year groups at primary schools that chose to reopen welcomed more children back from June 1, with secondary schools starting to offer face-to-face contact on June 15.
Overall, some 90% of children in Lincolnshire have not been in school since March.
The government plans that all pupils in all year groups will return to school full-time from the beginning of the autumn term.
After the latest guidance was published on July 2, Education Secretary Gavin Williamson outlined the plans for England's schools in the House of Commons on Thursday afternoon.
It included that if there are two confirmed coronavirus cases in 14 days, all pupils in that group, or even the whole school, could be sent home. If there are two confirmed cases within 14 days, or a rise in absences due to COVID-like symptoms, it could be counted as an outbreak.
On June 17, it was reported that four schools in Lincolnshire had reported confirmed coronavirus cases since June 1.
The latest guidance states that if a child in a school has COVID-19 symptoms they will have to be taken home straight away and staff waiting with them will have to wear protective equipment.
Schools will have testing kits to give to parents if children show symptoms and mobile testing units will be sent to schools which have an outbreak. Schools will have to draw up plans for the possibility of local lockdown.
Williamson also said that limits on group sizes in nurseries, childminders and other childcare providers will be removed from July 20.
The new September rules
Grouping children together in groups or "bubbles". In primary school this will be a class and in secondary it means a year group. However, Geoff Barton, leader of the ASCL head teachers' union said "the logistics of keeping apart many different 'bubbles' of children in  a full school is mind-boggling."
It is advised that contact between these groups should be avoided during the school day, with separate start, finish, lunch and break times
Attendance is compulsory with the threat of penalty fines unless there's a good reason for absence
No big group events like school assemblies
Arranging classrooms with forward facing desks
Separate groups on school buses and discouraging the uses of public transport
Williamson also confirmed that exams are expected to go ahead in the summer of 2021.
Click here to read the government's full guidance, which applies to primary, secondary (including sixth forms), infant, junior, middle, upper, school-based nurseries and boarding schools.
It also covers exceptions for children with special educational needs and disability (SEND). Separate guidance is available for early years, further education colleges and for special schools.