July 31, 2020 11.19 am
This story is over 39 months old
No increase in yearly death rate in Lincolnshire despite coronavirus peak
2020 so far matches the five-year average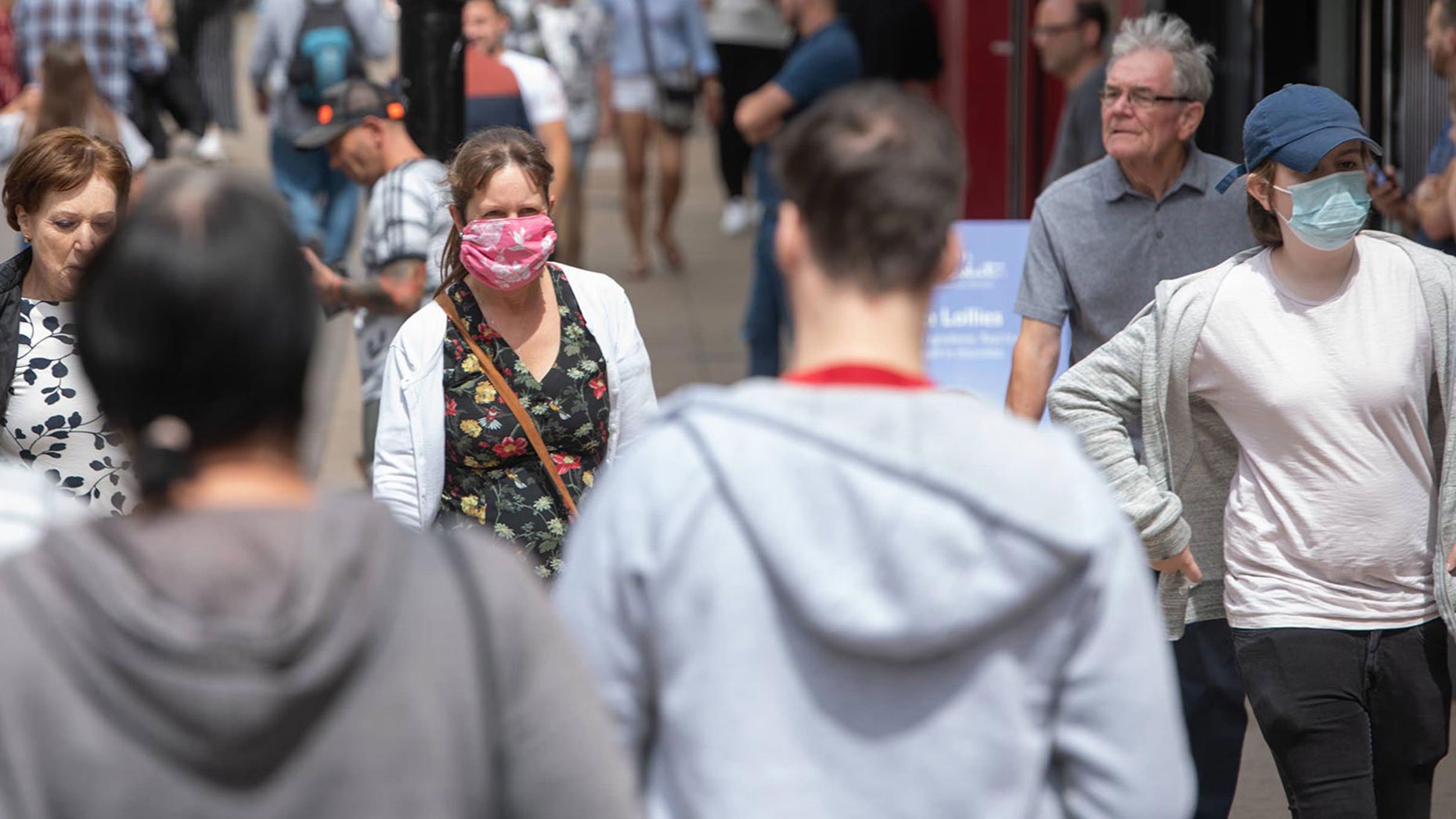 Lincolnshire saw nearly the same amount of people die in the first half of the year as the past five-year average — however the numbers align with the COVID-19 spike, say health bosses.
Lincolnshire County Council's director of public health Derek Ward said the county saw 4,261 deaths in total between January to June this year.
The five-year average for Lincolnshire in that time period is 4,258 — just three deaths lower.
However, Mr Ward said that from January to March deaths were 20-30% lower than in previous years.
"And then from week 14 we saw a spike in all cause mortality that, obviously, corresponds with the peak of the epidemic in the county where we were seeing 50% more deaths than we would normally do at that time of year," he said.
"And then it drops back down as we came back down from the peak and now we're back to our normal season on average."
According to the government's coronavirus dashboard, since the beginning of the pandemic Lincolnshire has seen 316 people who tested positive for COVID-19 die.
A total of 148 deaths have been confirmed in the county's hospitals.
Nationally, it was reported yesterday that the UK had seen some of the biggest rises in death rates in Europe according to the Office for National Statistics.
By May 29, the death rate across England alone was 7.5% higher than recent years, said the figures.
It, and the UK as a whole, was the highest rise in Europe and placed above Spain (6.7%), Belgium (3.9%) and Sweden (2.3%).