July 6, 2020 10.28 am
This story is over 24 months old
Quiet and peaceful 'super weekend' in Lincolnshire, police say
Not as busy as many expected it to be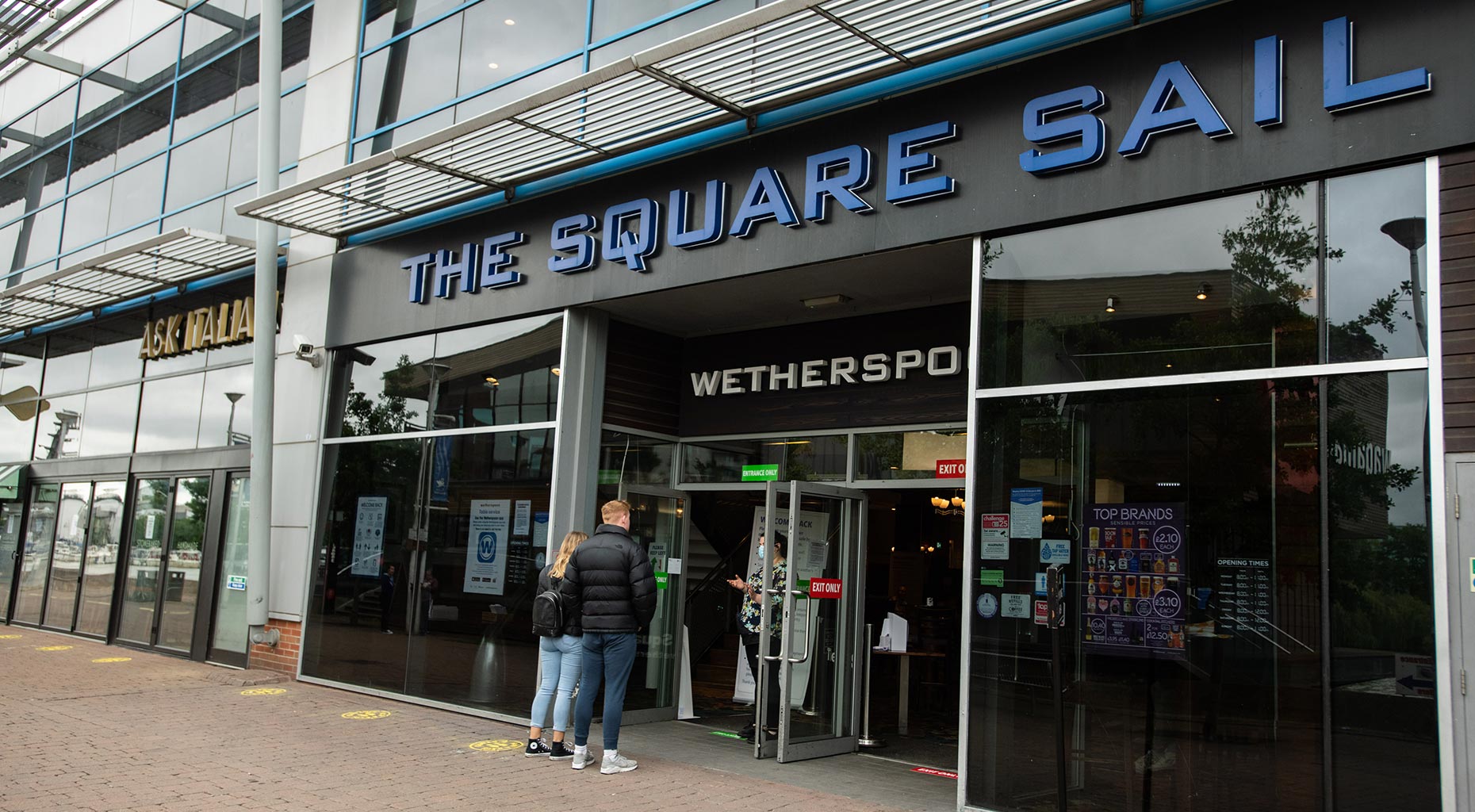 It was a largely quiet and uneventful 'super weekend' in Lincolnshire as many pubs and restaurants reopened on Saturday for the first time since lockdown.
There have been reports of only a couple of arrests, with a pub closing temporarily due to trouble. However, Lincolnshire Police said it was "quieter than usual, with less people out and not all venues open."
When the first pubs opened at around 11am, there were very few of the anticipated queues, but customers did have some waiting to do in the evening.
Many barbers and hairdressers also opened on Saturday, where some queues were seen as haircuts appeared to take priority in the earlier part of the day.
Lincolnshire Police's Chief Superintendent Chris Davison said: "Firstly, I would like to thank the officers working over the weekend for their professionalism and dedication.
"Over the last months they have worked tirelessly through uncertain and testing times and the opening of pubs was just the latest in a great line of challenges that they have faced. I would also like to thank our specials, partners, street pastors and venue staff.
"As this was an evening with a unique set of circumstances, we don't have a comparison we can draw statistically, but the number of incidents we were dealing with was broadly in line with what we deal with on a normal weekend night, if anything it was quieter than usual with less people out and not all venues open.
"Much planning and effort was put in by the venues to make sure that the safety measures were clear and that their customers followed them. The majority of people are able to go out, have a good time, and behave responsibly.
"To the minority that can't, we will continue to deal robustly with anti-social and criminal behaviour.
"If you are planning to visit a pub over the coming weeks, make sure you book in advance, behave responsibly, follow the safety measures and plan a safe journey home."