July 9, 2020 11.46 am
This story is over 17 months old
Special Lincolnshire potatoes to go on sale at Aldi
From a fourth-generation family farming business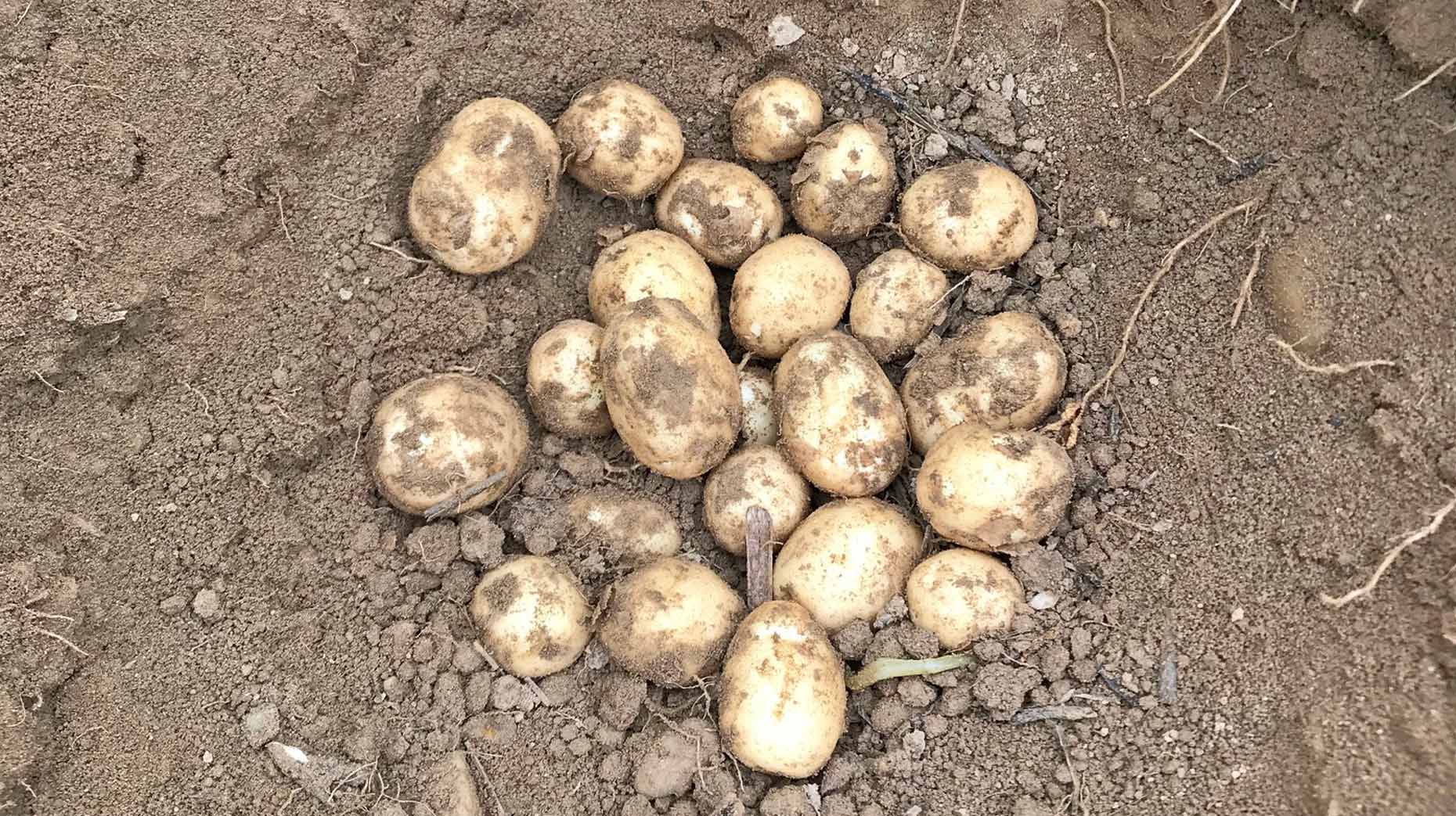 A range of locally grown potatoes from a Lincolnshire producer are now on sale in Aldi supermarkets across East Anglia in July.
Holbeach-based potato supplier AH Worth has worked with Aldi to roll out a new line of its East Anglia Early Potatoes. It will be part of the supermarket's Specially Selected range from this month.
The fourth-generation family farming business was founded in 1895 and expects to supply around 400,000 packs of the early season Maris Peer potatoes to Aldi stores over the next two months. The early season variety is traditionally sweeter and more tender than others.
The firm employs over 400 people and has already been providing Aldi with British potatoes all year round since 2008, as well as other vegetables including onions, leeks and sweetcorn. This has helped it to invest in new technology to speed up the packing process at its Holbeach site.
Katie Adlard, Account Director at AH Worth, said: "The new Specially Selected Early Potatoes range is a great way for us to showcase our produce in Aldi stores, and will give shoppers across the region the chance to enjoy local produce.
"Working with Aldi and securing long term deals allows for much greater security, and as a result has enabled us to invest in our factories to offer the benefits of a more efficient model in the long term. We have enjoyed an incredibly successfully partnership so far and are looking forward to continuing working with them moving forward."
Julie Ashfield, Managing Director of Buying at Aldi UK, said: "AH Worth's range of potatoes has proven incredibly popular since we started working with them, and we're confident that the new Specially Selected East Anglia Early Potatoes will be a hit with shoppers in East Anglia.
"Building long-term relationships with British suppliers has been key to our growth, so we're delighted that we've been able to help AH Worth on their journey so far, and look forward to continuing our work with them in the future."