July 10, 2020 1.12 pm
This story is over 17 months old
Travis Perkins shuts two Lincolnshire stores
Doors shut on two branches in the county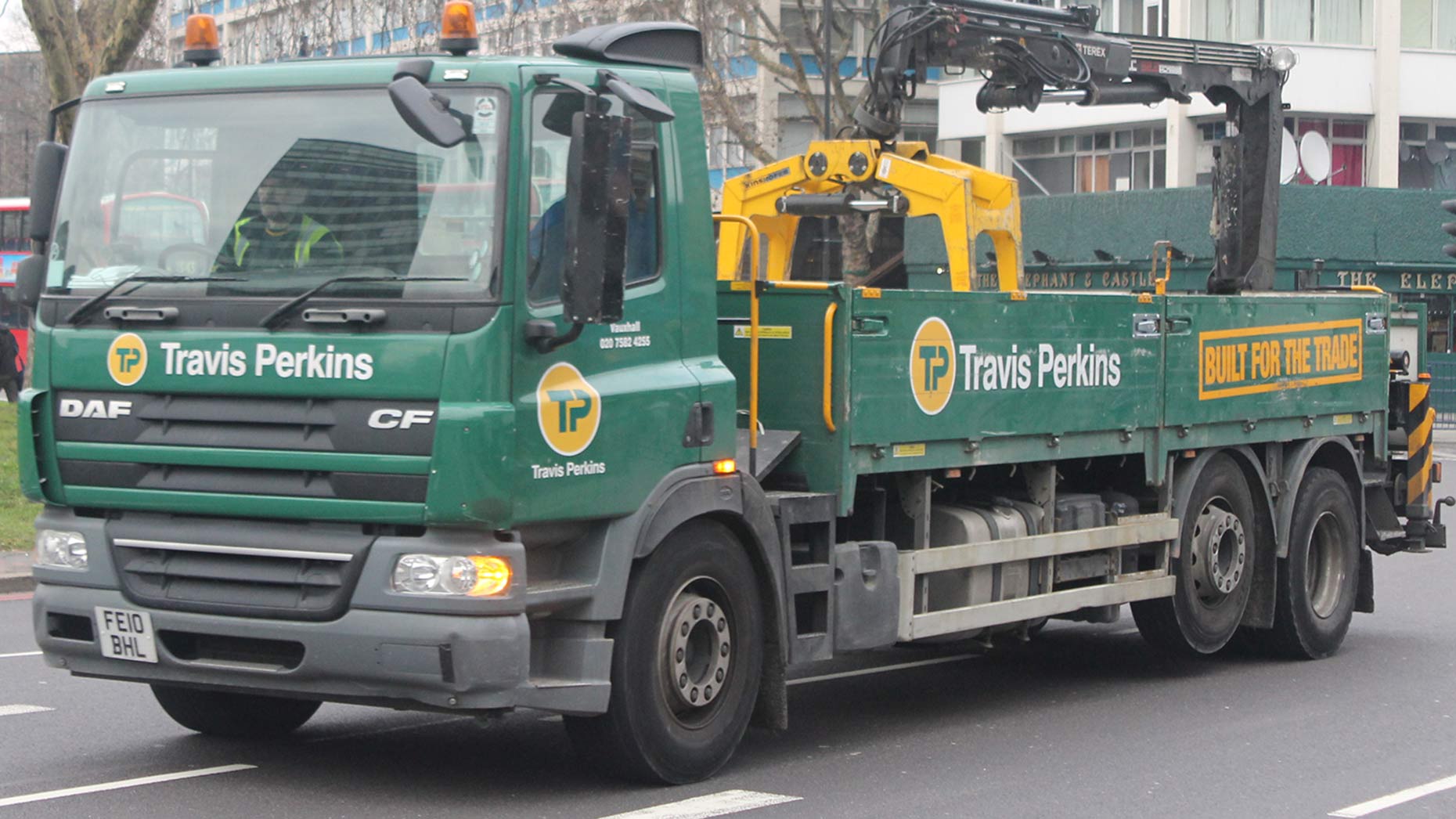 Travis Perkins, the UK's biggest building merchant, has closed two Lincolnshire branches after financial damage from COVID-19.
Grantham and Horncastle are the two branches that will close for good, leaving Lincolnshire with 13 Travis Perkins stores.
It was reported in mid-June that the company would be closing up to 165 branches and cutting 2,500 jobs across the country, as coronavirus continued to affect companies' ability to trade.
The Grantham and Horncastle branches have been removed from the store locator on Travis Perkins' website.
They also show up as being "permanently closed" on their relevant Facebook pages.
Nick Roberts, chief executive at Travis Perkins Group, said in a statement: "We do not expect a return to pre-COVID trading conditions for some time.
"Consequently, we have had to take the very difficult decision to begin consultations on the closure of selected branches and to reduce our workforce, to ensure we can protect the group as a whole.
"This is in no way a reflection on those employees impacted and we will do everything we can to support them during this process."