Woman seriously injured after A1 crash closes road for 10hrs
The road was closed for 10 hours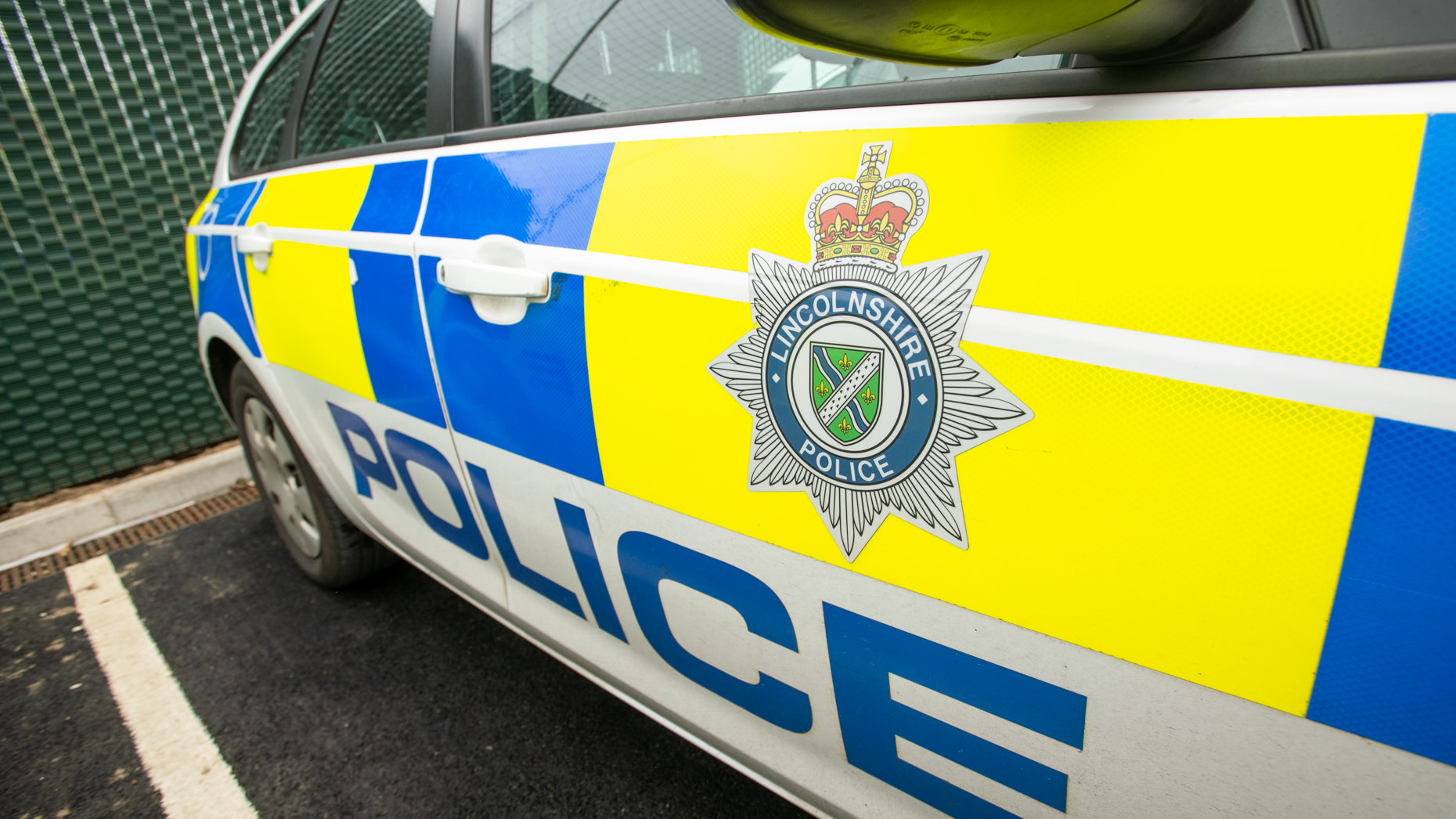 A woman was seriously injured after a crash on the northbound carriageway of the A1 at Marston caused around 10 hours of delays on Thursday.
Traffic was initially reduced to one lane after a silver Renault Clio, a Grand Jeep Cherokee and a Mercedes crashed opposite the Esso Petrol station at Great Gonerby, which was reported to Lincolnshire Police at 4.26pm on Thursday. The southbound carriageway was then closed between the A46 at Newark and the B1174 north of Grantham.
Police have since confirmed that the female driver of the Renault Clio was seriously injured and taken to Queen's Medical Centre in Nottingham.
The road was closed for several hours as officers worked to deal with the collision. The force was unable to reopen the road safely until 2.30am on Friday, July 10 and a broken down HGV also required recovery.
Police would like to hear from anyone who may have captured the collision on dashcam. The force would especially like to speak to the driver of an HGV that was travelling northbound directly behind the crash when it occurred.
Anyone with information should contact police on 101 or via email at [email protected] quoting reference 314 of July 9.
Motorists were frustrated at being left stranded for several hours without clear information, including Jennifer Rands who commented on Lincolnshire Police's Facebook post saying: "So sorry for the people involved in the accident, but I have been trapped for six hours now, currently near Marston where I live.
"Can you let traffic through the petrol station, then divert through Marston/Belton? Things are getting a bit dire now, you'll have car breakdowns to deal with next."
Rachael Parnham added: "Both lanes closed. Please update. I have two young kids and it would be great to know if we are going to be home at all today.
"I appreciate it's a bad accident and I hope everyone is okay, but you do need to update us too because people don't have water etc. Every time I check the traffic site it pushes it forward an hour."