August 25, 2020 5.00 pm
This story is over 39 months old
August spike in bike thefts in Lincoln city centre
Four arrested and two charged so far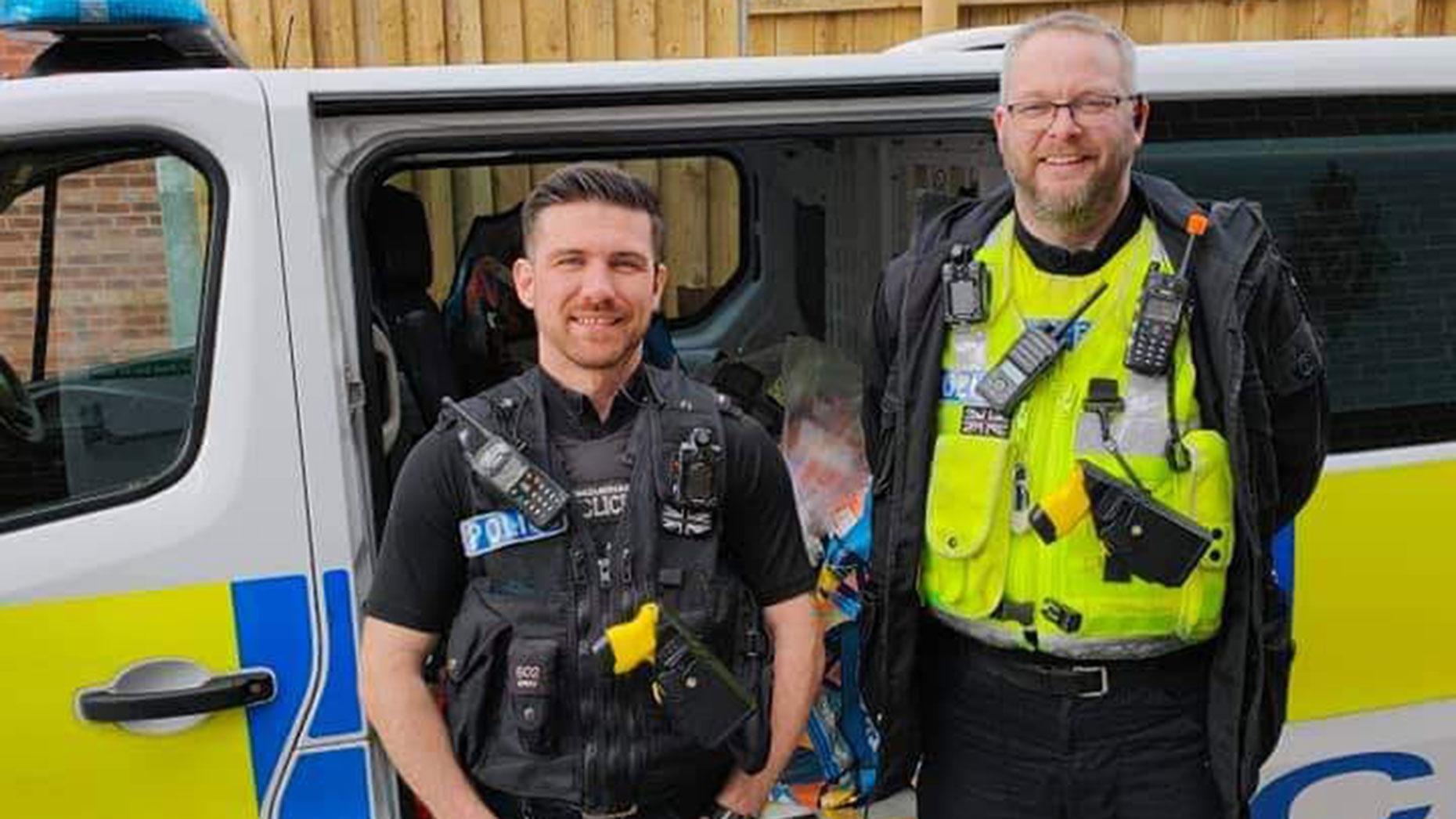 There have been 21 bicycle thefts in less than one month in Lincoln city centre, with police pinpointing three hotspots.
The St Mark's area, the university campus and the city centre itself are being recognised by officers as the three key areas where bike thefts occur the most.
Of those 21 thefts, police have made four arrests, charged two people and recovered several bikes.
One of those charged was Steven Shackleford, 29, of Iris Crescent in Lincoln, who was arrested for stealing two bikes on separate occasions.
He allegedly stole one from the St Mark's area on August 10, and another from the city centre on August 13; he will appear in court on September 9.
Another charged was 30-year-old Daniel Sanderson of Portland Halls.
He allegedly stole two bikes from St Mark's on August 5 and was ordered to pay £650 in compensation to the victims.
Police are now telling people to be careful and look after their bikes.
Chief Inspector Phil Baker says: "While it is a great time to take extra exercise and purchase a new bike, please make sure you invest in a good quality lock which cannot be easily removed.
"We will continue to try and reduce to chances of your bike being targeted in the first place too, which may include placing bikes in the hotspots with tracking devices."