August 26, 2020 4.38 pm
This story is over 16 months old
Lincoln council to revoke licence of student flats agent
The agent was convicted in 2019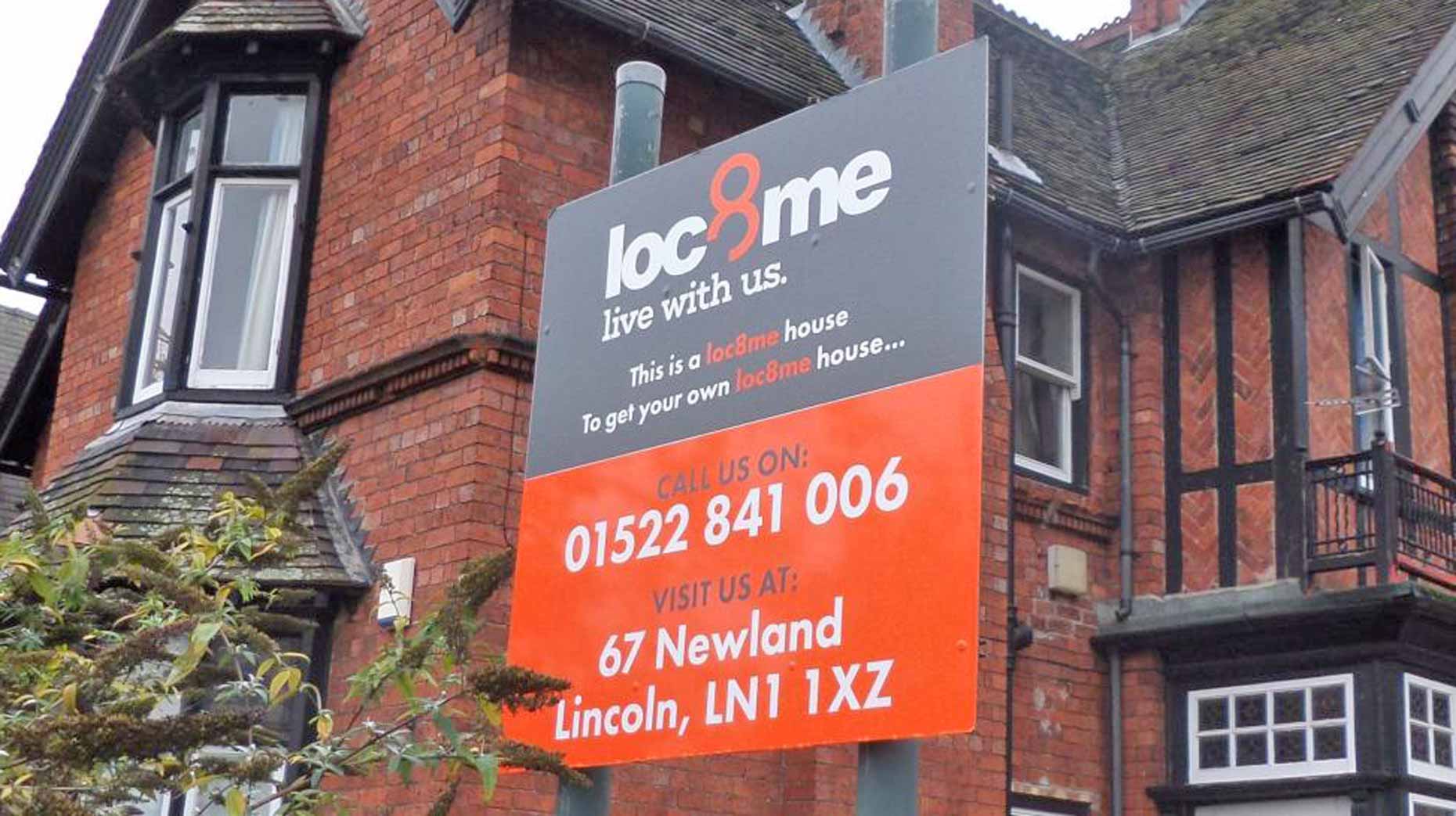 The City of Lincoln Council wants to revoke the licence of a student flats agent who's on the rogue landlords register after a conviction.
In a letter sent to landlords, the council said that both Orange Living Limited, trading as Loc8me, and their director Raffaele Russo, have been determined not fit and proper to hold an HMO licence or manage a licensed HMO (house in multiple occupation).
Loc8me has over 4,000 tenants and manages more than 20,000 properties across Lincoln, Loughborough, Hull, London, Nottingham, Leicester, Cardiff and Birmingham. They have at least 15 properties listed in Lincoln currently, ranging from £69 to £100 per week per room.
The council invited the owners of the properties to submit a new mandatory licence application proposing an alternative manager, which is not associated with Mr Russo or Orange Living Limited and meets the city council's tests for a fit and proper person.
Mr Russo was approached for a response, but declined to comment on the matter four times.
The licence holder Charleston Student Properties Limited was dissolved in January. The subsequent manager Orange Living Limited was convicted of four offences of operating an unlicensed HMO at Leicester Magistrates Court in October 2019.
The letting agent was fined £80,000 in October 2019 for failing to licence shared houses it rented out. An entry was subsequently made on the Rogue Landlord Database for two years.
A fire in the attic of one of the properties in Loughborough leased out by the firm prompted an investigation led by Charnwood Borough Council, according to the Leicester Mercury.
Firefighters found some of the batteries were missing from the battery-only smoke detection. There were reportedly no fire doors along the protected escape routes from the second floor.
The property was later visited by a council environmental health officer with a representative from Loc8me.
It emerged that Loc8me's maintenance team had been emailed twice in the days leading up to the fire by one of the occupants with concerns about the faulty fire detection and lack of fire doors, but it is claimed nobody visited.
Sara Boothright, Environmental Health and Corporate Safety Manager at City of Lincoln Council, said: "The council is currently involved in an ongoing legal process with Charlestown Student Properties Limited and Orange Living Limited (trading as Locate8Me). It would, therefore, be inappropriate for us to comment further at this stage."
---
If you have been affected by this story, please contact [email protected]