August 20, 2020 12.52 pm
This story is over 38 months old
Lincolnshire farmer guilty of contaminating baby food in Tesco bitcoin blackmail
He faces up to 17 years in prison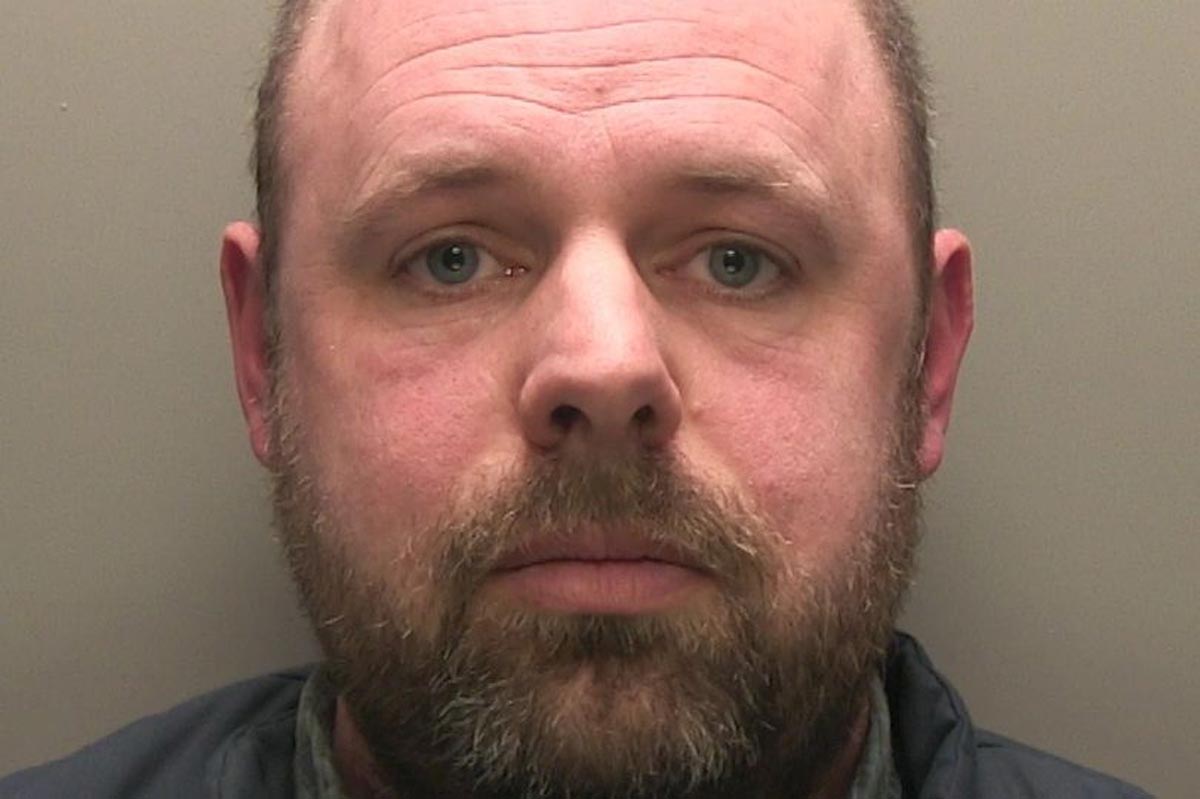 A sheep farmer from Lincolnshire has been found guilty of contaminating baby food with metal as part of a £1.4 million bitcoin scheme where he tried blackmailing Tesco.
Nigel Wright, 45, of Market Rasen, was convicted of two counts of food contamination and three counts of blackmail aimed at supermarket chain Tesco when he appeared at The Old Bailey.
In 2018, he placed shards of metal inside three jars of baby food which ended up in two Tesco stores, and demanded bitcoin from the chain to reveal where the dangerous jars were placed.
The jury was told that he sent dozens of threatening letters and emails to Tesco to try and gain the £1.4m bitcoin he asked for.
One draft note read: "Imagine a baby's mouth cut open and blood pouring out, or the inside of their bellies cut and bleeding. You pay, you save them."
Tesco then recalled the product, taking back around 42,000 jars of baby food, though no further evidence was found of any more contamination.
Wright was then convicted of another blackmail charge after he demanded £150,000 worth of bitcoin from a woman he had a road rage argument with.
Police officers also recovered £100,000 of the cryptocurrency which had been sent to Wright by undercover officers during the investigation.
The court heard two cases where mothers were moments away from feeding their children contaminated baby food.
The 45-year-old claimed he was forced to do it by travellers who had threatened to rape his wife and hang his children from the trees.
After a psychiatric report, the court heard that Nigel Wright "appears to be mentally disordered."
Wright will face sentencing on September 28, with the judge warning him that he may face a lengthy custodial sentence.
The judge told him that punishments for his type of offence can range between eight and 17 years in prison.