August 19, 2020 2.18 pm
This story is over 20 months old
More than 200 object to Kirton in Lindsey development
Plans for 79 homes on the site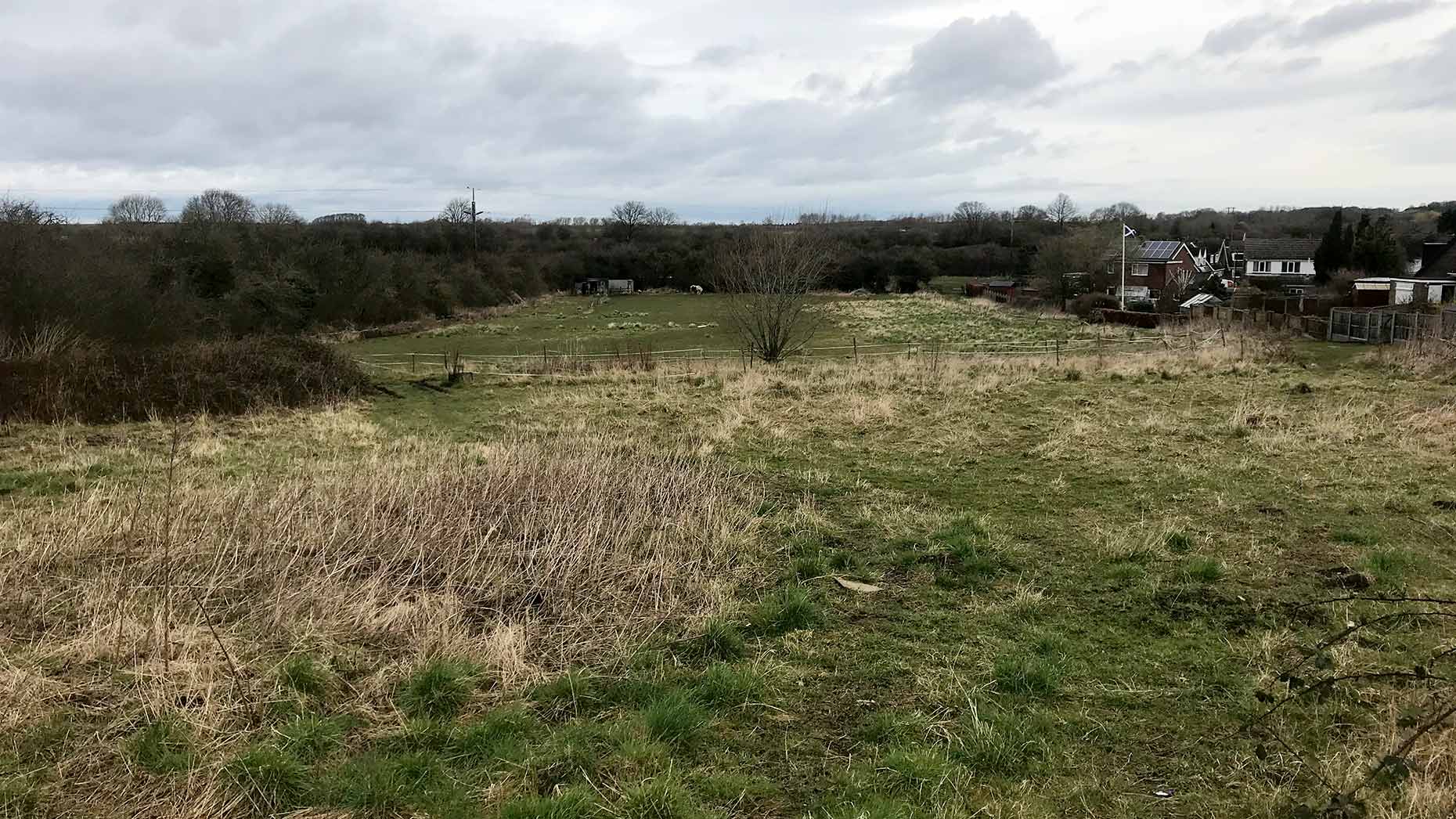 More than 200 people have objected to plans for almost 80 new homes in Kirton in Lindsey due before councillors next week.
North Lincolnshire councillors are being recommended to approve the plans by The Strategic Land Group for outline permission for the homes on Ings Road.
Documents before the authority suggest there would be 79 homes on the site.
Objectors say the development is outside the current loan plan development boundary, is in the wrong location, would create an "unacceptable impact" on highway safety and "problematic" for drainage.
Other concerns include the impact on local infrastructure services, lack of public transport, loss of wildlife and "poor public consultation".
A statement from Kirton Lindsey Town Council said: "The substantial public feeling about this proposal is evident from the number of objections lodged by residents who feel the impact on the town would be severe, dangerous and disastrous."
"Kirton in Lindsey has more than sufficient, as yet unfilled, approved planning for residential developments to meet the town's contribution to housing within North Lincolnshire.
"The continued over-development of the west aspect of Kirton in Lindsey is distorting the landscape of the town and this further proposal would exacerbate this situation even further with more damage due to the nature of Ings Lane as a rural single track green country lane."
Resident Michael Orridge said: "I would be very disappointed if the development is approved because the rural character of Ings Lane and the two greenfield sites in the open countryside will be lost forever.
"Furthermore, the rural lane is currently used by all residents of the town for exercise, by families and for horse riding.
"The Lane has always been a great place to visit and use, especially during the recent months because of Covid-19 and if the development is approved, people will be put off using it due to the additional traffic and noise caused by the housing".
One other resident said: "Kirton Lindsey is already outgrowing its infrastructure and with other developments already in progress, I do not feel that another housing development is needed.
"If this development were to go ahead the schools, doctors and local amenities would be stretched.
"They already seem to struggle to cope.
"It is now easier to get a GP appointment at Scotter than in Kirton."
Another added: "This is outside the boundary and in greenfield which is a natural environment which would be spoilt forever."
However, in the report before councillors on Wednesday, officers said: "It is considered that no adverse impacts related to the development exist that would significantly and demonstrably outweigh the benefits that would follow from a well-executed residential scheme in this location.
"Overall, it is considered that the proposal does represent sustainable development."