August 25, 2020 2.32 pm
This story is over 16 months old
Over 50 objections to Saxilby chicken farm plans
An animal rights campaigners are also opposed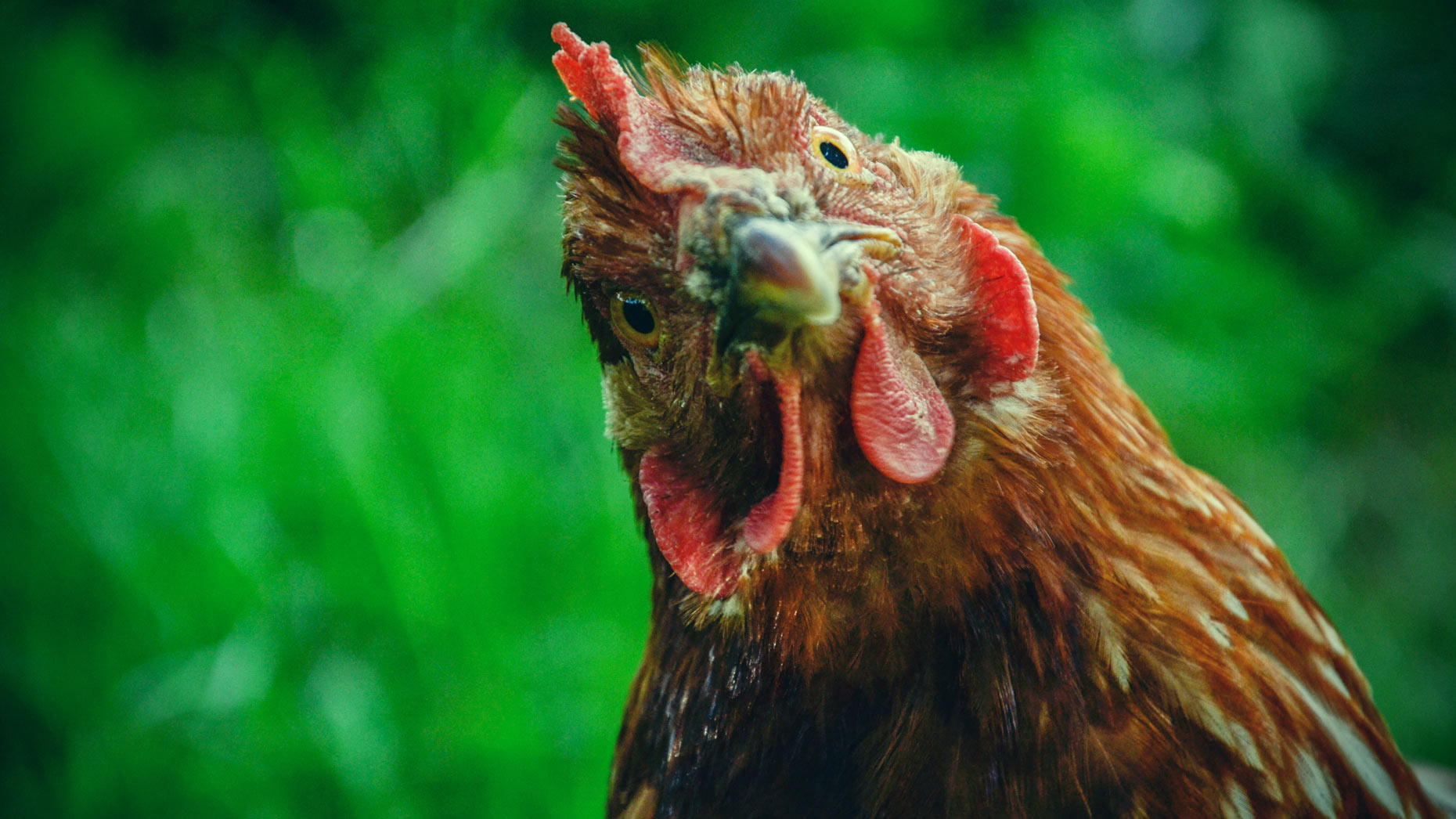 Saxilby residents, as well as an animal rights organisation, are strongly against proposed plans for an intensive chicken farm to be built in the Lincoln village.
P.A. Arden & Son Ltd submitted an application to West Lindsey District Council in June to build a poultry rearing unit at land adjacent to 'Saxilby Sykes', which would be capable of accommodating up to 38,000 hens. However, it is likely to ordinarily house 32,000 birds to "allow for ample internal roaming space".
The most common objections appear to be smell, noise, increase in lorries and traffic, the risk of more accidents and animal welfare.
Holly Marie, who has been a resident of Saxilby for over 30 years, said: "I feel that this would have a huge negative impact on the village.
"The vehicles coming in and out of this specific area will make a small road even more dangerous, the terrible odour will affect local business and residents living in nearby houses, not to mention the cruel industry that is factory farming moving right to our doorstep.
"Many residents have already objected to West Lindsey District Council, I just hope they listen and we can get this stopped."
Lincolnshire Fire & Rescue also issued an objection on the grounds of "inadequate water supply for firefighting purposes". It said that in order to remove their objections certain measures would be required including the installation of a fire hydrant at the developer's expense.
The site is under ownership of P A Arden & Son Ltd and occupies part of a wider 17.7 hectare field that is currently in arable use.
The firm already owns/operates a series of poultry farms specialising in higher welfare free range egg production in Newton on Trent, southwest of Saxilby and north of Harby, which house 32,000 bird units.
The proposed new rearing unit will supply hens to P A Arden and Son's locally based portfolio and reduce overheads associated with re-stocking.
It is also noted that the development/operation will be associated with RSPCA Freedom Foods, which aims to promote the highest animal welfare standards.
The People for Ethical Treatment of Animals (PETA) Foundation is a UK-based charity that is also against the plans, with director Elisa Allen saying "the last thing that Lincolnshire needs is another filthy factory farm".
Other concerns include the Health & Safety regarding the spread of coronavirus after a report in the Independent earlier this year warned that industrial farming had caused the most new infectious diseases.
West Lindsey District Council said as it is an ongoing application it was unable to comment at this time.