September 1, 2020 4.29 pm
This story is over 15 months old
Battle rages on over Lincolnshire devolution
Weighing the pros and cons of big vs small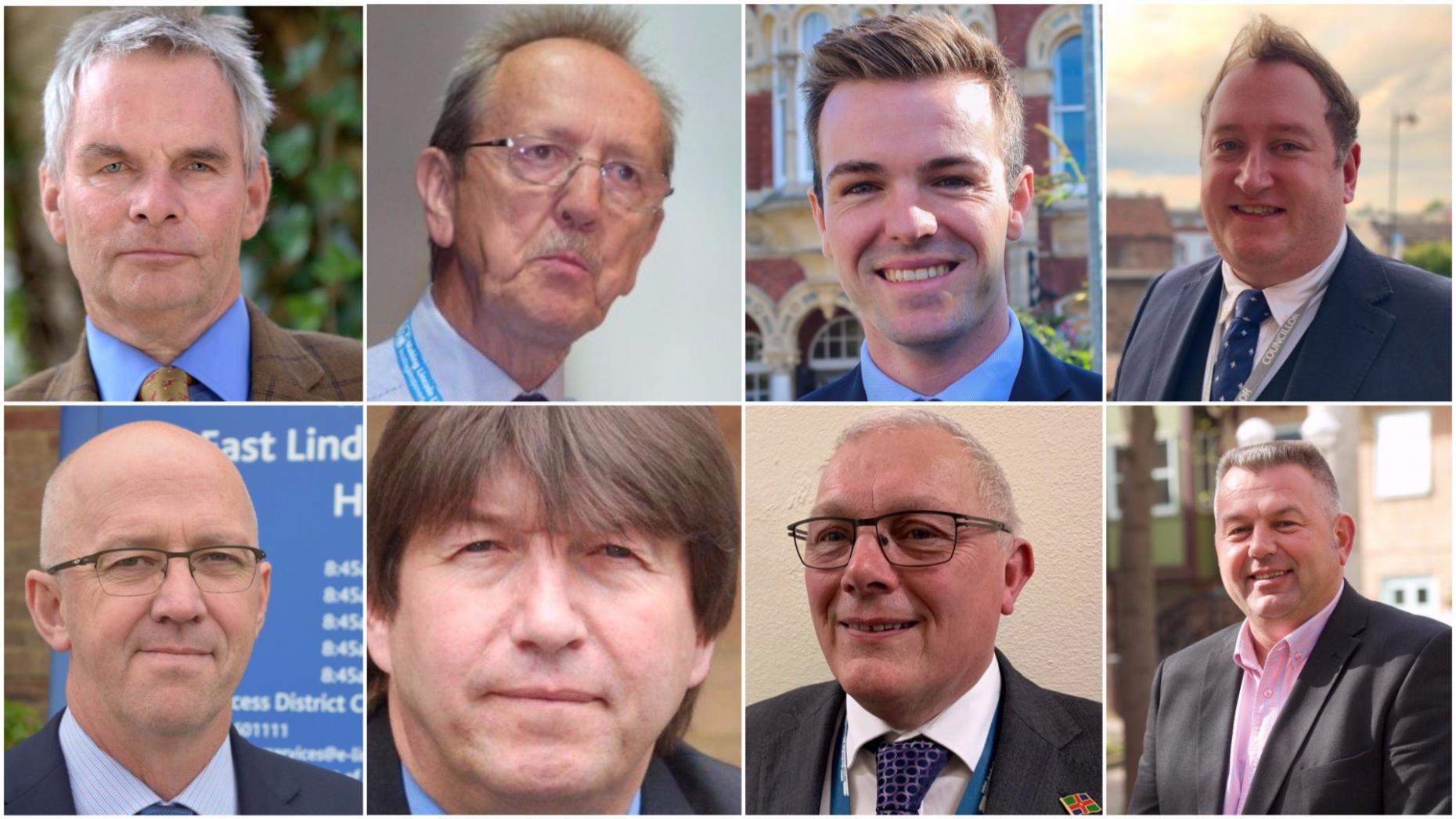 Plans for a devolved Lincolnshire authority have again come under fire this week, as district and county council networks battle it out nationally.
Last week the County Council Network said abolishing smaller councils in England and replacing them with 25 larger authorities could save almost £3 billion a year, reduce complexity and give communities a single unified voice.
A report by PriceWaterhouseCoopers commissioned by the network argued that merging councils in mid-sized county areas could save £126m over five years and £2.94bn nationally.
However it warned that creating two unitary authorities in one county would reduce the savings by two thirds.
Councillor David Williams, chairman of the CCN told the BBC there was a "compelling" financial case.
Opponents to the plans say now is not the right time as the country looks to focus on recovering from the coronavirus pandemic.
On Tuesday the District Council Network's own report said the move would stop residents taking back control of their lives, risk alienating communities, dilute residents' voices and lose the "distinctive character" of local communities.
They said that in some areas of England, proposed councils could be 122 times larger than the average German authority and 14 times larger than those in Denmark.
Examples where the DCN said local had "worked best" included the City of Lincoln Council's "telephone befriending scheme" which had aimed to tackle loneliness during the coronavirus pandemic by connecting home working council staff with more than 450 vulnerable residents.
Councillor John Fuller OBE, Chairman of the District Councils' Network, said: "The coronavirus crisis has demonstrated emphatically that local works best, and that bigger is rarely better. The government's own evidence points that way too.
"Whether you are talking about supporting shielded residents, housing rough sleepers, getting business grants to where they are needed as well as providing essential services to our communities, districts have delivered comprehensively and at speed, because we know our residents and businesses.
"Any proposals to abolish districts and transfer services into new enormous councils would be absolute folly and uproot local government from local communities.
"The evidence is clear that bigger local government is not better or cheaper local government.
A spokesman for the seven district councils in Lincolnshire said any re-organisation needed proper consultation and robust financial modelling.
They said: "Any potential cost savings that could be made by introducing a single unitary council to serve the one million-plus residents of Lincolnshire is pure speculation given the unique social and economic complexities of this rural county.
"While we recognise that local government re-organisation is something the government wants to happen, now is not the right time – especially given the pressures we face from the pandemic and the economic knock-on effects that has brought.
"The assumption that a single unitary council is best placed to serve the residents of Lincolnshire is ill-conceived.
"It is essential that any proposal to bring true reform to local government is underpinned by our communities having a sense of connection with council services and those who deliver them."
Cllr Martin Hill, leader of Lincolnshire County Council said the latest report offered "no independent analysis" and failed to consider the risks and costs
"County councils are far from remote; they are responsible for 90% of the money we spend on local services in this country. What could be more local and personalised than essential services for communities including services to support people needing care in their owns homes as well as in residential homes," he said.
"County councils also provide safeguarding children services, as well as maintaining our highways, fire & rescue, trading standards and disposing of household waste  – to highlight just a few areas"
He added: "Unitary counties, including Durham, Cornwall, and Wiltshire, have shown they can bring services closer to residents, reinvigorating community networks, providing a single and unified voice for every taxpayer in the area, and enhance local democracy with empowered town and parish councils.
"This report from the district Councils Network significantly underplays the potential role for the tens of thousands of councillors already at this genuinely local level."