September 1, 2020 10.13 am
This story is over 15 months old
Government review cuts COVID-19 deaths from Lincolnshire tally
Hospital deaths remain unaffected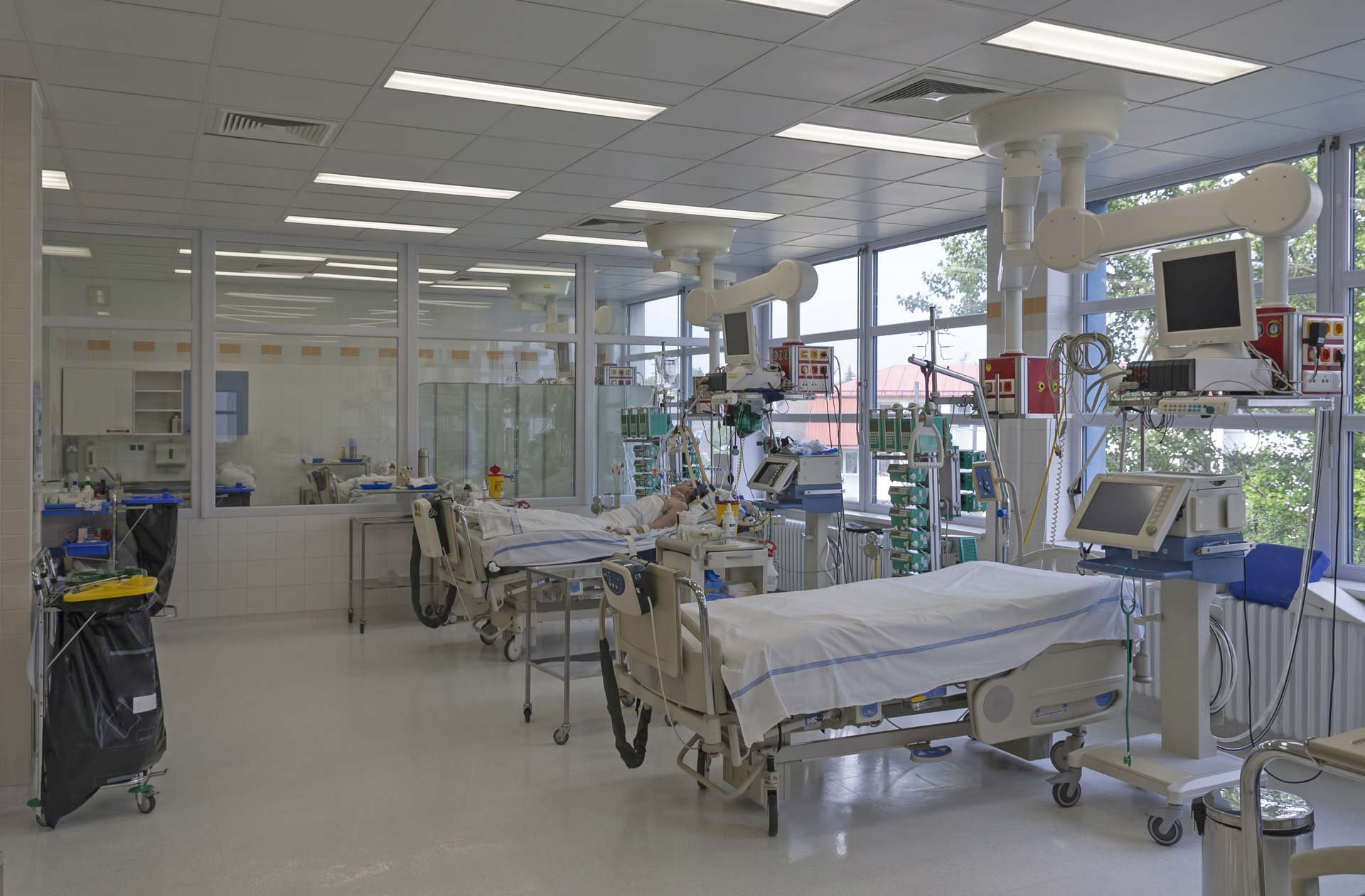 The local impact of a government review on COVID-19 death figures has been revealed — with more than 70 deaths struck off the statistics.
Health Secretary Matt Hancock ordered an urgent review into how deaths were recorded in July.
The method of recording was changed to only include those who died within 28 days of a positive test, a move which saw more than 5,000 deaths removed from the national dashboard at the beginning of August.
Local figures at that point dropped off the official UK dashboard, but have now reappeared and show that deaths of Greater Lincolnshire residents decreased from 466 to 390 – a drop of 76 (16%).
Lincolnshire saw the biggest fall, cutting 56 deaths from its figures from 323 to 267.  North Lincolnshire dropped from 107 to 89 – a decrease of 18. North East Lincolnshire, which had already seen the least number of deaths lost only two from its figures, from 36 to 34.
Andy Fox, consultant in public health at Lincolnshire County Council, said he was "not surprised" by the decrease and was "not of concern," but it was "refining the technique".
"It's nothing particularly of much importance in terms of the current plan to manage the condition, it's really just a way of accounting for what's happened," he said.
"It doesn't change the fact these are lives that have been lost, but in this case it will be considered now that COVID-19 wasn't the primary cause of death. It'll be simply they had a positive test at some point and then passed away."
"It's a good thing they've made these changes because as the pandemic goes forward we need to be able to consider the difference between someone who had a positive test but died for another reason, and someone who died of respiratory problems while infected by COVID-19," he said.
He said families of those who had died would not see death certificates changed since the move was "purely statistical".
He stressed that throughout the pandemic and now Lincolnshire continued to be among the lowest for incidence rates for cases and deaths.
He noted a recent national increase, which he expected would be reflected locally, but said that had not happened yet.
Government death figures include those which take place outside hospitals or in healthcare facilities outside the region, and so NHS hospital trust figures in Greater Lincolnshire have remained the same despite the changes.
In fact,there were no COVID-19 related deaths in Greater Lincolnshire hospitals throughout the whole of August.
In Lincolnshire, the death figures by district council are now:
Boston – 32
ELDC – 52
Lincoln – 31
NKDC – 36
SHDC – 49
SKDC – 51
WLDC – 16