September 8, 2020 10.48 am
This story is over 38 months old
Lincoln fair shut down over COVID-19 fears
After a spike in cases in the past week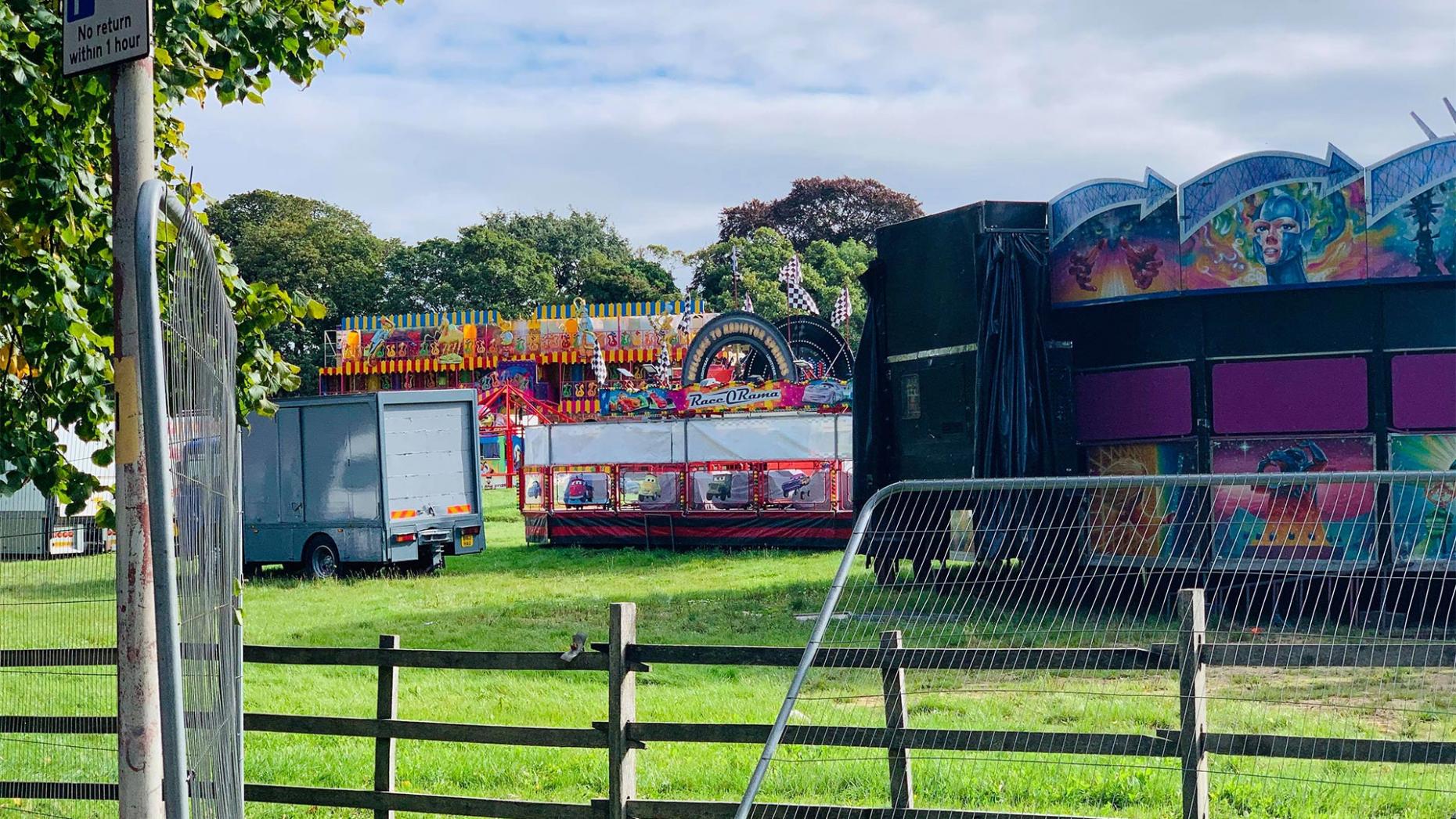 Lincoln's funfair will not return on the South Common this week after being shut down by the City of Lincoln Council due to the recent rise in the number of coronavirus cases.
Questions were initially raised about how the bi-annual event, due to start on Friday, September 11, was allowed to go ahead, but planners said at the time that the security fence around the area will allow for crowd control.
The event has now been cancelled after a surge of 132 new cases across Greater Lincolnshire since September 1. This is compared to 204 for the whole month of August.
The greatest increase has been in Lincoln which saw 36 new cases last week, up from seven the week before.
The City Council was particularly worried about school children, after three Lincolnshire schools had cases in the past week.
The City of Lincoln Council said in a statement: "Over recent weeks, the city council has been working with the fair's organiser to help them deliver a safe event which is in line with the latest guidance around social distancing.
"However, due to the recent rise in the number of cases of COVID-19 locally and nationally, we believe it would be inappropriate to encourage such a potentially large gathering of people to take place at this time.
"It is essential that the city avoids unnecessary risks around the spread of COVID-19. The fair attracts a huge number of children of all ages and if an outbreak were to happen there it would have a significant impact on all of the city's schools.
"With this in mind, and after much careful consideration, we have contacted the fair's organiser to inform them that the event will not be taking place.
"We completely understand that this decision will disappoint some people, however, the safety of the city and its residents must always be our main priority."