September 23, 2020 11.14 am
This story is over 38 months old
Lincoln mother claims hospital 'nearly killed her baby'
Bailey still awaiting treatment seven months later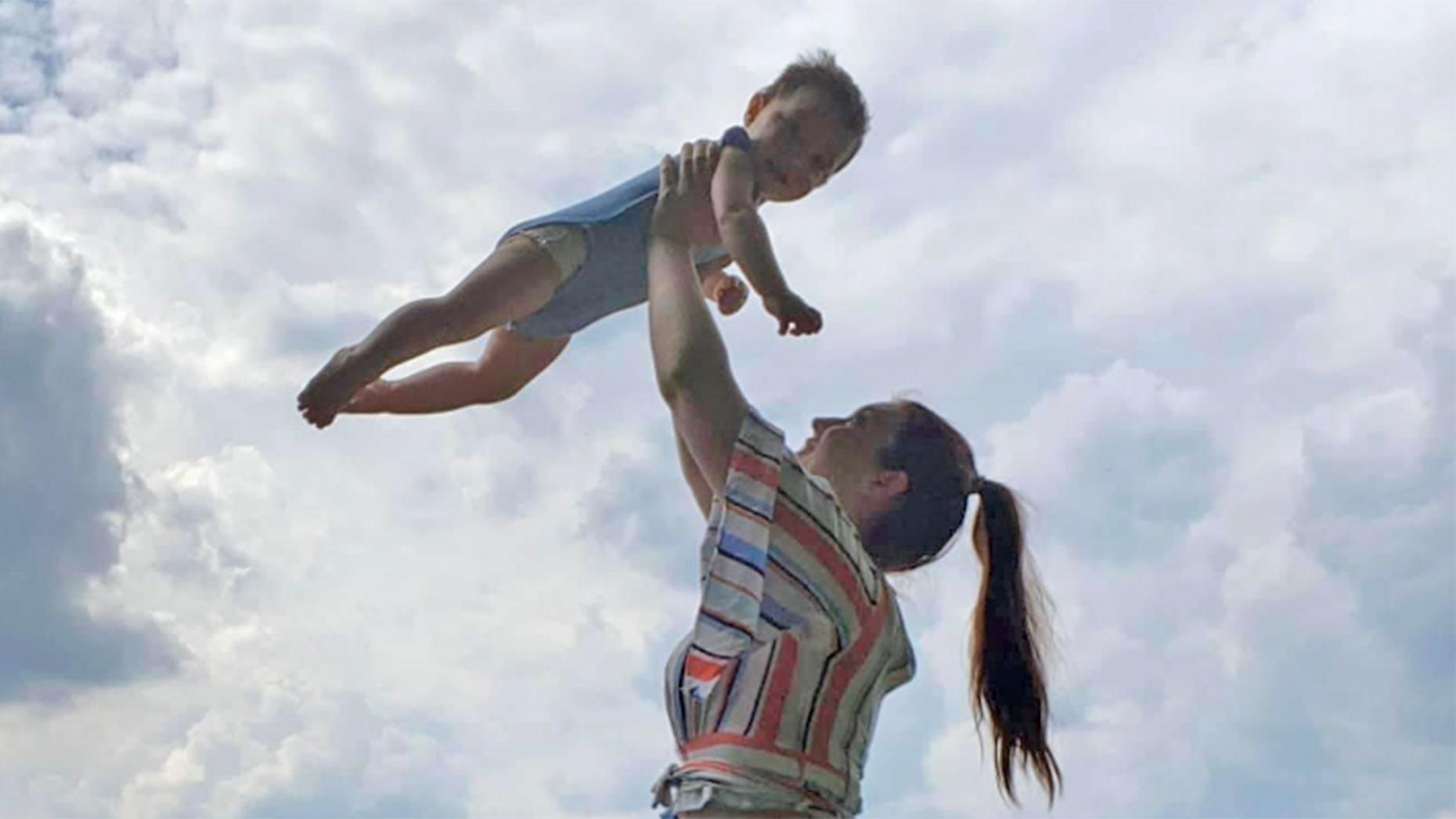 A local mother claims she was accused of abusing her baby son by Lincoln County Hospital staff, and that doctors allegedly refused to treat his illness.
Sophie Bole, a 24 year old personal trainer from Lincoln, noticed her one-year-old son Bailey had fallen sick in February, before rushing him to Lincoln County Hospital.
He had a lump on his back that was causing him a lot of pain, and during X-rays a rash started to appear.
Within hours, the rash took over his entire body, and Sophie claims that doctors refused to treat Bailey.
She told The Lincolnite: "They just made us sit there and watch him bleed inside his skin. They nearly killed our precious baby boy.
"The next morning we had a phone call to say we now needed supervision of our children as a section 47 was in place.
"This was done by a doctor who had never met us or even examined my child."
The section 47 was put in place to examine whether or not any abuse had taken place to cause Bailey's injuries.
It was an accusation that really upset Sophie, who said: "My child was still lifeless and swelling so much his skin was splitting. They still refused treatment.
"Instead they offered 64 X-rays, a head scan, CT scan and eye imaging to see if there was any abuse. This broke me.
"I would never ever, ever hurt my children. Of course we were proven innocent."
To this day, Sophie never received an apology from the hospital, she is still waiting for treatment for Bailey and has been given no diagnosis for his condition.
A spokesperson for United Lincolnshire Hospitals Trust said: "We can confirm that there is an ongoing complaint that we are working through with the family."