September 1, 2020 11.03 am
This story is over 15 months old
Lincoln to feature in new Assassin's Creed game
City featured in one of the biggest games ever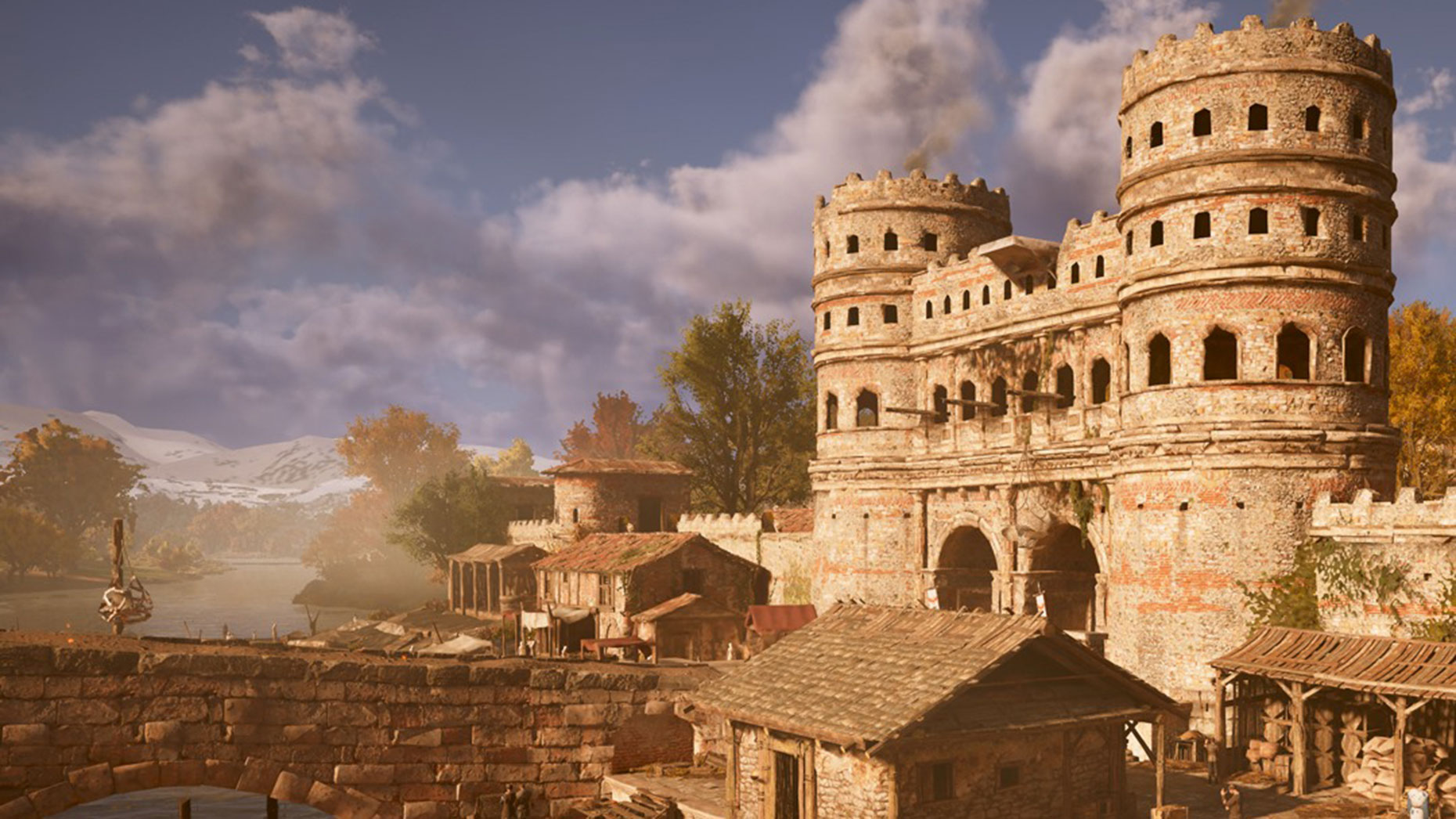 Creators of popular video game series Assassin's Creed visited Lincoln over the weekend, with the city looking set to feature on the new game.
Assassin's Creed: Valhalla is set to be released on November 17, and it will be the 12th major game in the series.
The action role-playing game is an open world adventure that follows the story of the Viking invasion of Great Britain, set in 873 AD.
Ubisoft, the game's creators, teased a trip to Lincoln on social media by posting a photo of what appears to be the original Roman South Gate entrance.
The location is basically where you would find the Stonebow on the High Street today, with the River Witham flowing in the picture.
The post from Friday said: "Today, we are visiting the charming city of Lincoln! Our schedule? A little shopping, visit the landmarks and meet the locals."
The picture is only semi-fictional, however, with mountains spotted in the background — despite Lincolnshire being renowned for being a flat county.
While this is just a cryptic teaser at the moment, it has been believed that Lincolnshire would feature on the game for a while now.
Comments seem to suggest that the game will be partly set in the East Anglia area of England, making it entirely possible for Lincoln to be involved.
Watch the first trailer for the game: