September 28, 2020 11.20 am
This story is over 15 months old
Lincolnshire foster families needed for up to 100 young refugees
At least 18 are minors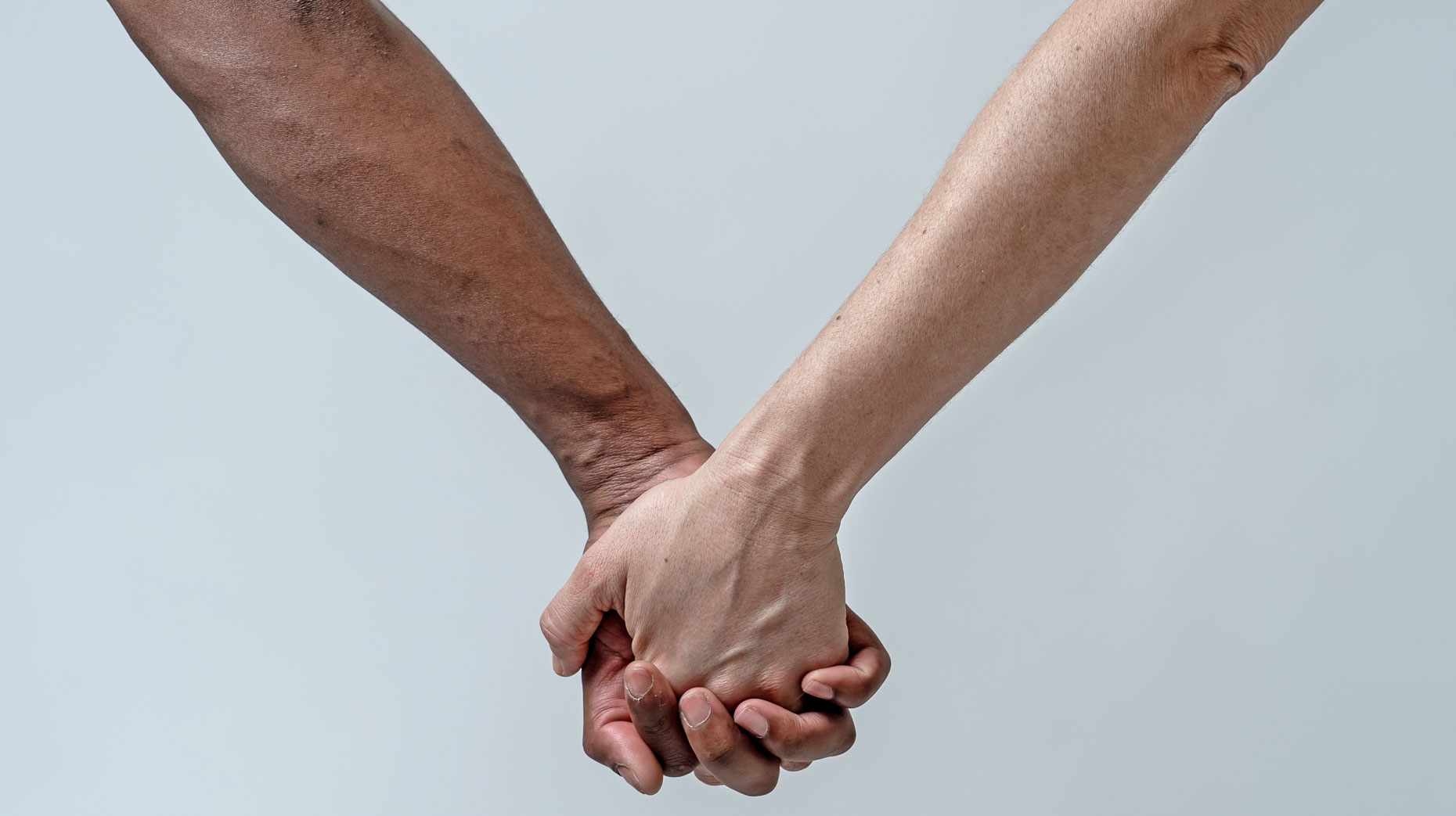 Lincolnshire County Council is supporting over 100 unaccompanied asylum seekers and needs to find foster families for them.
Place to Call Home is a partnership between councils in the region, including Lincolnshire County Council, seeking to recruit 40 foster carers and supported lodging providers.
Lincolnshire County Council is currently supporting 18 unaccompanied asylum seekers aged under 18 and 92 aged between 18-25.
In August, the council said it was supporting 19 young asylum seekers aged 15 to 17 from a variety of countries, with over half found travelling in vehicles on the A1.
At the end of March 2019, there were 310 unaccompanied refugees in the care of local authorities in the East Midlands.
A new project has been set up to tackle the issue and there will be a digital launch of Place to Call Home at 10am on Thursday, October 1, including the chance to hear from a foster carer called Pat and the young Vietnamese girl she is fostering.
Most foster families host the young person until they turn 18, although there is the option to extend this until they turn 21.
Foster children also have the option to move into supported accommodation at 16. Often when an older foster child leaves their family, they will also move into supported accommodation.
Councillor Mrs Patricia Bradwell OBE, executive member for children's services at Lincolnshire County Council, said: "Lincolnshire is a through-route from many ports on the coast, and if the police become aware of children within our border, we have a duty of care as the local authority.
"We're committed to playing our part to help find kind, caring and generous foster carers to offer these young people a place to call home.
"If you feel you have the necessary skills and experience to foster, please get in touch with the team and find out more about the role and how it could change the lives and futures of young refugees."